A variety of conditions arise at times in our lives that involve legal matters and help from a lawyer. The term "litigation" refers to a lawsuit or the act of attempting to resolve an issue via the judicial system. If you have a problem that you need a lawyer to help you resolve, please contact The Krebs Law Firm.
There are also cases when it can be advantageous to get the advice of a lawyer, BEFORE you have a litigation issue so you can avoid potentially costly and time consuming problems from cropping up in the future. Don't wait until you are in trouble to find a way out. Use an attorney in advance to review documents, create contracts and provide advice. The old adage is definitely true, "An ounce of prevention is worth a pound of cure."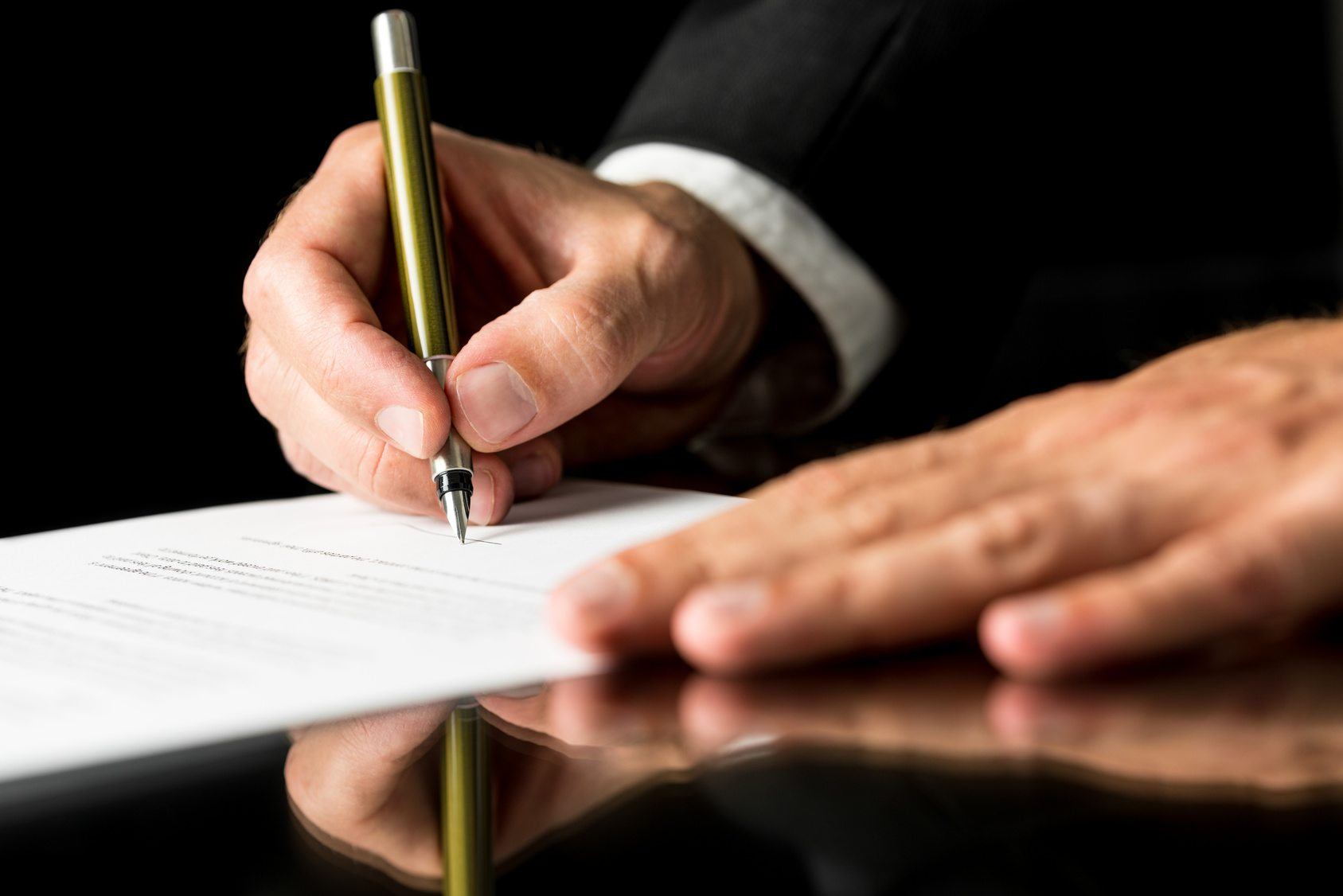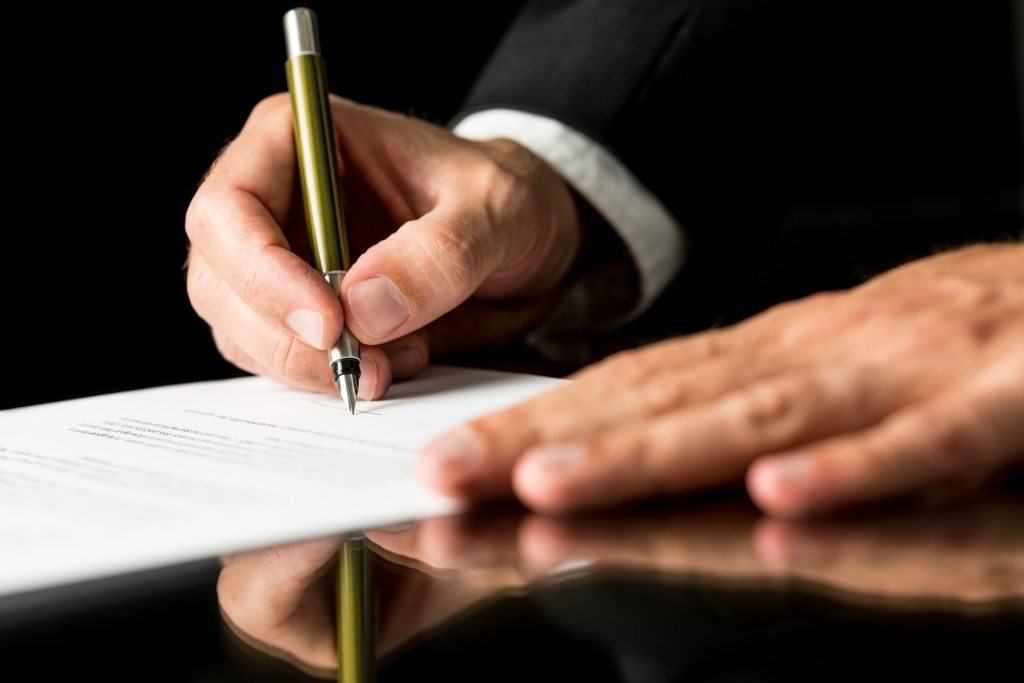 So, if trouble pops up (or threatens to pop up) at any time along the way that requires use of a lawyer, The Krebs Law Firm can help. With past experience as General Counsel for a large publicly traded company, Jason Krebs has the experience necessary to help you with a broad range of legal issues found in business such as:
Breach of Contract
Collections
Commercial Litigation
Real Estate Issues – residential and commercial
Variety of other legal matters
Don't put off contacting a lawyer if you have Missouri Collections Law Firm or litigation needs. It takes time to gather the details and legal evidence to properly prepare for the best representation of your case and increase the likelihood of success.
---
The Krebs Law Firm can help with your litigation case.
Call (417) 883-5886 today.
---
*Litigation fees will be outlined at the first appointment to discuss your case. Free consultations are only offered for personal injury, worker's compensation and wrongful death cases.