If you are woman who became a diabetic after taking the drug Lipitor (atorvastatin), you may have a claim against Pfizer who manufactured and marketed the drug for failure to warn or an unreasonably dangerous product.
Medical studies have shown that use of the drug Lipitor may cause diabetes in women, especially post-menopausal women. If you a woman who has taken the drug Lipitor and was later diagnosed with diabetes, you should contact The Krebs Law Firm LLC for a free consultation and evaluation of your case.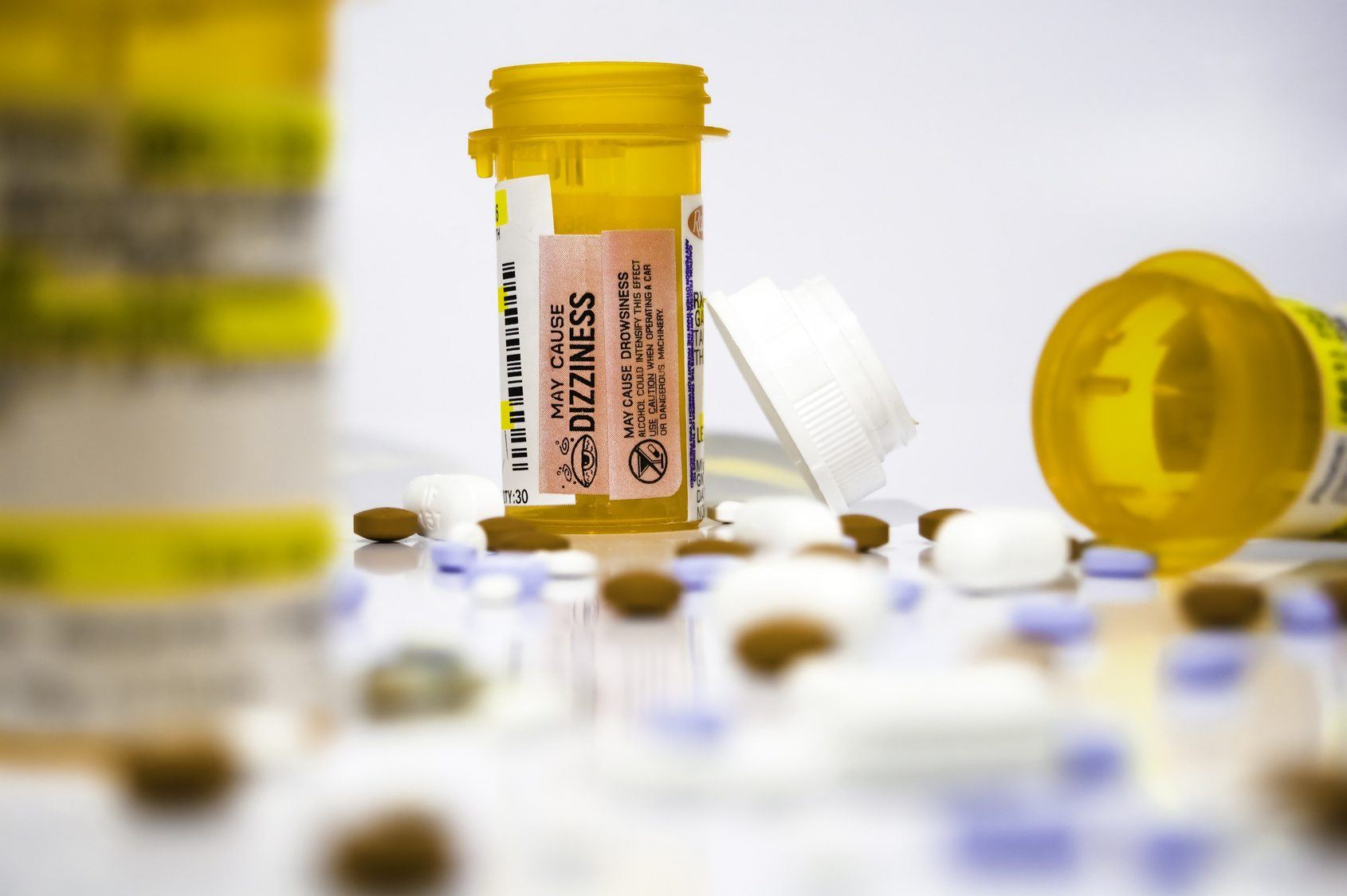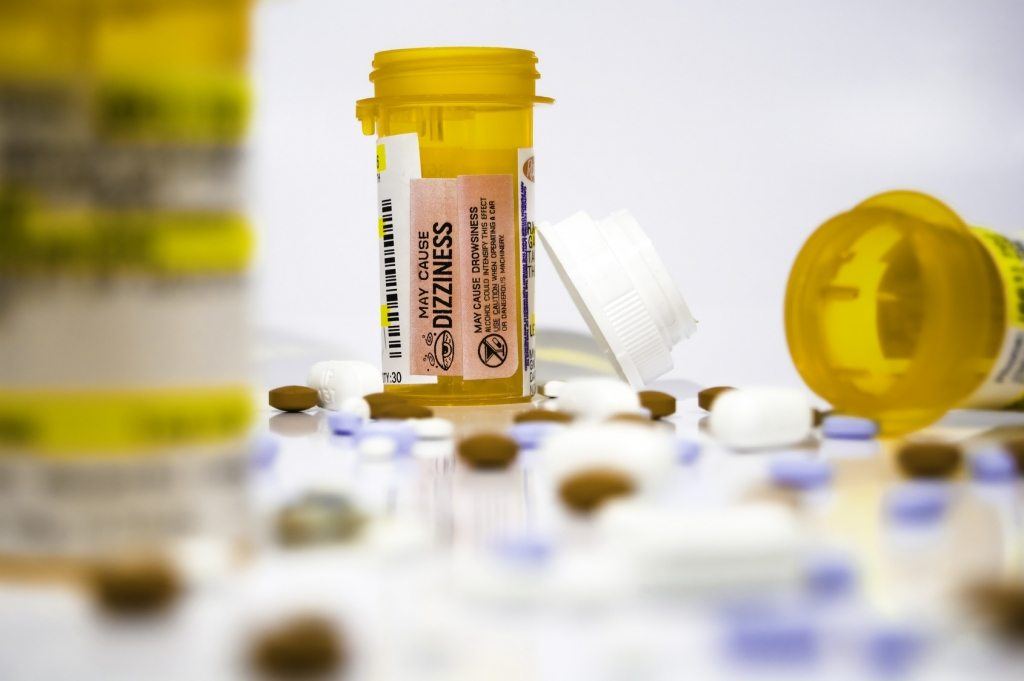 If you or a loved one has developed diabetes, you may have a claim for substantial compensation. One of Springfield Missouri's Lipitor injury attorneys, Jason Krebs will evaluate your case for free. All cases are pursued on a contingency fee basis, which means there are no attorney fees unless a recovery is obtained.
Currently only cases involving women of any age are being reviewed and there is no current medical evidence that supports these diabetes claims in men.
https://www.thelancet.com/journals/lancet/article/PIIS0140-6736(09)61965-6/fulltext
https://content.onlinejacc.org/article.aspx?articleid=1144314&issueno=14