The Krebs Law Firm LLC is looking into possible lawsuits on behalf of men who used a testosterone therapy such as AndroGel and suffered from heart attacks, strokes or other serious medical conditions. AndroGel and other "low-T" treatments that are available as testosterone gels, patches, pellets and injections, have recently been linked to an increased risk of "adverse cardiac events" in older and middle-aged men with a history of heart disease.  
These treatments are used for men who experience Low Testosterone or "Low T". The sales of these products are driven by marketing to men who seek treatment for the condition of having little to no testosterone if they feel loss of energy or libido; factors previously considered natural in aging. Studies on these products now show that young men with a history of heart disease and older men who may have had no preexisting conditions or diagnosis of heart disease are twice as likely to suffer a heart attack, stroke, pulmonary embolism, or deep vein thrombosis than men who did not receive testosterone treatment.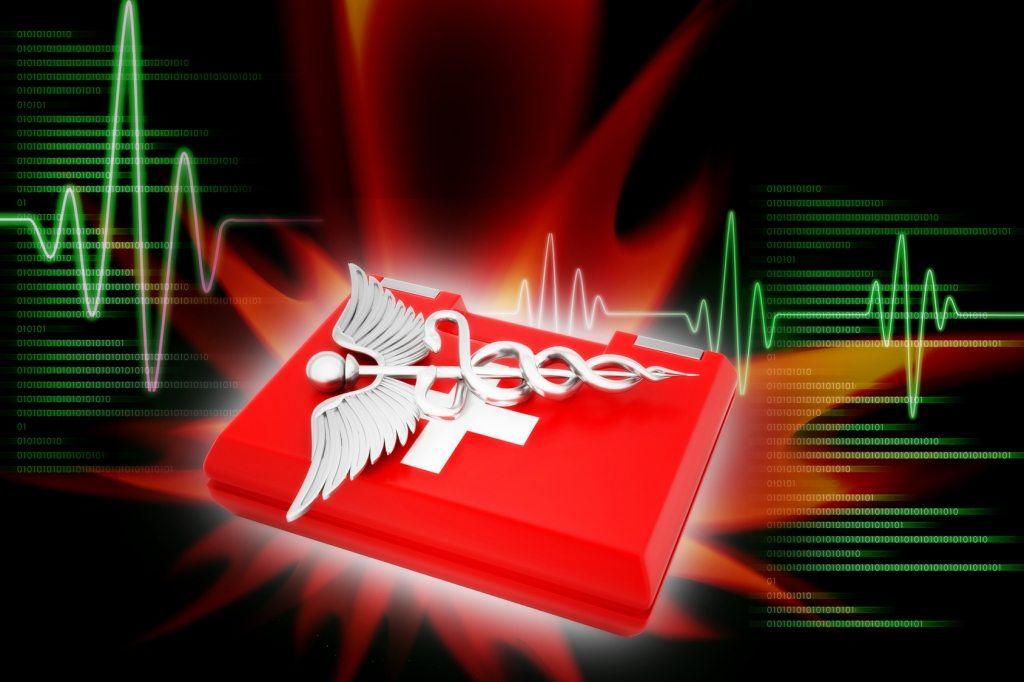 Some of the data indicates that taking supplemental testosterone may increase a man's overall risk of a heart attack substantially.  There is some indication that it is possible these treatments were over prescribed and that many men did not need the therapy.  A study released on January 1, 2014 by the Endocrine Society's Journal of Clinical Endocrinology & Metabolism raises even further concerns, suggesting that many men prescribed testosterone therapy have normal testosterone levels and do not meet treatment guidelines, especially in the United States.
Manufacturers of testosterone therapies have a duty to warn patients about the risk of heart attack and stroke, but may have failed to provide any information on the possible side effects in their products labeling and advertising materials.
If you or a loved one suffered a heart attack, stroke, pulmonary embolism or other serious side effect while on testosterone therapy such as AndroGel, Androderm, Testim, and Axiron there may be compensation for medical bills, pain and suffering and other damages available. To learn more about filing a lawsuit contact The Krebs Law Firm LLC today for a free consultation.  As a Missouri Testosterone Therapy Heart Attack lawyer, Jason Krebs will evaluate your case for free. All cases are pursued on a contingency fee basis, which means there are no attorney fees unless a recovery is obtained.
---
Adverse Events Associated with Testoterone Administration
Increased Risk of Non-Fatal Myocardial Infarction Following Testosterone Therapy Prescription in Men
Testosterone Lab Testing and Initiation in the United Kingdom and the United States 2000-2011
A Potentially Heart-Exploding Solution for Low T