Pharmaceutical companies manufacture and market hundreds of new drugs each year for both over the counter and prescription use. Each product is regulated and approved by the Food and Drug Administration (FDA) before it reaches the consumer, but every year over 200,000 people die from using these medicines and many more experience extreme drug side effects. It is estimated that more than 50% of all the drugs marketed to the American consumer have dangerous and damaging short term and long term effects, in spite of testing and FDA regulation. Side effects from some drugs can include stroke or heart attack, diabetes, temporary or long term paralysis or muscle damage, kidney or liver failure or damage, debilitating depression and even suicide or death.
CURRENT MEDICATION UNDER INVESTIGATION
Denture Cream
Acetaminophen (i.e. Tylenol) – over the counter headache and body ache
OxyCotin – pain medication
Crestor – for cholesterol control
Plavix – blood thinning medication
Zocor – cholesterol lowering drug
Zyprexa – for schizophrenia
The above list of medication is just small sample of those under investigation. Of additional concern are the dietary supplements such as Hydroxycut, which are becoming increasingly popular. The FDA requires that manufacturers assure that such supplements are safe before selling them, but there are no testing or approval requirements.
In the past, many drug products have caused such widespread injury that class action suits or mass torts have been filed against them. Some of these drugs include: Baycol, Fen Phen, Rezulin, Propulsid, and PPA.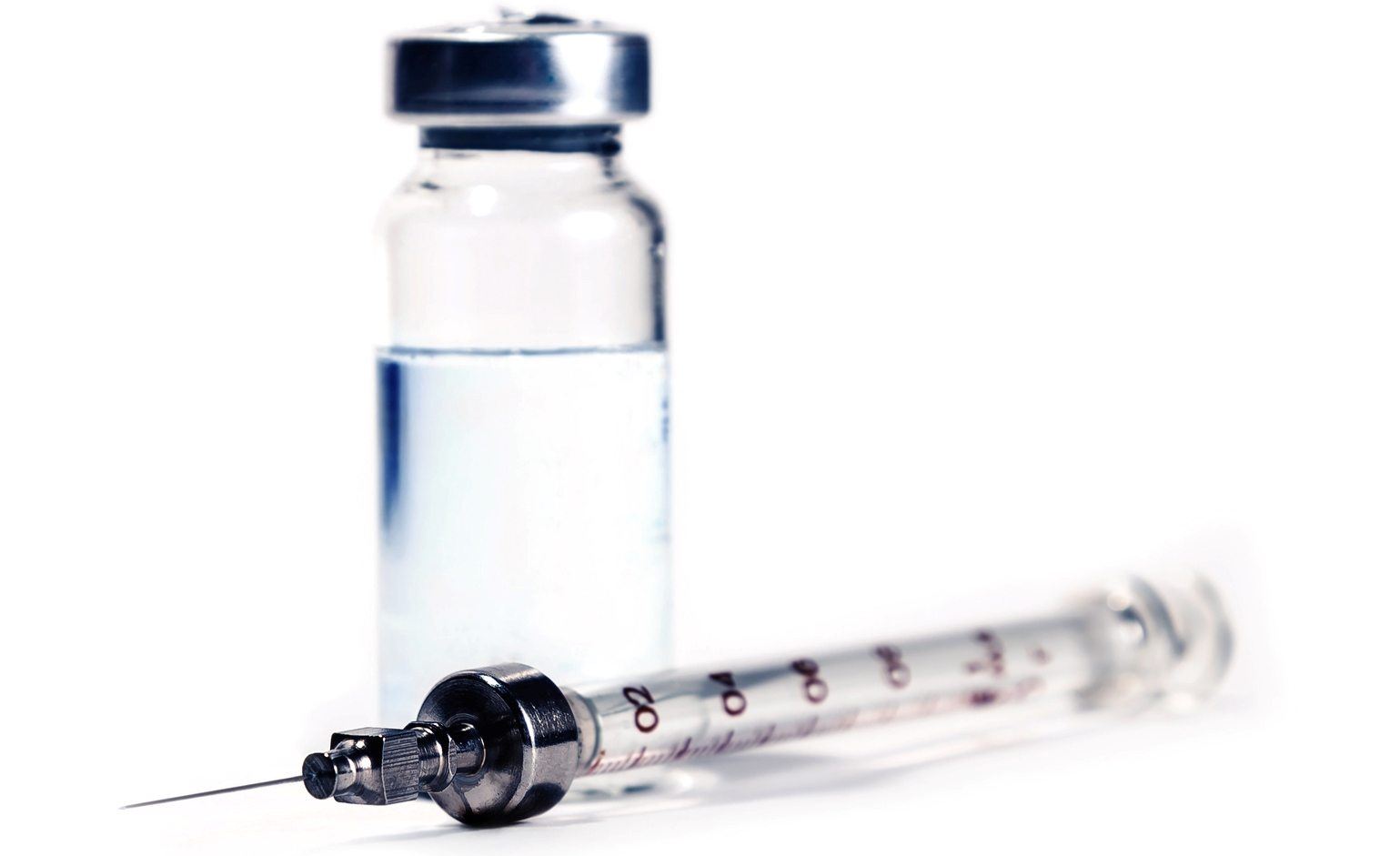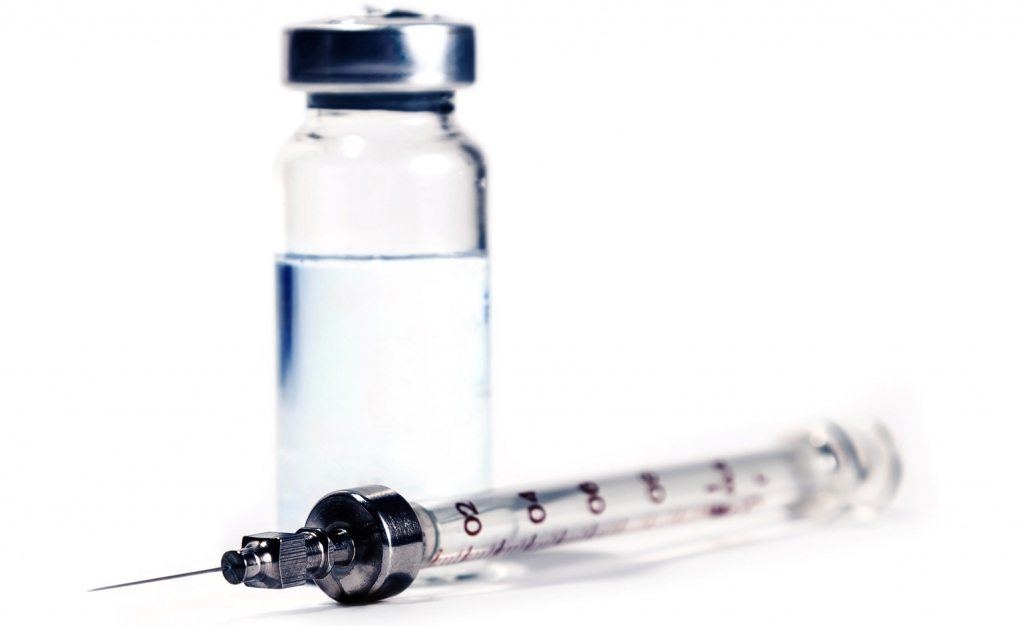 THE DRUG MANUFACTURER IS RESPONSIBLE
In recent examples of harmful drugs, most of those drugs are withdrawn from sale within 12 months of release, but often not soon enough to hurt those taking them. Some drugs are still marketed by drug companies even after evidence of serious side effects or death have been documented. By law, drug manufacturers are strictly liable for injuries if the product they sell is defective or unreasonably dangerous even if the manufacturer was unaware of the product's danger.
Additionally, regardless of how carefully the medication, drug or pharmaceutical was produced or labeled, the manufacturer is liable and can be sued for damages should it can cause harm in a way similar to the following:
The product may be defective because of an error in the manufacturing process.
Consumers are not warned of possible bad effects from the use of the product.
The product has a design flaw that makes it dangerous.
PROTECT YOURSELF WITH A LAWYER
If you have gotten ill or have medical complications that you think are related to certain medications or pharmaceuticals, please call us today for a free initial consultation about your case with no obligation to hire us as your personal injury lawyer and no fee collected unless we win compensation for you.
---
More information to help you if you have had severe side effects from medication or pharmaceuticals:
---
Free Initial Consultation with a Lawyer about Severe Drug Side Effects
Day, Evening, Weekend and Hospital Appointments Available
Call today (417) 883-5886
---