Xarelto
Xarelto is a prescribed medication and is used as an oral blood thinner. Xarelto has been connected to a high rate of serious internal bleeding events and deaths.  If suffering from fibrillation and or recovering from hip or knee replacement surgery, Xarelto has been prescribed to help prevent blood clots and stroke.
Internal bleeding is a serious side effect from using Xarelto and patients have been inadequately informed of the life-threatening risk of this drug. FDA sent a warning letter to Janssen Pharmaceuticals in June of 2013 about the dangerous effects of Xarelto, cautioning that the company had been "incorrectly and misinforming" consumers about the severity of this life-threatening drug. Facts state that bleeding incidents have been found to be much more common with the use of Xarelto than predicted. Medical professionals and the FDA have examined and compared whether the benefits of Xarelto are enough to compensate for the increased risk of bleeding or hemorrhage.
Over 2.6 million Americans suffer from atrial fibrillation, an irregular heartbeat that significantly increases the risk of stroke. More than 1 million hip and knee replacement surgeries are performed yearly in America. Due to the extreme demand for this type of drug, the market for blood thinners exceeds ten billion dollars in the U.S. every year.
Xarelto Internal Bleeding
Xarelto (rivaroxaban) is an oral anti-coagulant that is used to prevent the formation of blood clots that can block blood flow to the brain and other major organs. Initially it was a safer alternative and a more convenient alternative warfarin drug. Severe and uncontrollable internal bleeding and hemorrhagic are known to be the side effects of Xarelto. Some doctors and researchers say the high risks that Xarelto poses for internal bleeding and stroke tend to offset the drug's benefits.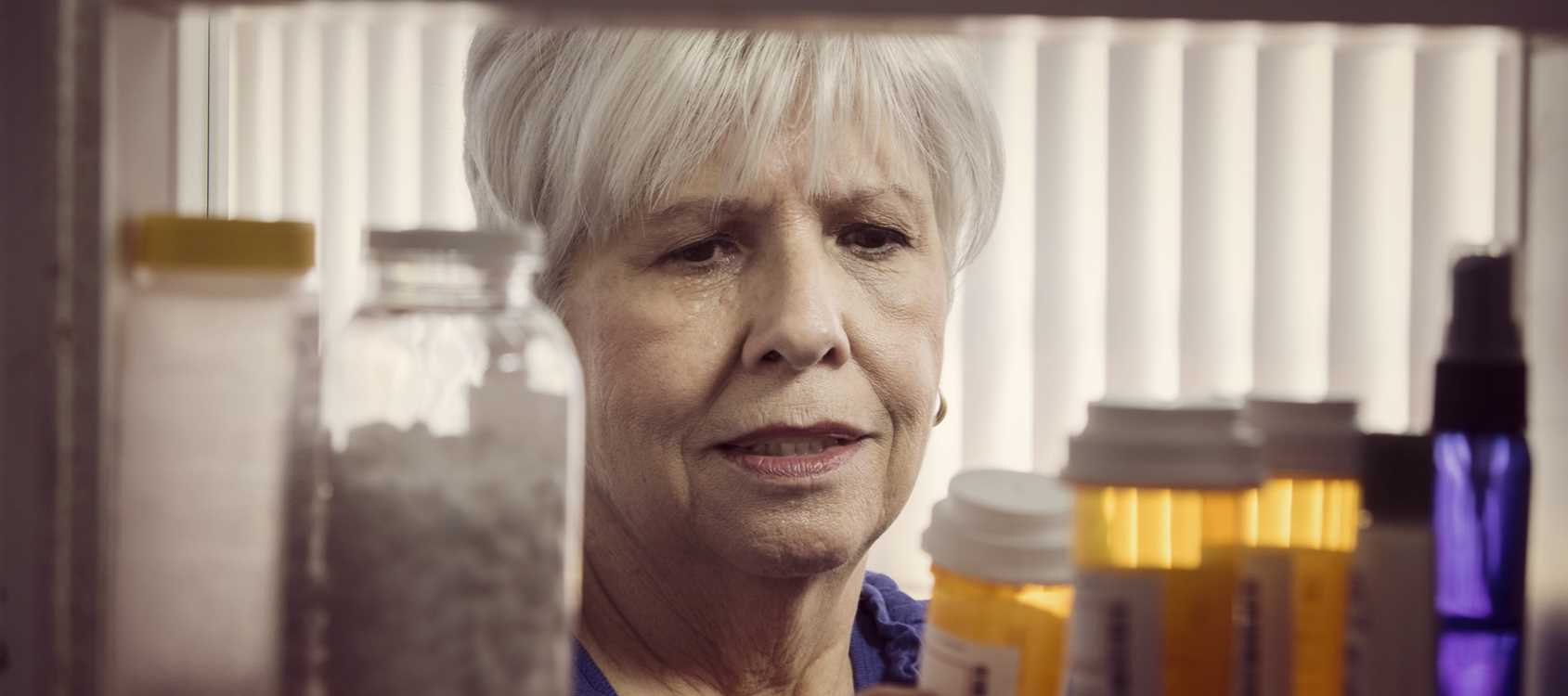 FDA Records Cases of Xarelto Thromboembolism
Similar to Pradaxa, another new oral anticoagulant, an increasing number adverse events have been reported through FAERS, the FDA's Adverse Event Reporting System. Different from other oral anticoagulants, which are having the most profound harmful impact on high risk elderly patients with preexisting heart conditions, Xarelto is most frequently causing severe bleeding in younger, healthier patients (medium age 66) who are in recovery from hip or knee replacement surgery. Pulmonary, venous, and other forms of thromboembolism are among the serious adverse events reported in patients taking Xarelto. Each of these conditions is associated to blood clots becoming lodged in a part of the body and cutting off vital blood flow to the organs.
Protect Yourself With A Local Lawyer Who Cares
If you have gotten ill or have medical complications that you think are related to certain medications or pharmaceuticals, please call us today for a free initial consultation about your case. There is no obligation to hire us as your personal injury lawyer and no fee collected unless we win compensation for you.
You might be tempted to hire a lawyer off the internet or from a 1 800 TV ad, but do you really want to hire someone for something so important without ever meeting them or speaking with that lawyer personally?
There are several downsides to the "ease" of filling out a webform or calling an 800 number off of late night TV.  What these outfits DON'T TELL YOU is that many of these companies have no lawyers on staff and are not law firms at all. They are just trying to get your information to sell to actual lawyers willing to buy your information as a "lead".
Lead buying and selling is big business for these companies. They buy a bunch of TV airtime or internet advertising and then sell your information to whomever has paid for it. That is why YOU should take the time and investigate who will be the personal injury attorney that is actually handling your case.
Even worse, if you do fill out a few forms is getting a phone from someone you've never met who now claims to be representing you. These companies are playing a numbers game and aren't actually trying to get the best deal for you and your family.
Wouldn't you like to be able to go in and personally meet with your personal injury attorney and not be passed off to whoever bought your information?
You May Be Entitled to Compensation
Drug manufacturers have a duty to provide safe products. If there are risks associated with using their products, you have the right to know this and the manufacturer must provide adequate warnings. If a drug maker fails to fulfill this duty, they could be held liable in lawsuits for injuries that may result.
Patients who are injured by defective drugs may be entitled to compensation for damages, including:
Medical expenses
The permanency of the injury
Pain, suffering, and mental anguish
Loss of income or ability to work
If a patient dies from complications related to a defective drug or medical device, family members may be entitled to compensation for the wrongful death of their loved one, including:
Conscious pain and suffering of a loved one prior to death
Pain, suffering, and mental anguish from the loss of a loved one
Funeral expenses
Patients who have suffered severe complications from Xalerto, are encouraged to seek the advice of an experienced local insurance attorney to learn more about their rights and remedies.
There's No Sacrificing Expertise With Someone Local
Besides the ease and familiarity of dealing with a slick national TV law firm, some people think they have a better chance of winning their case because bigger is somehow better. Our office may co-counsel with national firms to ensure you are taken care of if that's the best option for your case, however there is absolutely no additional cost to you to hire a local lawyer that you can actually go and meet with.
If you have been taking Xalerto and experienced bleeding or other side effects, you should definitely visit your doctor immediately if you have not already done so. The sooner you can diagnose and treat any Xalerto side effects, the better your chances are to avoid any serious or long term medical complications. After visiting your doctor, you should educate yourself on your options related to obtaining compensation and assistance with your medical bills and related expenses. This means hiring a lawyer and possibly filing a lawsuit.
If you have been harmed by taking Xalerto in Missouri, please contact The Krebs Law Firm. Experienced injury attorneys can help protect your rights and recover costs of your medical bills and lost wages from time you missed at work because Xalerto made you sick. Don't discount the value of your health and don't let dangerous side effects from a drug like Xalerto go unreported. Come talk to us about health problems you have had with Xalerto in a confidential and free, no obligation consultation in our Springfield, Missouri office.
Free Initial Consultation with a Lawyer about Xarelto Side Effects
Day, Evening, Weekend and Hospital Appointments Available
Call today (417) 883-5886
---