Yaz, the birth control pill made by Bayer and also called Yasmin or Oscella, can have dangerous side effects related to abnormal blood clotting that could cause strokes or heart attacks. The FDA has ordered Bayer to run a $20 million "corrective" ad campaign to better outline Yaz risks and side effects. Hundreds of women in the US have already filed lawsuits against Bayer after suffering health issues related to their Yaz use.
Yaz Side Effects
Although all birth control pills can cause blood clots, according to a study on the August 2009 British Medical Journal, in women taking Yaz, the risk was doubled for deep vein thrombosis or pulmonary embolism. Deep vein thrombosis, or DVT, are blood clots that develop in veins deep in the body, typically in the legs. While clots are painful at the site where they occur, the real risk is that a blood clot would break away from the blood vessel wall and enter the blood stream. As it travels it can cause a blockage resulting in pulmonary embolism, heart attack or stroke.
The ingredient drospirenone used in Yaz but not other oral contraceptives, is believed to trigger this abnormal and dangerous clotting in blood vessels of otherwise young and healthy women. Drospirenone acts as a diuretic causing fluid loss, which increases the amount of potassium in the body, which can lead to abnormal heart rhythms, which may cause blood to pool in the heart and allow blood clots to form.
Other harmful side effects from Yaz that have been reported are gall bladder disease and stroke.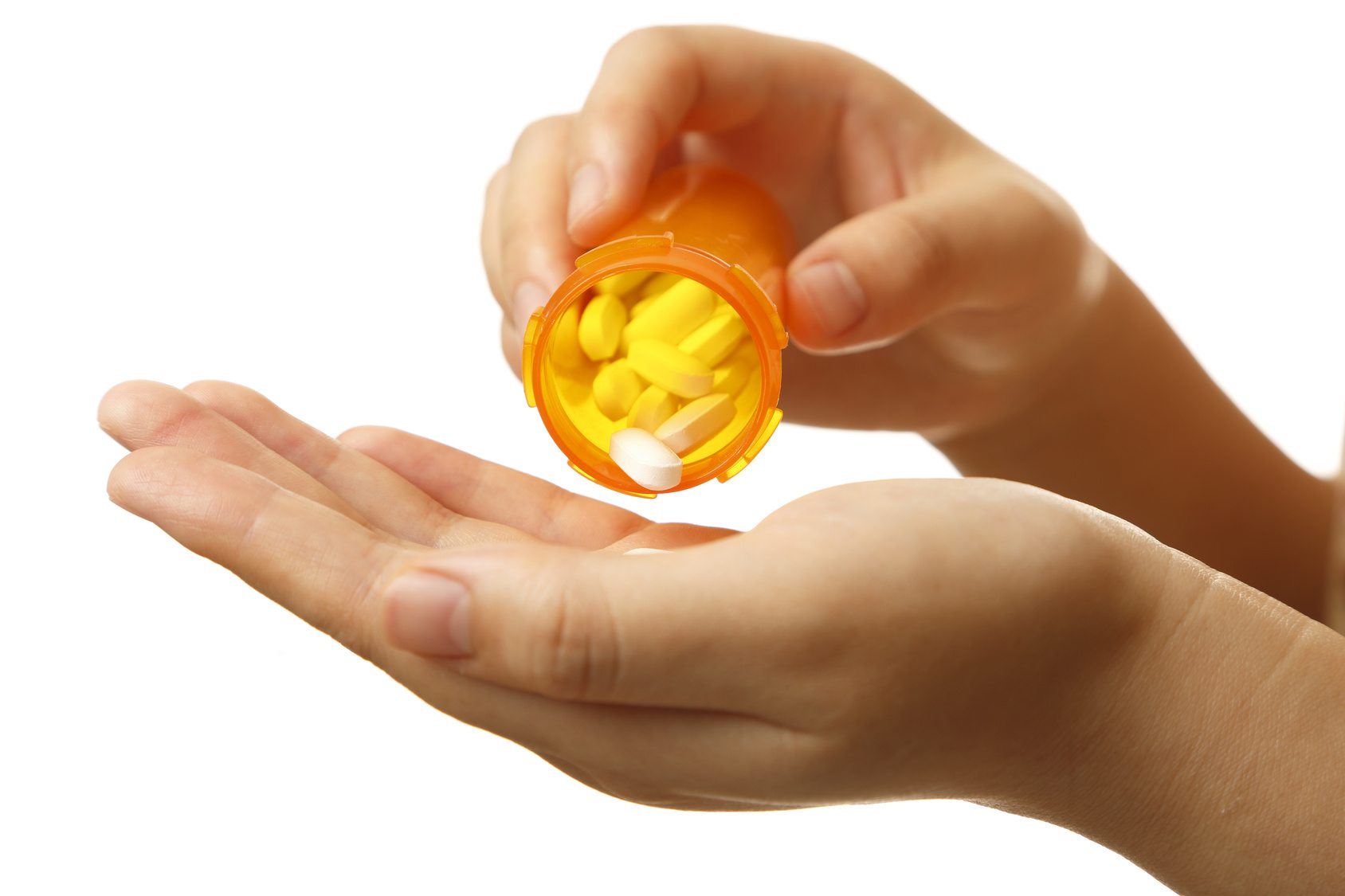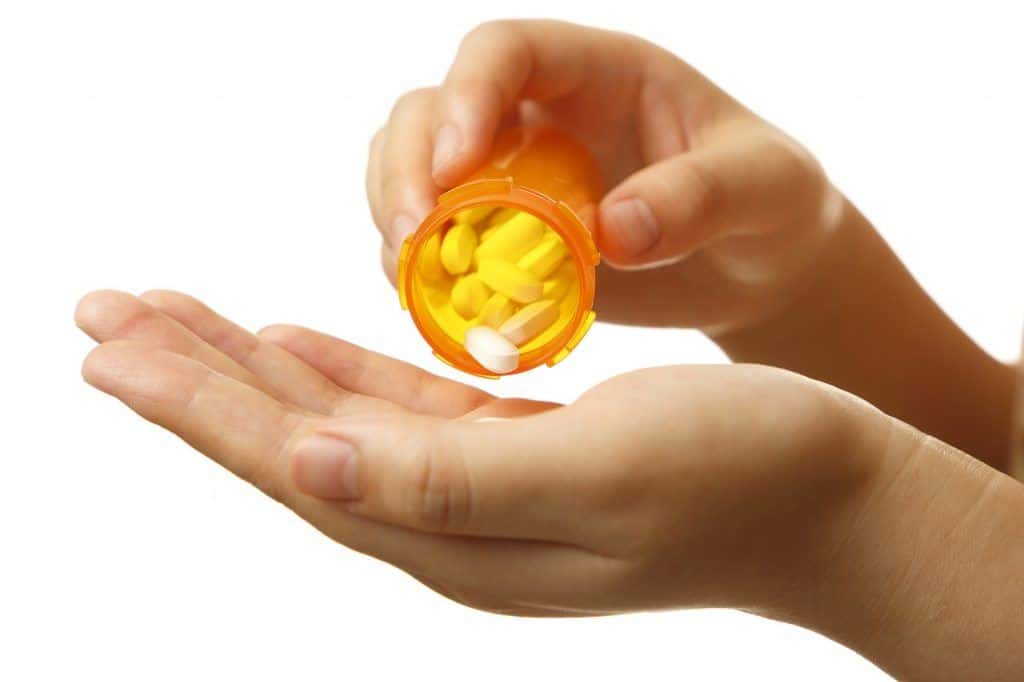 Your Options if Harmed by Yaz in Missouri
If you have been taking Yaz and experienced pain and side effects, you should definitely visit your doctor immediately if you have not already done so. The sooner you can diagnose and treat any Yaz side effects, the better your chances are to avoid any serious or long term medical complications. After visiting your doctor, you should educate yourself on your options related to obtaining compensation and assistance with your medical bills and related expenses. This means hiring a lawyer and possibly filing a lawsuit.
If you have been harmed by taking Yaz in Missouri, please contact The Krebs Law Firm. Experienced injury attorneys can help protect your rights and recover costs of your medical bills and lost wages from time you missed at work because Yaz made you sick. Don't discount the value of your health and don't let dangerous side effects from a drug like Yaz go unreported. Come talk to us about health problems you have had with Yaz in a confidential and free, no obligation consultation in our Springfield, Missouri office.
---
More information to help you if you have had severe side effects from medication or pharmaceuticals:
---
Free Initial Consultation with a Lawyer about Yaz Side Effects
Day, Evening, Weekend and Hospital Appointments Available
Call today (417) 883-5886
---