AGE and SSD and SSI – Over the Age of 50 and 55
If you are 50 or older and can no longer do the work you have done in the past 15 years, then Social Security must take your age into account when considering whether or not you can do other work. These rules are the Medical-Vocational Guidelines also known as the "Grids".
If you are 50 years of age or older and are limited to unskilled sedentary work, Social Security will presume that you cannot adapt or transition to other work. This can lead to vastly different results in a claim. A 49 year old limited to unskilled sedentary work may lose his disability case, but will win it at age 50.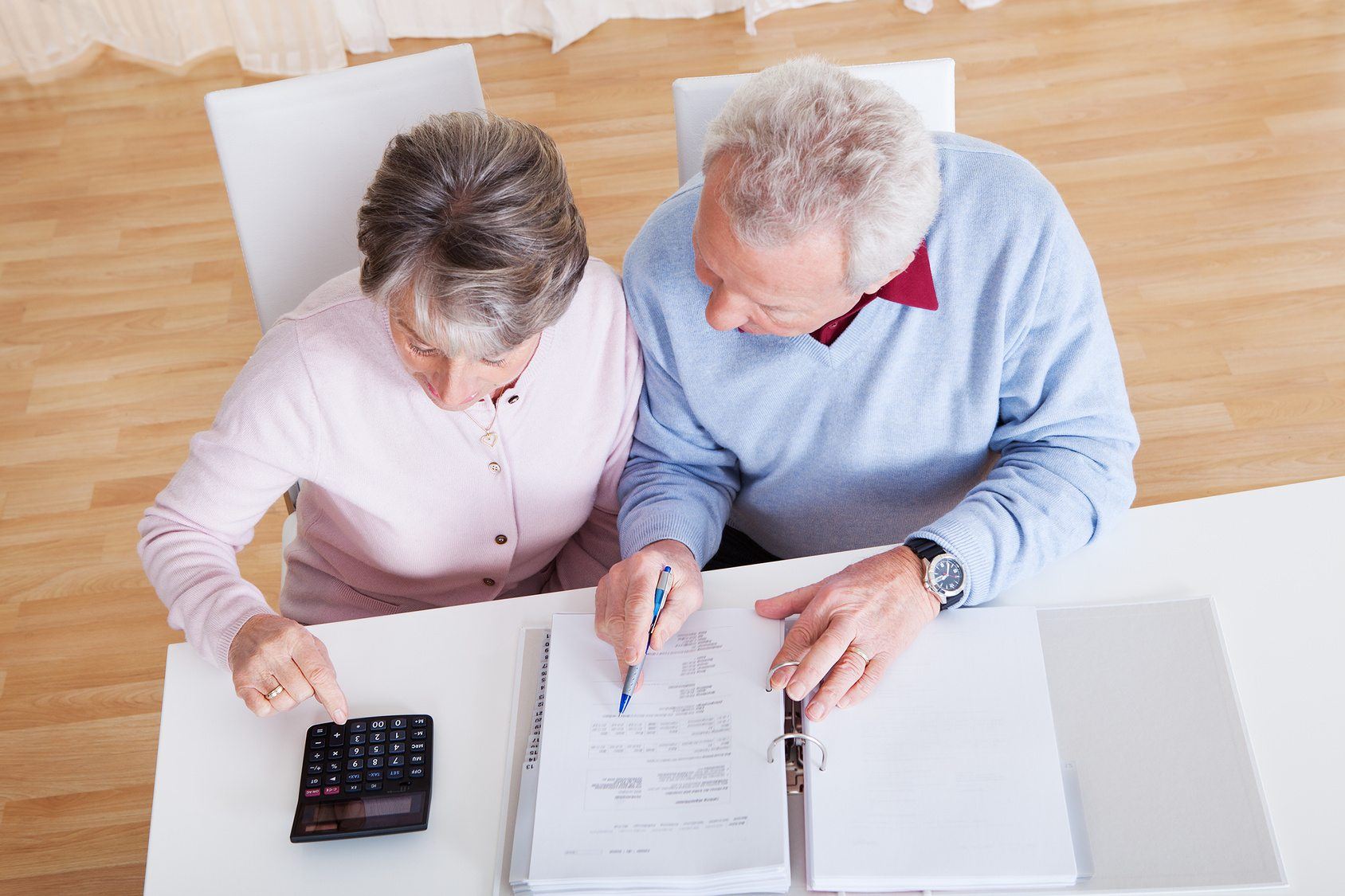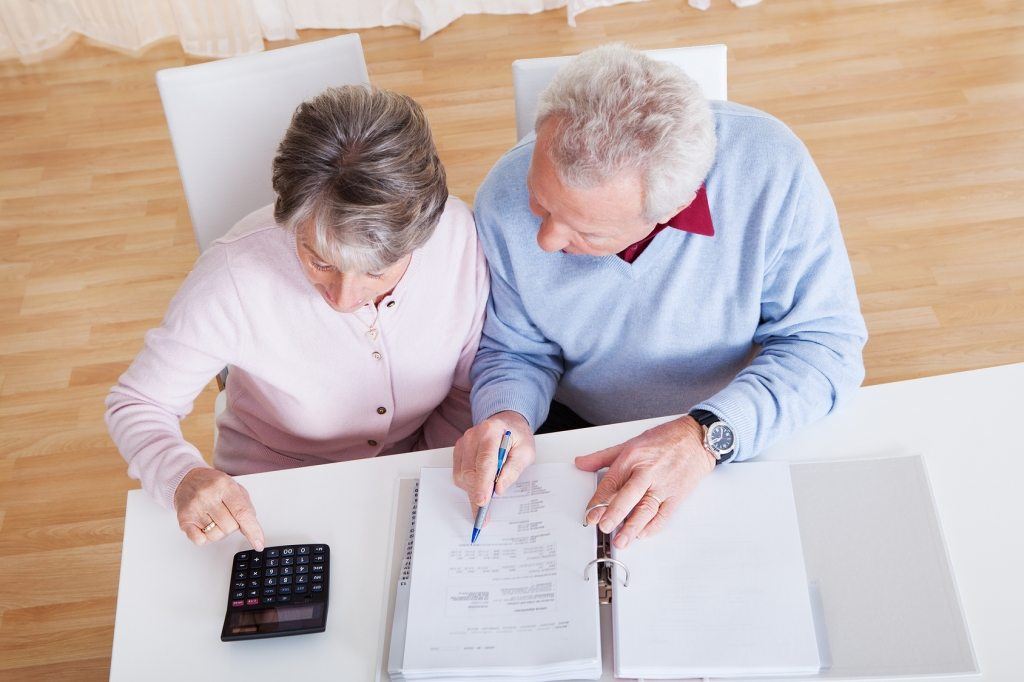 At age 55, it gets easier. A person who is limited to unskilled light work is presumed to be unable to adapt and learn new work.
It is very important to remember that you do not get the benefit of these rules until the 5th step of the disability evaluation process.  Therefore it is very important to rule out your past relevant work at step 4. The best way to do that is to fully flesh out the physical and mental requirements of your past 15 years of work in your application.
If you are in Missouri or Arkansas applying for SSD/SSI After Age 50 for Social Security Disability, please call The Krebs Law Firm LLC social security lawyers before you apply.
Please do not worry if you don't understand all of the nuances of the above rules regarding age and the type of work you do.  You can call us to help plan and complete your Social Security Disability appeal.  We are focused on obtaining the best benefits and financial awards for our clients and understand all of the details surrounding the Social Security disability process.   You do not have to read though mountains of legal terms and wade through confusing government red tape at the same time you are battling an illness or injury. The Krebs Law Firm is The Social Security Disability firm in Springfield, MO and will take you through this process.
That's why I created a service I'm calling My 5 Point "Accept No Limits" Consultation – it has a real retail value of $299, but because I want to help as many people as I can get the answers they need during times of extreme hardship and difficulty, I'm making a limited number of these available at absolutely no charge. All you need to do is call my office at (417) 883-5886 or Toll Free 1800 345-0535 reserve your spot.
Here are the different elements of what you'll experience during this in-depth consultation:
A Real, Live Face-to-Face Meeting. We'll meet face-to-face to discuss the specific details of your disability . You won't be filling out a web-based data entry form, sending an email, sitting on hold waiting for a real human to answer – you and I will sit down in a room and talk things through. We'll get to know each other the old-fashioned way – where we can share and learn from each other.
A Comprehensive Situational Assessment. I'll let you tell your story in your own words – you talk, I listen.
A Preliminary Documentation Review. I'll conduct a preliminary review of any supporting documentation you have that's relevant to the situation.
An Honest and Open Q&A Session. I'll answer any questions that you may have. I'll be open, honest, and do everything I can to answer your questions to the best of my ability.
Your Customized "Next Steps to Fairness" Proposal. Finally, after going over your situation, I'll lay out in clear, easy-to-understand language, what I see as the strengths and weaknesses of your claim. In addition, you'll walk away with specific suggestions on what I see as your best course of action moving forward.
GUARANTEE: While I can't guarantee ultimate results, I will guarantee our conversation will provide clear, actionable information that you can use to move forward with confidence knowing you've received timely and prudent advice.
If you would like more information about the Social Security disability application process or the appeals process, please request one of my FREE ebook reports.
Ordering this information does not create an attorney-client relationship.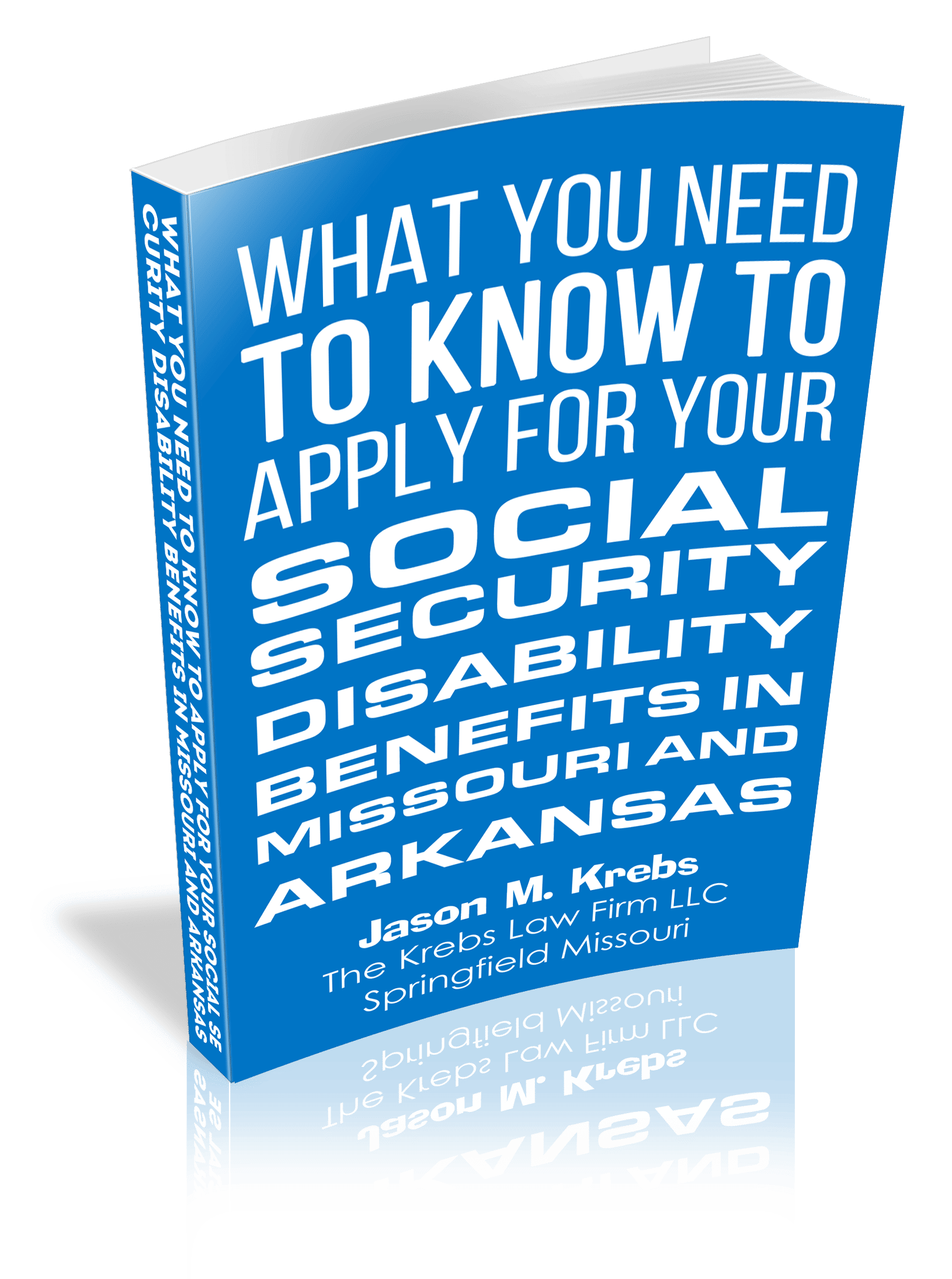 "I loved your ebook report and wanted to tell you so." – Renee L.
I'm Thinking of Applying for disability. Get My Free Report Today of What You Need to Know to Apply for Your Social Security Disability Benefits in Missouri and Arkansas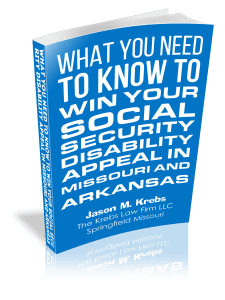 I need to Appeal my Denial! Get My Free copy Today of What You Need to Know to Win your Social Security Disability Appeal in Missouri and Arkansas
---
Free Initial Consultation with a Social Security Attorney
Day, Evening, Weekend and Hospital Appointments Available
Call today (417) 883-5886
---