The Ultimate Insiders Guide To Protecting Your Rights
Let me send you a Free Book BEFORE you speak to an Insurance Adjuster or other attorney.
Ordering this information does not create an attorney-client relationship.
WHY AM I GIVING THIS AWAY?
I'm tired of seeing good people being short changed by lawyers with clever advertising who are giving a bad name to great attorneys who are true advocates for the clients. We want to show you how you can find the best attorney for your case at no additional expense to you. We hate to see insurance companies take advantage of consumers who don't know better.
AM I JUST OUT FOR YOUR BUSINESS?
Absolutely not. This is not a solicitation for your personal injury lawsuit. We spend a lot of time speaking with and giving guidance to people who contact our firm for general advice and guidance in personal injury cases. This free book is simply a way for you to get important information to read in the comfort of your home, and without the anxiety that may come with contacting a lawyer directly. Frankly, many times people do not need an attorney, and we tell them why. With our free materials, you should be well armed to determine if you need an attorney, and if so, to find the right attorney to represent you.
This book is for informational purposes only and is not legal advice, as all claims are different and based on the facts of your particular case.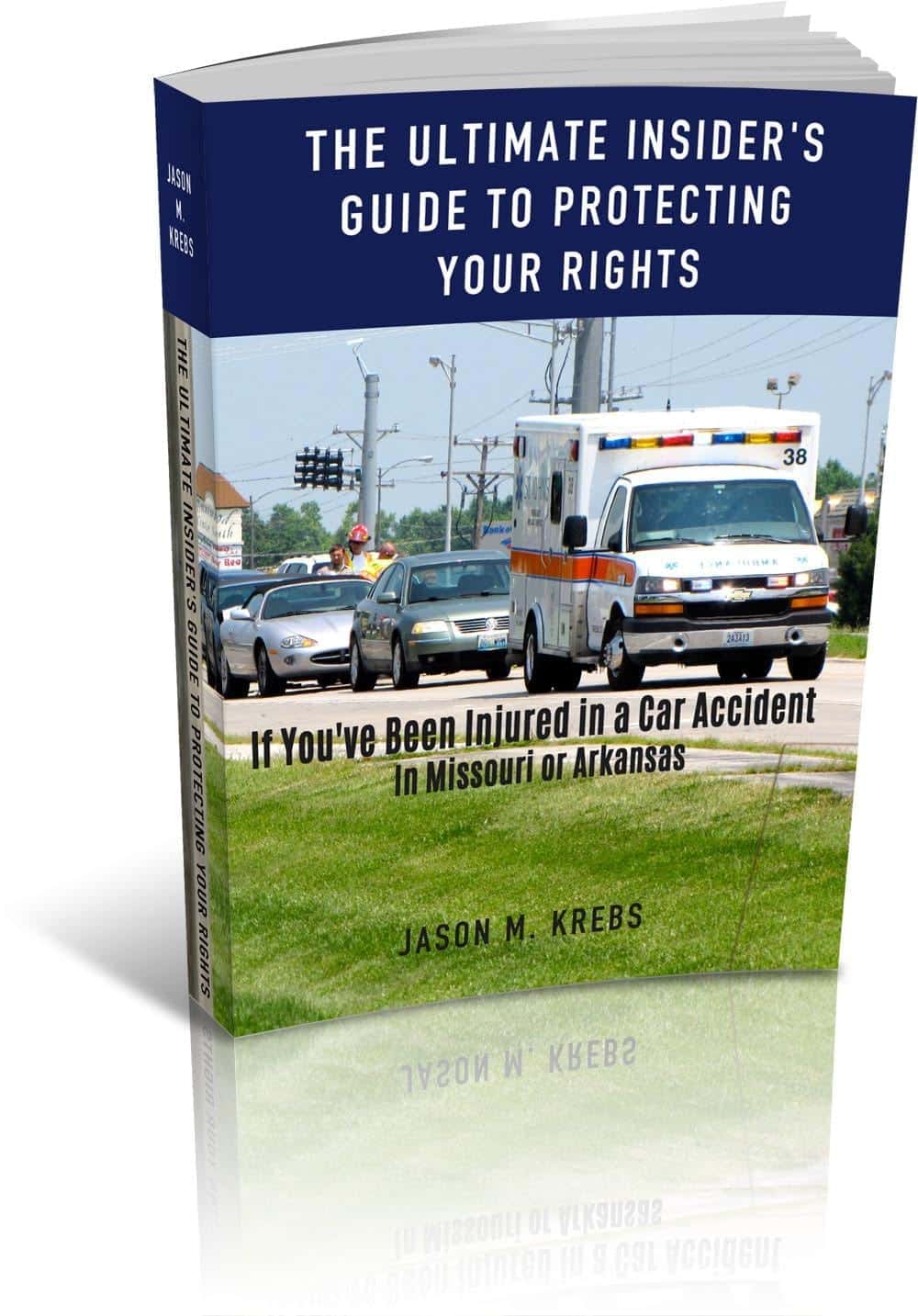 Here's just a taste of what you'll discover when you open the pages of this book:
How to properly handle inquiries from the insurance company… it's sad, but being a "nice guy" and answering "a few simple questions" can cost you dearly!
Keys to determining just how much your case is worth – the many different factors that can literally mean thousands, if not tens, even hundreds, of thousands of dollars.
8 ways to make sure any lawyer you choose to represent you can make the most effective arguments on your behalf.
DANGERS of Facebook, Twitter, Pinterest – the key mistakes you do NOT want to make on Social Media immediately after your accident and while your case is being settled.
What to do if the insurance company offers to pay your medical bills… do NOT just jump at the chance, it could well be a big WARNING sign going off!
6 common mistakes you do NOT want to make that could negatively affect your case in a big way.