In advance of making your initial Social Security Disability claim, you should be sure you can provide to the following Disability Documents needed to file for Social Security Disability in Missouri and Arkansas and other information needed to complete your application:
• Military Service discharge information (Form DD 214) for all periods of active duty
• W-2 Form (or your IRS 1040 and Schedules C and SE if self-employed) from prior year
• Social Security Number(s) for you, your spouse and minor children
• Checking and/or savings account number(s) and bank routing number(s), if you want Direct Deposit for your benefit checks
In addition, you will need to file a Social Security Adult Disability Report to assess the nature of your illness or injury. As one of the top disability attorney at law firms, we will also use this information to properly represent you when applying or appealing a Social Security Disability claim on your behalf.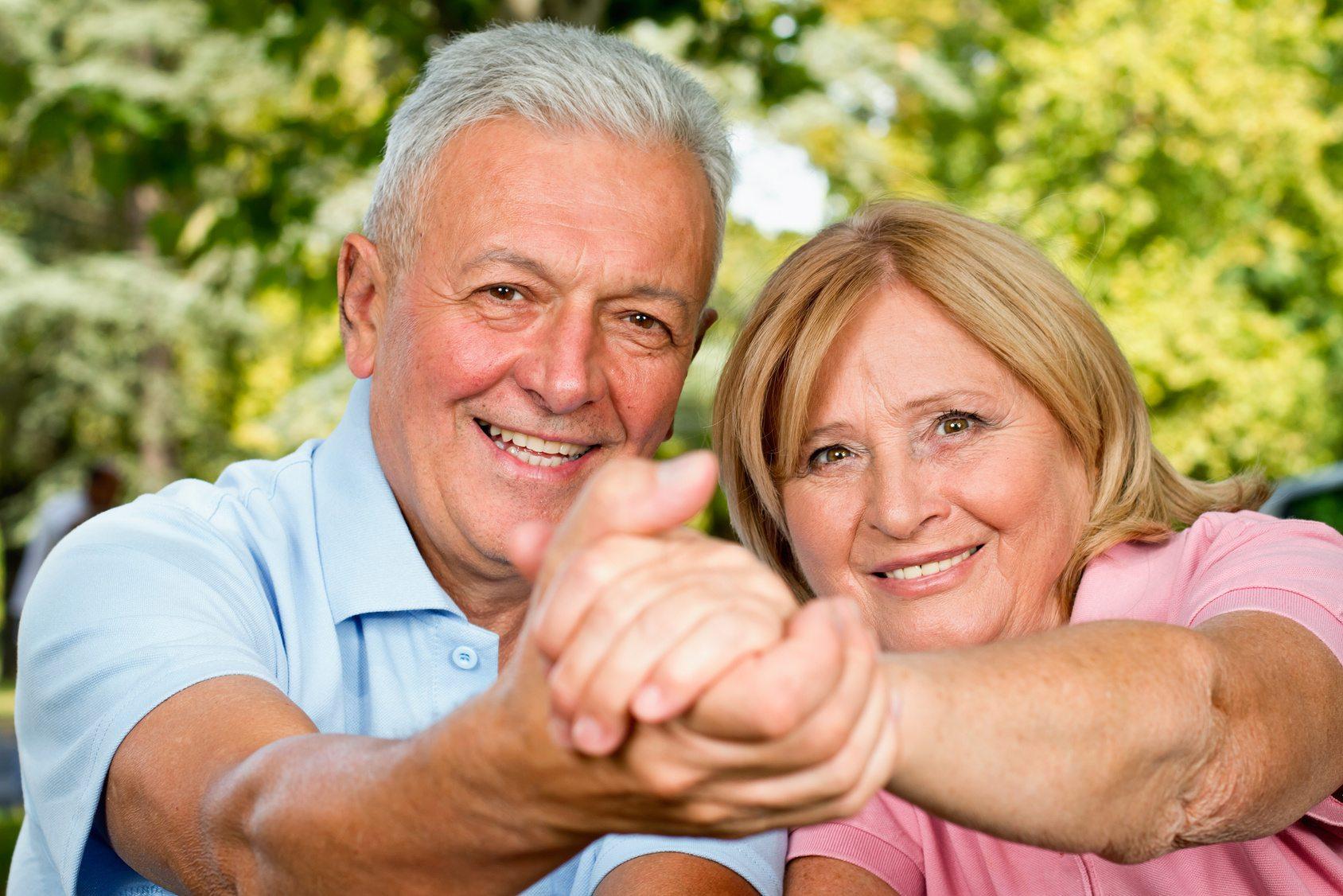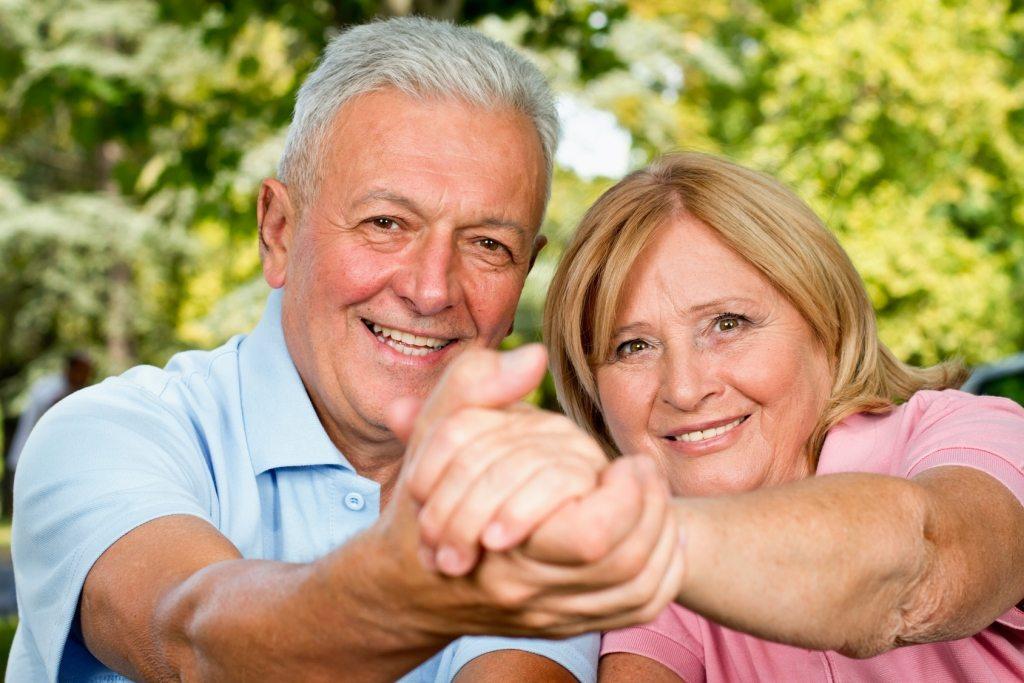 You should also be prepared to provide the following for your disability claim:
• Name, address and phone number of someone the Social Security Administration can contact about your medical conditions and can help with your claim.
• Names, addresses, phone numbers, patient ID numbers, and dates of treatment for all doctors, hospitals, and clinics. Use your medical records as reference.
• Names and dates of medical tests you have had and who sent you for them. Again, reference your medical records.
• Names of medicines you are taking and who prescribed them. Use your medicine bottles for details.
• Types of work and dates you worked for your last 5 jobs. Be prepared to go back 15 years.
• Information about any insurance or workers' compensation claims you filed, such as claim number and name, address and phone number of insurance company.
Now that you have information necessary to apply for Social Security Disability, you can complete the disability application online.
That's why I created a service I'm calling My 5 Point "Accept No Limits" Consultation – it has a real retail value of $299, but because I want to help as many people as I can get the answers they need during times of extreme hardship and difficulty, I'm making a limited number of these available at absolutely no charge. All you need to do is call my office at (417) 883-5886 or Toll Free 1800 345-0535 reserve your spot.
Here are the different elements of what you'll experience during this in-depth consultation:
A Real, Live Face-to-Face Meeting. We'll meet face-to-face to discuss the specific details of your disability . You won't be filling out a web-based data entry form, sending an email, sitting on hold waiting for a real human to answer – you and I will sit down in a room and talk things through. We'll get to know each other the old-fashioned way – where we can share and learn from each other.
A Comprehensive Situational Assessment. I'll let you tell your story in your own words – you talk, I listen.
A Preliminary Documentation Review. I'll conduct a preliminary review of any supporting documentation you have that's relevant to the situation.
An Honest and Open Q&A Session. I'll answer any questions that you may have. I'll be open, honest, and do everything I can to answer your questions to the best of my ability.
Your Customized "Next Steps to Fairness" Proposal. Finally, after going over your situation, I'll lay out in clear, easy-to-understand language, what I see as the strengths and weaknesses of your claim. In addition, you'll walk away with specific suggestions on what I see as your best course of action moving forward.
GUARANTEE: While I can't guarantee ultimate results, I will guarantee our conversation will provide clear, actionable information that you can use to move forward with confidence knowing you've received timely and prudent advice.
---
More helpful legal information related to Social Security Disability:
If you would like more information about the Social Security disability application process or the appeals process, please request one of my FREE ebook reports.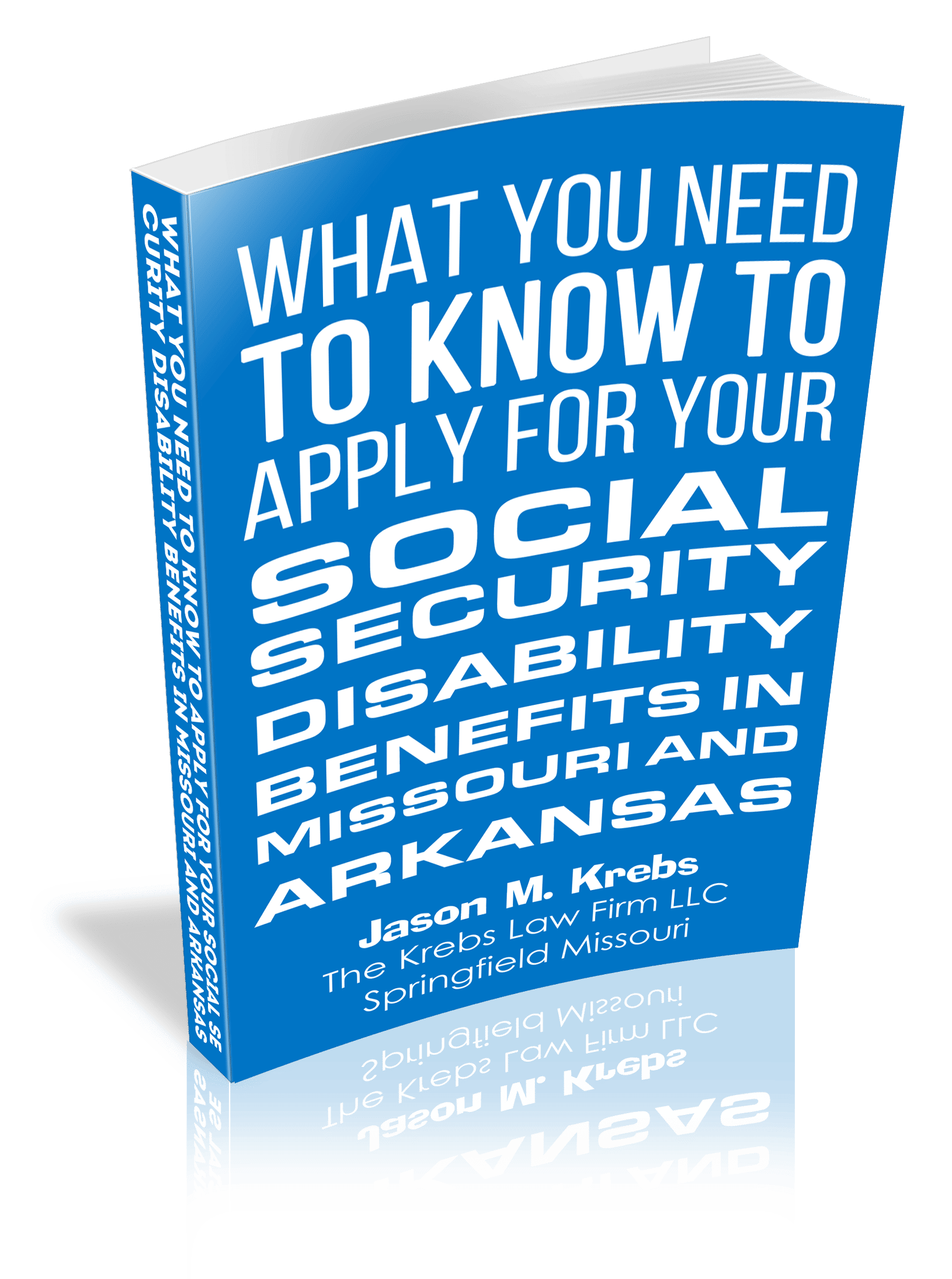 "I loved your ebook report and wanted to tell you so." – Renee L.
I'm Thinking of Applying for disability. Get My Free Report Today of What You Need to Know to Apply for Your Social Security Disability Benefits in Missouri and Arkansas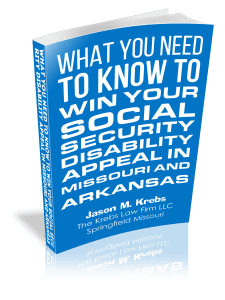 I need to Appeal my Denial! Get My Free copy Today of What You Need to Know to Win your Social Security Disability Appeal in Missouri and Arkansas
Jason Krebs was personally asked to take on clients from an attorney appointed as a Social Security Disability Judge. Call for a free initial consultation about your disability case.
---
Free Initial Consultation with a Social Security Disability Attorney
Day, Evening, Weekend and Hospital Appointments Available
Call today (417) 883-5886
---