Some accidents can't be avoided. Be prepared if you do get in a accident by reviewing the advice below:

REPORT AND RECORD THE ACCIDENT
After attending to your medical needs, try to get photographs of the accident scene and collect the names and contact information of any witnesses.
Report the accident to proper authorities
– If you were involved in a truck, motorcycle or car accident, call the police to file an accident report.
– If you were the victim of a slip and fall, be sure to contact the management of the building, company or facility where you fell.
Photograph the accident scene
Record accident details
– Write down your recollection of what happened immediately before, during and after the accident and make a note of any weather, road or surface conditions. Do this as soon as possible as over time you may forget some details. This will be good for future reference by you or your attorney.
Collect witness contact information
If your vehicle was damaged, try to obtain pictures before you get it repaired. If you cannot take photos at the accident scene, go to the repair shop or dealer where it was towed. Use color film or a digital camera and take a lot of pictures.
SEEK MEDICAL ATTENTION FOR YOUR ACCIDENT RELATED INJURIES
After any accident, be it with a car, truck, motorcycle, or bicycle, or after a fall or injury, be sure you seek medical attention if you need it. Don't be afraid or too proud to tell someone you need to go to a doctor or to an emergency room. If you are on vacation and are hurt, don't wait until you get home to see your doctor there if you are needing medical attention right after the accident. Go to a local emergency room or clinic without delay.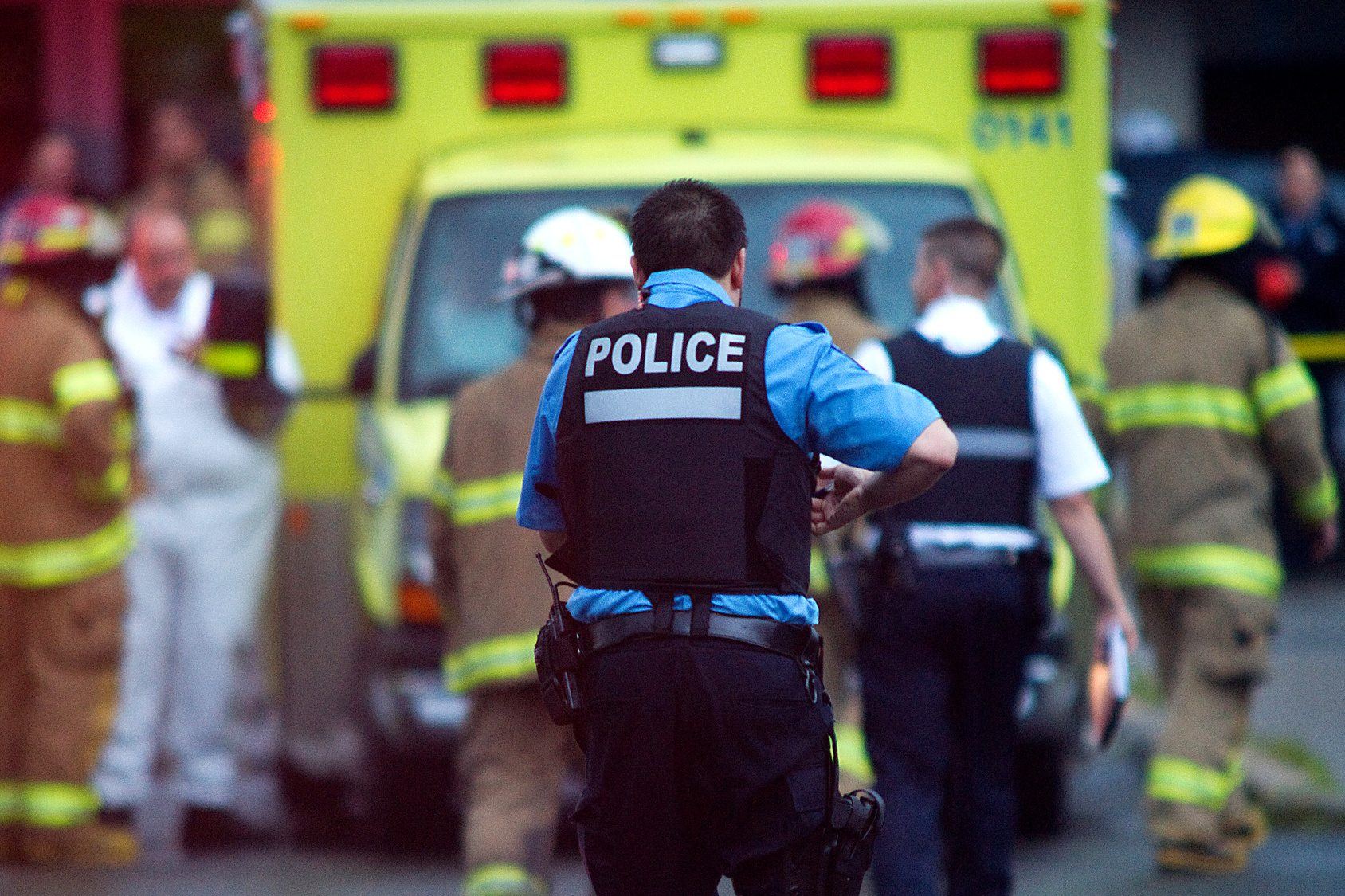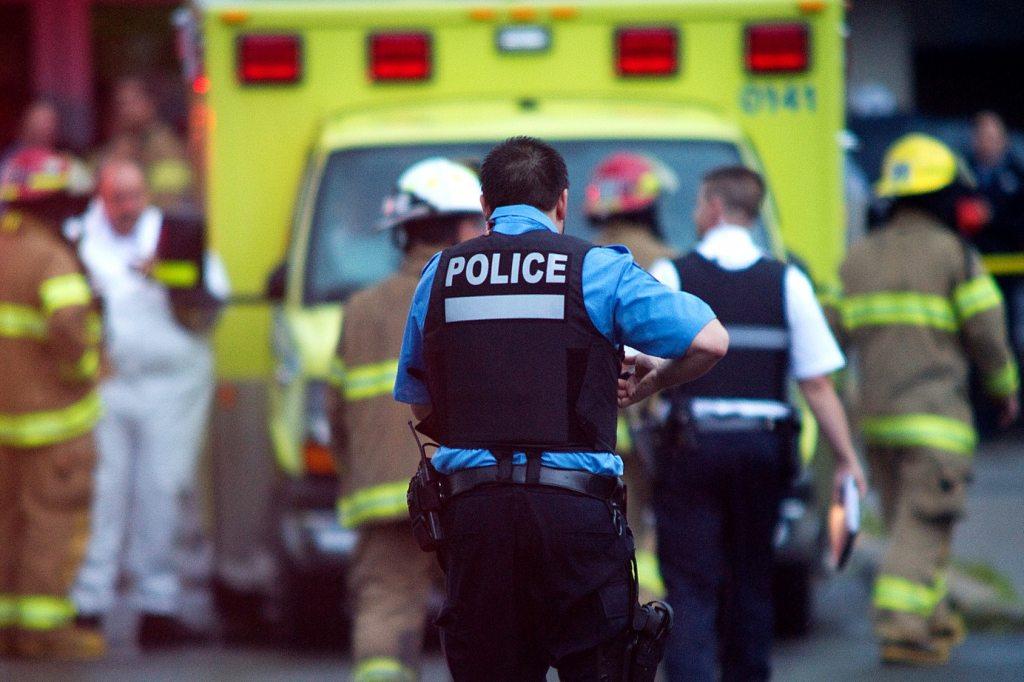 HIRE AN ACCIDENT ATTORNEY WITH EXCELLENT ACCIDENT ATTORNEY REVIEWS
Seeking legal advice from an attorney after being injured in an accident is a smart move to ensure you can receive the maximum compensation for your medical bills, car repairs and lost wages and quality of life. Generally insurance companies are making the payments for such expenses and take a case more seriously if an attorney is involved. Also, it keeps you from making a mistake in what you sign or say to insurance companies that could be used against you to reduce the monetary compensation that may be possible. Read more about how a personal injury attorney can help you.

FOLLOW YOUR DOCTOR'S ADVICE
Be sure to do what your doctors tell you to help heal your accident injuries. There is never a reason or excuse to miss a scheduled doctor's appointment to evaluate how your injuries are healing or receive treatment, even if you are feeling better. By missing a doctor's appointment, you are saying to the doctor and to the insurance company that you don't hurt and your life is not impacted by your pain. Your attorney's job is to make a monetary recovery for you for the pain and suffering that can be proven. Not going to the doctor only shows to the other party that you are not injured and thus, negatively impacts your case. It is very important for you to work hard to get well and to go to all of your appointments.
Each time you go to the doctor and report that you are still having pain, your doctor makes an entry in his/her records. It is important for your doctor to have up-to-date information on your condition and status of your injury. Some people get discouraged and do not see their doctor even though they are having pain. This may harm your claim. It is important that your doctor knows how you are feeling.
RELATED TO YOUR MEDICAL RECOVERY
Be sure that you:
See the doctor if you are in pain.
Do what your doctor says.
Keep your doctor appointments.
Tell your doctor about medical problems due to the accident.
Don't discuss your case with anyone other than your attorney and his/her office or your doctor.
Save all pill bottles, casts, braces, and any other items from your doctors.

KEEP DETAILED RECORDS
Please be sure to record the following:
Lost work time and wages.
Other expenses resulting from your injuries, i.e., transportation, home care, etc. Keep all receipts and be sure they show dates, are legible and identify the vendor and purchase.
Pain and suffering–record in a journal the type of pain and its intensity and frequency.
Your physical limitations.
It is important to keep notes on an ongoing basis. A summary at the end of each month will not be as helpful to us. Copies of checks and receipts of payment, as well as the above records, will be very helpful when we may be asked by the insurance company or a defense attorney to recall your pain, physical disabilities, and any out-of-pocket expenses including medication.
To get more information about how to protect your rights after an accident get my Free Book.
Here's just a taste of what you'll discover when you open the pages of this book:
How to properly handle inquiries from the insurance company… it's sad, but being a "nice guy" and answering "a few simple questions" can cost you dearly!
Keys to determining just how much your case is worth – the many different factors that can literally mean thousands, if not tens, even hundreds, of thousands of dollars.
8 ways to make sure any lawyer you choose to represent you can make the most effective arguments on your behalf.
DANGERS of Facebook, Twitter, Pinterest – the key mistakes you do NOT want to make on Social Media immediately after your accident and while your case is being settled.
What to do if the insurance company offers to pay your medical bills… do NOT just jump at the chance, it could well be a big WARNING sign going off!
6 common mistakes you do NOT want to make that could negatively affect your case in a big way.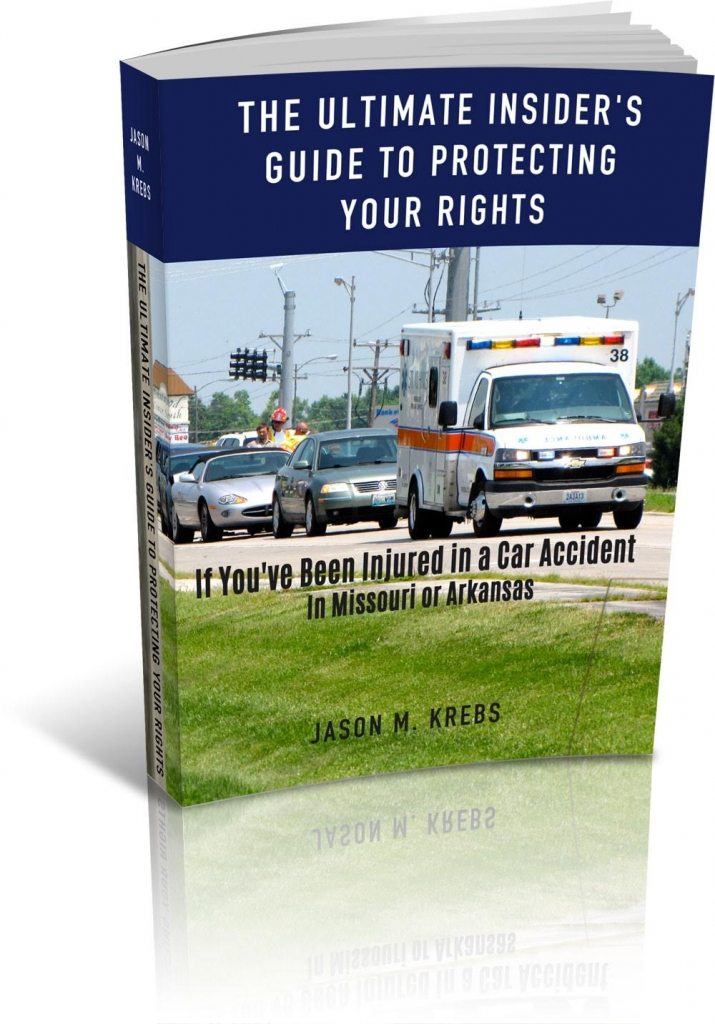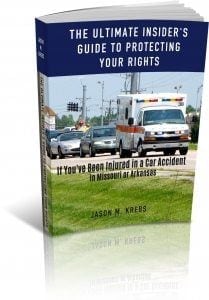 Click Here to Get Your FREE Book
That's why I created a service I'm calling My 5 Point "Accept No Limits" Consultation – it has a real retail value of $299, but because I want to help as many people as I can get the answers they need during times of extreme hardship and difficulty, I'm making a limited number of these available at absolutely no charge. All you need to do is call my office at (417) 883-5886 or Toll Free 1800 345-0535 reserve your spot.
Here are the different elements of what you'll experience during this in-depth consultation:
A Real, Live Face-to-Face Meeting. We'll meet face-to-face to discuss the specific details of your accident and what happened. You won't be filling out a web-based data entry form, sending an email, sitting on hold waiting for a real human to answer – you and I will sit down in a room and talk things through. We'll get to know each other the old-fashioned way – where we can share and learn from each other.
A Comprehensive Situational Assessment. I'll let you tell your story in your own words – you talk, I listen. As appropriate, I'll ask questions to help you recall ALL the details – to make sure we both end up with an identical picture of exactly what happened that put you in this situation.
A Preliminary Documentation Review. I'll conduct a preliminary review of any supporting documentation you have that's relevant to the accident and situation – this includes photographs, accident reports, police investigation notes, citations, and any witness statements. In addition, I'll review information about your accident and injury, which could include repair bills, doctor's notes, emergency room notes, photographs, X-Ray results and MRI results. In addition, I'll check to see how your automobile insurance and health insurance factors into your current and potential future situation.
An Honest and Open Q&A Session. I'll answer any questions that you may have – such as how medical treatments will get paid for, how long the overall process will take, potential awards from the Insurance company, costs of litigation, and more. I'll be open, honest, and do everything I can to answer your questions to the best of my ability.
Your Customized "Next Steps to Fairness" Proposal. Finally, after going over your situation, I'll lay out in clear, easy-to-understand language, what I see as the strengths and weaknesses of your case. In addition, you'll walk away with specific suggestions on what I see as your best course of action moving forward.
GUARANTEE: While I can't guarantee ultimate results, I will guarantee our conversation will provide clear, actionable information that you can use to move forward with confidence knowing you've received timely and prudent advice.
---
More helpful legal information if you have been injured:
---
Free Initial Consultation with a Personal Injury Lawyer about your Accident
Day, Evening, Weekend and Hospital Appointments Available
Call today (417) 883-5886
---