Accidents happen all around us each day. We slow down to look at the fender-bender on our way home from work and we read in the paper about how that semi-truck jack knifed on the highway. Hopefully, we all stay safe and aren't even involved in a serious accident that causes a major injury. But, as they say,"accidents do happen" and unfortunately one may happen to you. To best be prepared, prior to being involved in an accident you should take a moment to learn what you should do to best position yourself for a positive resolution by reading, "What to Do If You Are Injured in an Accident."
There are several different types of accidents and the legal aspects can differ among them. At this site we provide a brief overview and some helpful tips of how to proceed next if you have already unfortunately been involved in an accident with injuries.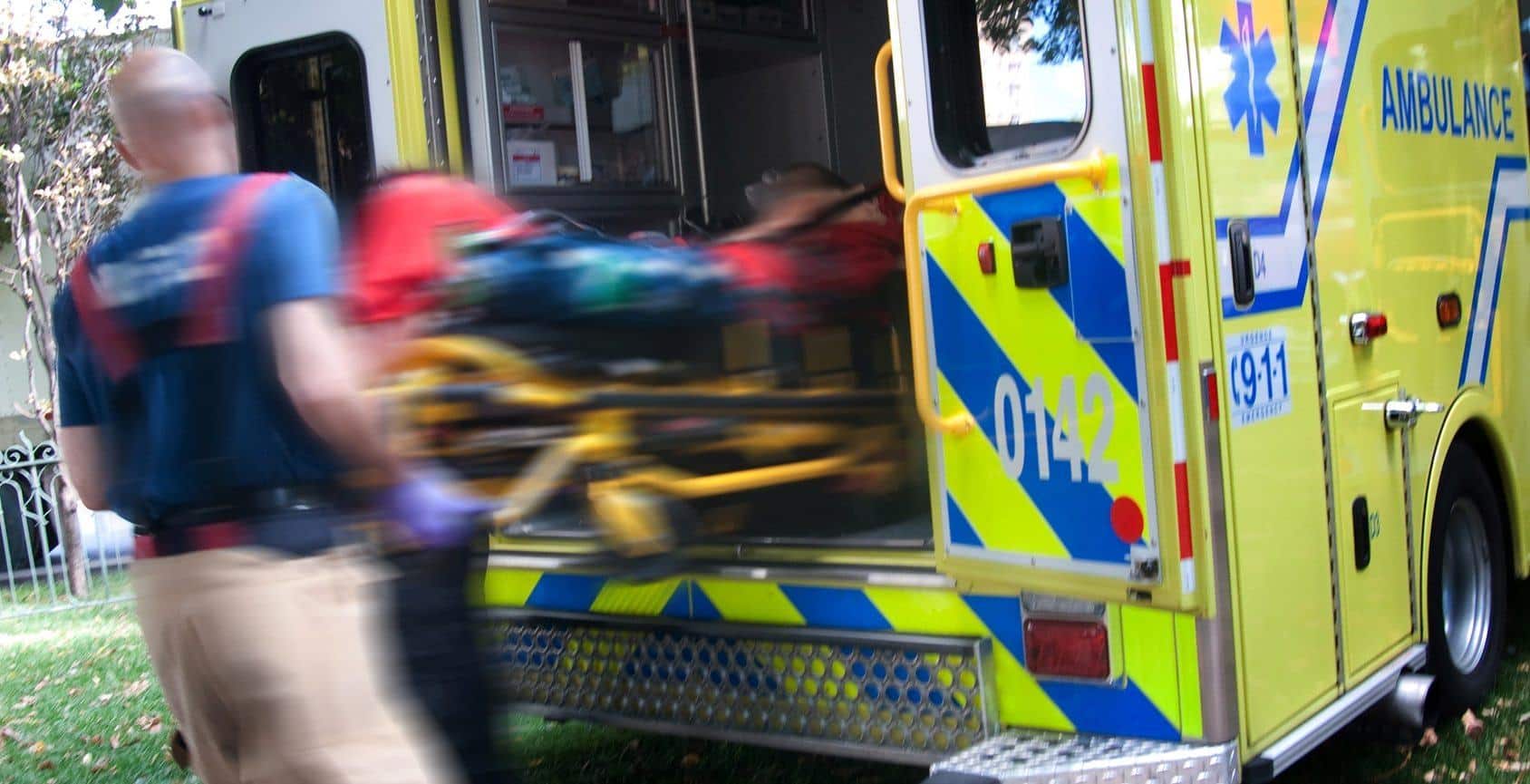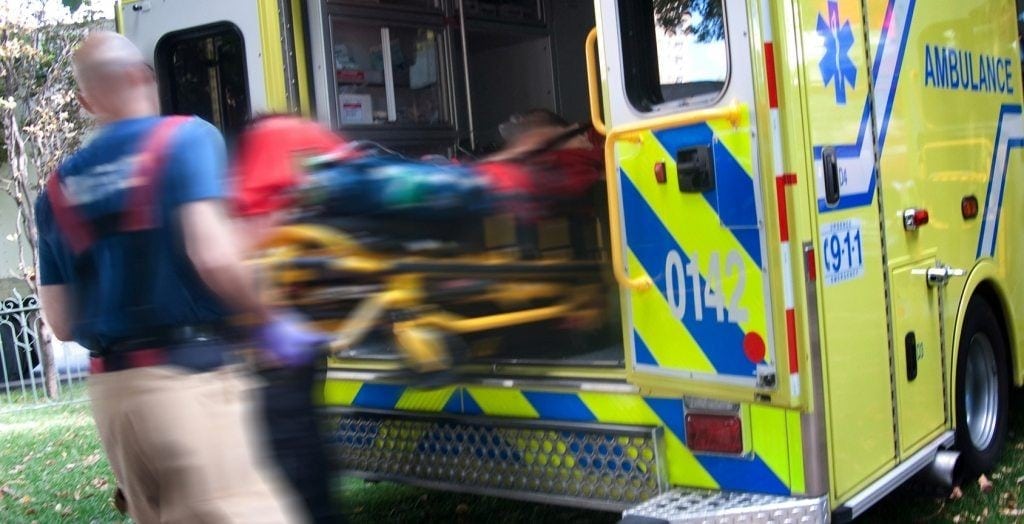 Injuries can result from all kinds of accidents, perhaps at an office where you work, when you are on vacation, at a construction site or elsewhere. If you have been in any kind of accident, please call one of our accident lawyers today for a free initial consultation about your accident case with no obligation to hire us as your attorney and no fee collected unless we win compensation for you.
---
Please note our new Arkansas office location (by appointment only)
609 SW 8th Street, Suite 600
Bentonville, Arkansas 72712
(across from Walmart headquarters)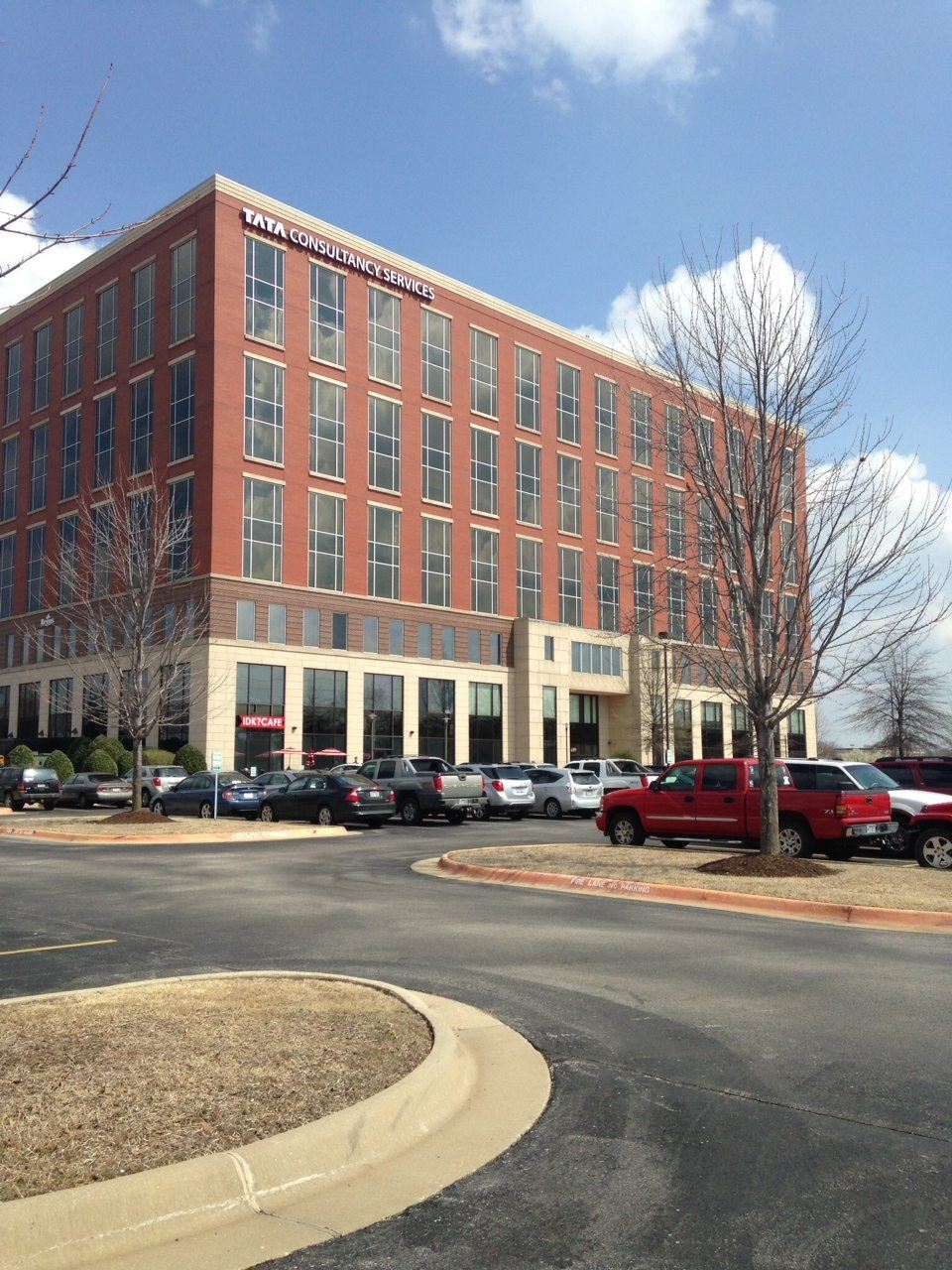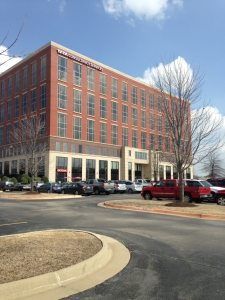 Read more about how we can help you:
---
Free Initial Consultation with a Lawyer about your Accident
Day, Evening, Weekend and Hospital Appointments Available
Call today (417) 883-5886
---