If you are considering proceeding with legal action related to your personal injury, here are some things an injury lawyer should advise you to keep in mind...
COMMUNICATION ABOUT YOUR CASE
Do not discuss your accident or give any written or oral statements to anyone besides your doctor and your injury lawyer as you do not want to provide any unnecessary information to the other party or insurance companies that could be used against you. You can refer any inquiries from insurance companies to your attorney. No one except your doctor and your injury attorney need to receive updates on your injuries, health history or recovery and any paperwork you are asked to sign should be sent to your lawyer for review. Certainly don't make any false statements to any doctor who may be treating you. If you don't know something or can't remember, it is okay to say so.
MEDICAL PAYMENTS BEFORE YOUR CASE IS SETTLED
While your case is pending against the insurance company of the person that caused your injury, your injury lawyer may try to arrange to have your medical bills paid by your own insurance company. This could be from the medical payments provision of your own automobile insurance policy or your own health insurance policy, or if applicable, worker's compensation insurance. Please be sure that all medical bills that relate to your injury are sent to your injury lawyer (if that is The Krebs Law Firm: 1360 E Bradford Parkway, Springfield, MO 65804), so that he/she may handle them appropriately, monitor your case and forward them to the appropriate insurance company.
YOU MAY BE WATCHED AND PHOTOGRAPHED
When a claim is filed by an injured person, insurance companies routinely conduct a detailed investigation of the injured person's background. It is not uncommon for an insurance company investigator to park a surveillance van near your house and videotape your activities. These investigators work very hard to obtain videotapes of claimants lifting heavy groceries or engaging in strenuous physical activity that contradict an injury claim. However, these same surveillance tapes have been useful to corroborate our client's limitations, including the use of canes, crutches, etc.
If you believe you are being watched, try to avoid the camera and please call us. Do not exaggerate your limitations or pose for the camera.
MEDICAL LIENS ARE POSSIBLE
Some injury victims are involved in an accident where there is no medical payments insurance, worker's compensation or private health insurance. In such cases, your doctor will expect to be paid by you at the conclusion of this case. Often they will require you to agree, in writing, to have your injury lawyer pay them directly from the proceeds you receive.
Health care providers may file a "lien" which must be paid out of the proceeds of your case. If your doctor asks you to sign what is often called a "lien letter", be sure to contact your injury attorney. In some cases, it may not be appropriate for you to sign such an agreement.
SUBROGATION BY YOUR INSURANCE COMPANY
If any insurance company pays some of your medical or other expenses arising from your injury, the law provides "subrogation" which means that the insurance company stands "in your shoes" and can recover from the liable party some or all of the amounts paid on your behalf. If the insurance company chooses to do this, they usually are required to pay their proportionate share of the attorney's fee and costs in connection with the recovery. This is handled on a case-by-case basis and your injury lawyer should discuss it with you if it becomes applicable in your injury case.
IF YOU FILE BANKRUPTCY
If you are considering filing bankruptcy, you should know that you may lose all rights to your personal injury case. The Bankruptcy Court can take over your case, settle your case and give your settlement money to your creditors, and you will receive nothing. Be sure to talk to your injury lawyer before filing bankruptcy. Recent changes to bankruptcy laws should be reviewed in detail before making this decision.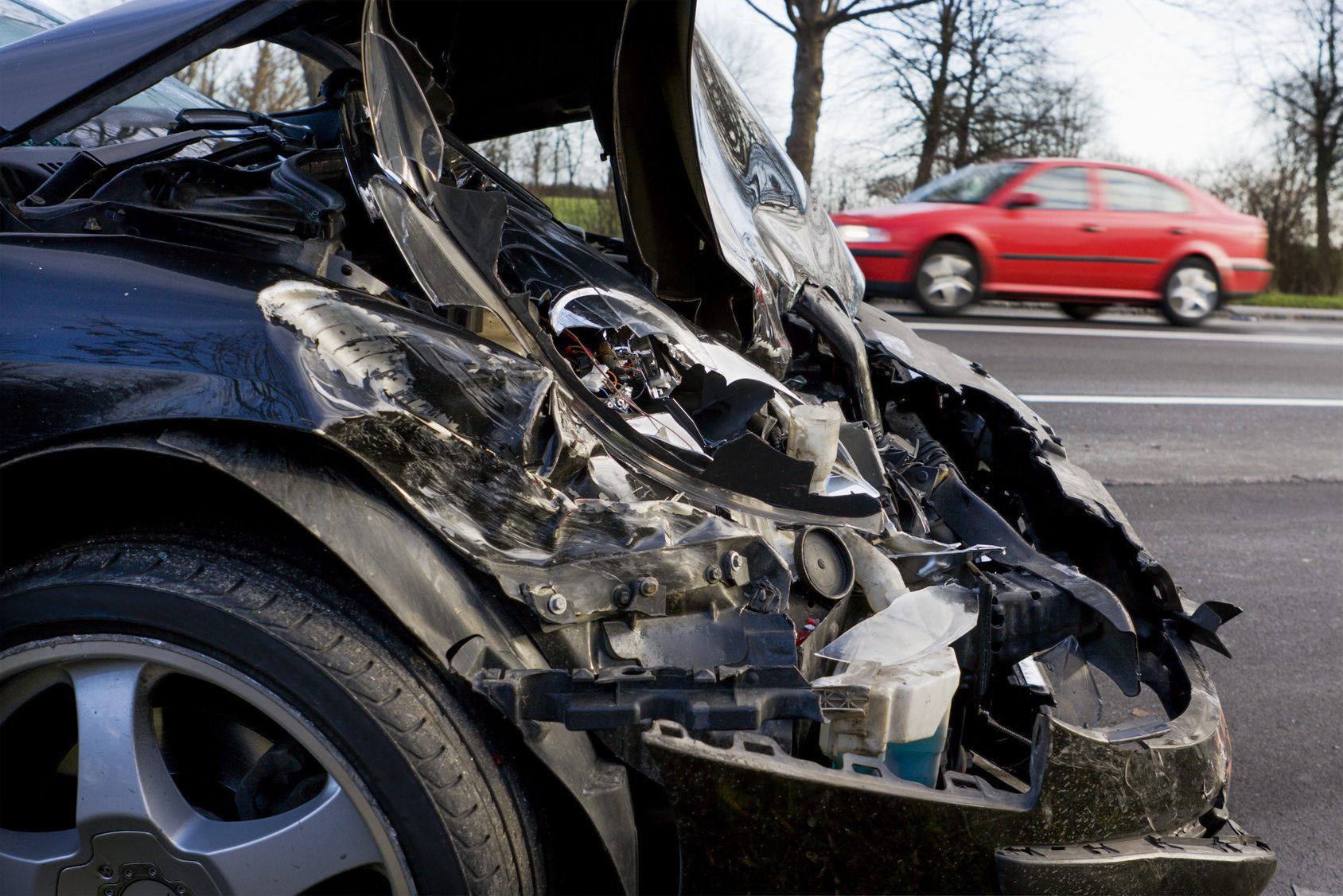 UNINSURED/UNDERINSURED DRIVERS AND INSURANCE COVERAGE
If you were in an accident caused by an uninsured motorist or underinsured motorist, you may be eligible for benefits under your own policy or the policy that covered the vehicle you were in at the time of the accident. Many insurance companies have special requirements if you desire to proceed against the uninsured motorist provision of the policy. In most cases, you will be able to collect for your lost wages, medical bills, pain and suffering, etc., in the same way as if the driver that hit you did have insurance. Your automobile accident attorney will ask you to provide a complete copy of your own insurance policy in force at the time of the accident in case this is necessary.
CLAIMS AGAINST THE GOVERNMENT
Any injury claim, whether it stems from a car collision or other event that involves the government, is subject to special rules. The governmental entity involved may be the state, a city, a county, local government, or the United States. Generally, a "Notice of Claim" must be filed with the appropriate governmental agency very soon following your injury. If you believe that the government may be involved in your case, please notify your injury lawyer immediately.
GOVERNMENT ASSISTANCE
In the event you receive any form of government assistance, any settlement or verdict proceeds you receive may be subject to liens and/or limitation of the assistance program up to and including revocation or termination of government assistance to the party receiving such proceeds. Please advise your injury lawyer of any government assistance you are receiving.
BOTH PHYSICAL AND FINANCIAL RECOVERY TAKE TIME
Depending on the circumstances and complexity of your injury case, your injury and the willingness of the opposing party to act reasonably, the time to resolve a case can vary, but is rarely fast. Many car accident cases and slip and falls can settle within 3 to 9 months from the date of the accident. Many nursing home malpractice cases or wrongful death cases can take anywhere from 6 to 30 months to resolve depending on its complexity. Don't expect to claim an injury and get a check the next day from your injury lawyer. Making a personal injury claim isn't about trying to make some extra cash for that flat screen TV you want to buy next week. Filing a legal claim is a serious matter done to protect your health and recover compensation for your other expenses incurred as a result of an accident and hold those responsible accountable for their actions. Obtaining proper evidence and testimony and effectively proving a claim can involve dealing with multiple medical and insurance personnel with opposing interests and a lot of bureaucratic policies and procedures. It will take some time and you will need to be patient.
For more information about protecting your rights get my Free Book.
Here's just a taste of what you'll discover when you open the pages of this book:
How to properly handle inquiries from the insurance company… it's sad, but being a "nice guy" and answering "a few simple questions" can cost you dearly!
Keys to determining just how much your case is worth – the many different factors that can literally mean thousands, if not tens, even hundreds, of thousands of dollars.
8 ways to make sure any lawyer you choose to represent you can make the most effective arguments on your behalf.
DANGERS of Facebook, Twitter, Pinterest – the key mistakes you do NOT want to make on Social Media immediately after your accident and while your case is being settled.
What to do if the insurance company offers to pay your medical bills… do NOT just jump at the chance, it could well be a big WARNING sign going off!
6 common mistakes you do NOT want to make that could negatively affect your case in a big way.
The Ultimate Insiders Guide To Protecting Your Rights
Let me send you a Free Book BEFORE you speak to an Insurance Adjuster or other attorney.
Ordering this information does not create an attorney-client relationship.
WHY AM I GIVING THIS AWAY?
I'm tired of seeing good people being short changed by lawyers with clever advertising who are giving a bad name to great attorneys who are true advocates for the clients. We want to show you how you can find the best attorney for your case at no additional expense to you. We hate to see insurance companies take advantage of consumers who don't know better.
AM I JUST OUT FOR YOUR BUSINESS?
Absolutely not. This is not a solicitation for your personal injury lawsuit. We spend a lot of time speaking with and giving guidance to people who contact our firm for general advice and guidance in personal injury cases. This free book is simply a way for you to get important information to read in the comfort of your home, and without the anxiety that may come with contacting a lawyer directly. Frankly, many times people do not need an attorney, and we tell them why. With our free materials, you should be well armed to determine if you need an attorney, and if so, to find the right attorney to represent you.
This book is for informational purposes only and is not legal advice, as all claims are different and based on the facts of your particular case.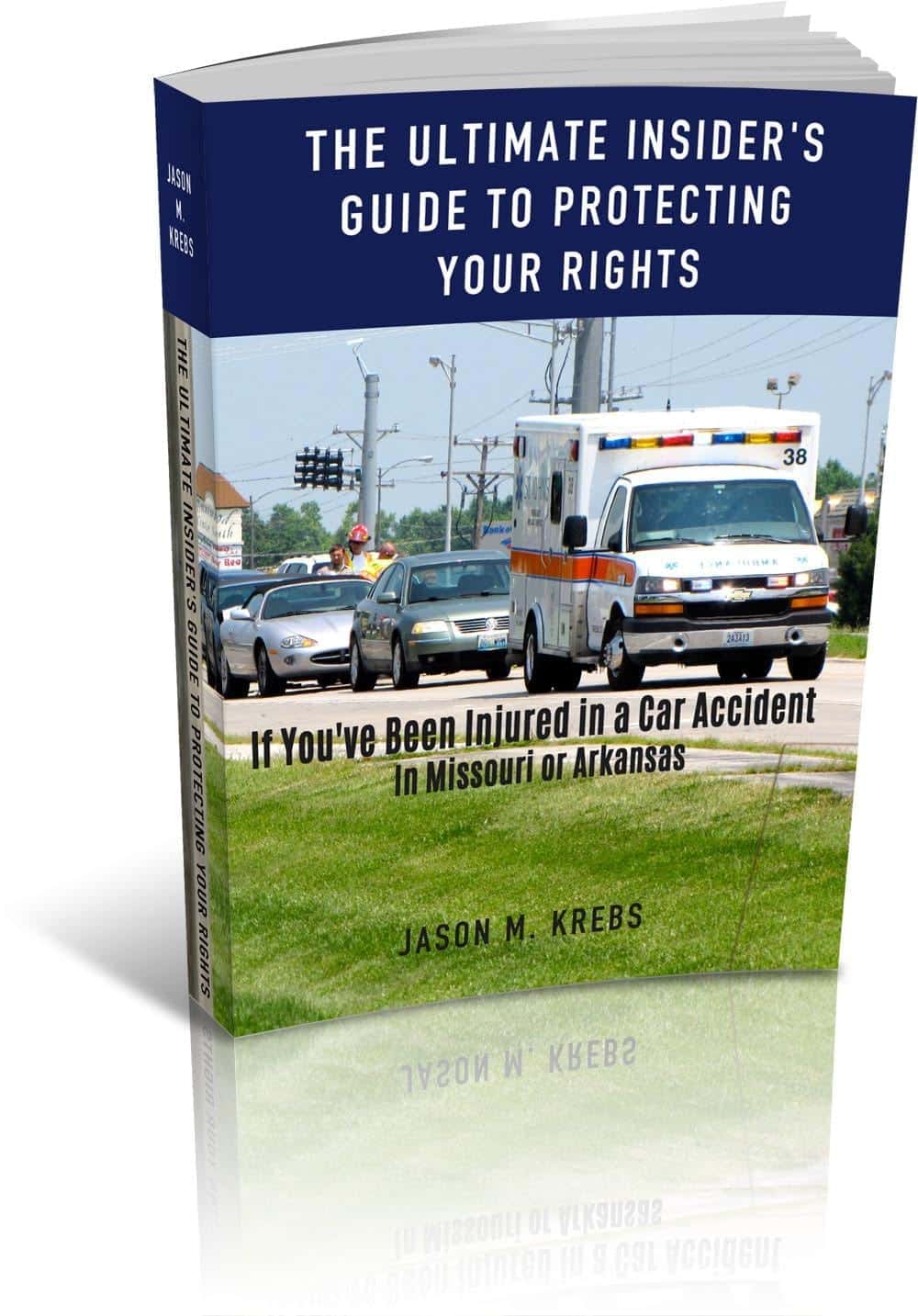 Here are the different elements of what you'll experience during this in-depth consultation:
A Real, Live Face-to-Face Meeting
We'll meet face-to-face to discuss the specific details of your disability . You won't be filling out a web-based data entry form, sending an email, sitting on hold waiting for a real human to answer – you and I will sit down in a room and talk things through. We'll get to know each other the old-fashioned way – where we can share and learn from each other.
A Comprehensive Situational Assessment
I'll let you tell your story in your own words – you talk, I listen.
A Preliminary Documentation Review
I'll conduct a preliminary review of any supporting documentation you have that's relevant to the situation.
An Honest and Open Q&A Session
I'll answer any questions that you may have. I'll be open, honest, and do everything I can to answer your questions to the best of my ability.
Your Customized "Next Steps to Fairness" Proposal
Finally, after going over your situation, I'll lay out in clear, easy-to-understand language, what I see as the strengths and weaknesses of your claim. In addition, you'll walk away with specific suggestions on what I see as your best course of action moving forward.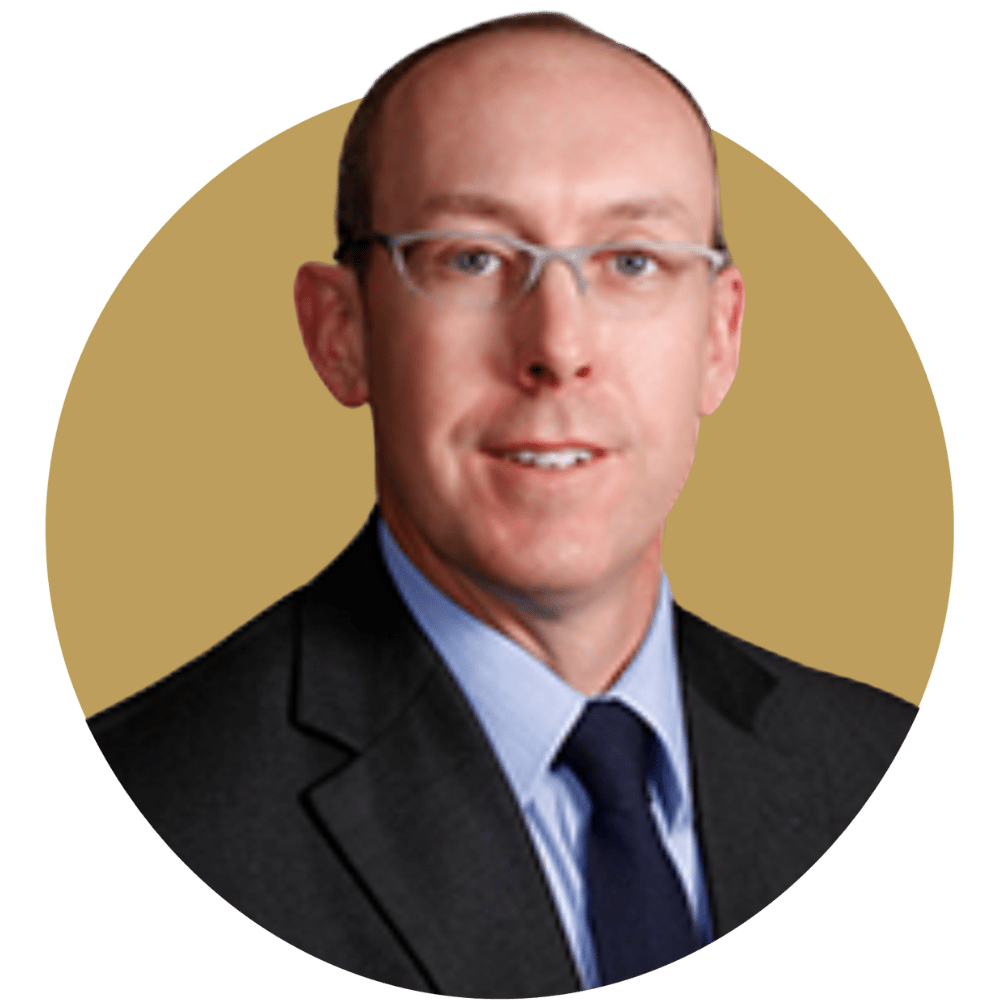 While I can't guarantee ultimate results, I will guarantee our conversation will provide clear, actionable information that you can use to move forward with confidence knowing you've received timely and prudent advice.
- Jason Krebs