It may be necessary to file a personal injury lawsuit to obtain an adequate recovery of compensation for expenses related to your injuries if a settlement cannot be reached out of court. This is an important legal decision that should be made by your accident attorney with your input. Before filing a personal injury lawsuit in your case, we will explain to you why we believe a lawsuit should be filed and obtain your permission to proceed.
Even after a personal injury lawsuit is filed, settlement for your injury related expenses and compensation for your pain is still always possible. Negotiations continue and only a small percentage of lawsuits actually go to trial. However, we will not be afraid to go to trial if we feel it is the best way to obtain what is owed to you.
The following are the steps necessary to bring a personal injury lawsuit to trial and are the basics for any lawsuit. This is intended to be general information only as each injury case is unique.
PLEADINGS
Pleadings are the documents parties file in court that form the basis of a lawsuit, personal injury or otherwise.
Petition or Complaint – A personal injury lawsuit filed against an opposing party by filing a document in court known as a complaint or petition. The person who brings the action is the plaintiff – this is you. The person against whom the action is brought is the defendant. The petition is a statement of facts alleging the names of the parties and alleging why the conduct of the defendant entitles the plaintiff to recover damages.
Summons – Once the plaintiff's petition is filed, a summons is issued to be served on the defendant by an officer of the Court, usually a Deputy Sheriff or process server, informing the defendant that suit has been filed and that a response must be made within a given period of time or a judgment will be taken against him or her.
Answer or Motion – The response to the summons that is filed by the defendant is called an Answer, which is prepared by the attorney for the defendant. Alternatively, if a defense attorney feels there is a fatal flaw with the lawsuit a motion to dismiss the complaint or to strike portions of the petition/complaint may be filed.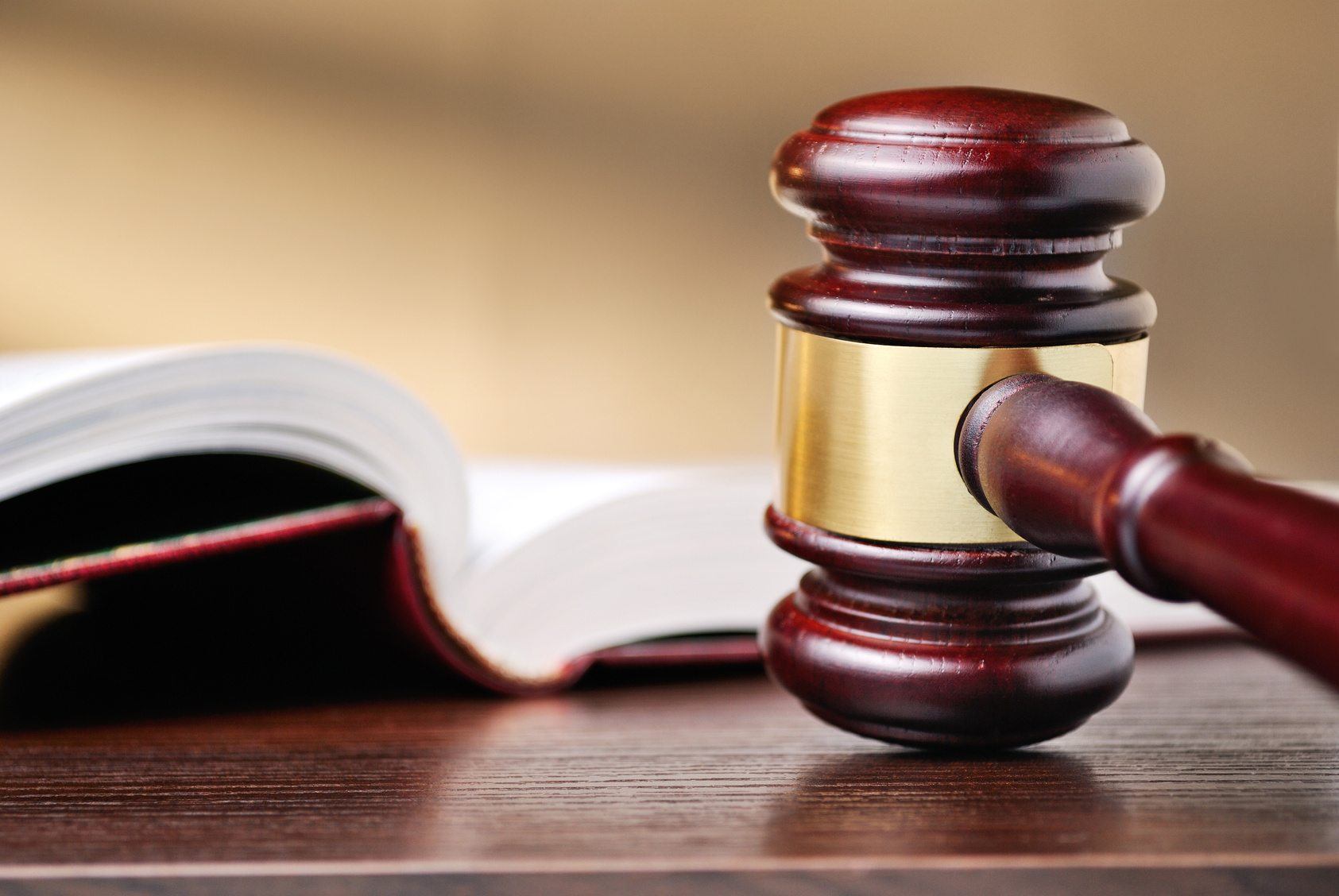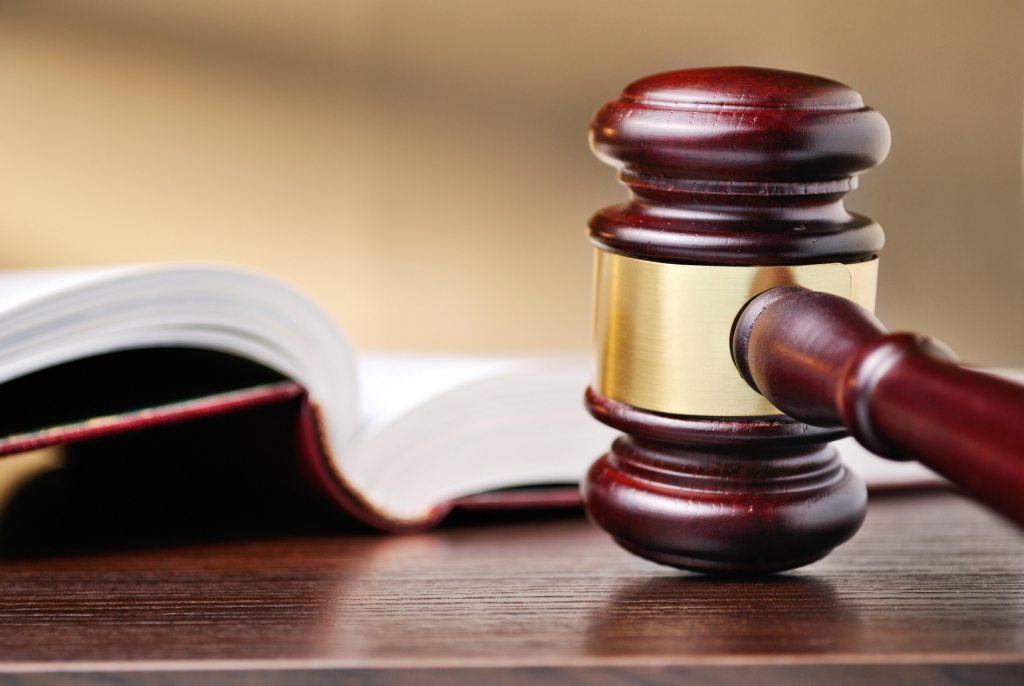 DISCOVERY
Once an action is filed, both sides in a personal injury lawsuit have a right to "discover" facts concerning the opposing party's case. Normal discovery proceedings include written interrogatories, depositions, production of documents, requests for admissions and sometimes medical examinations.
Interrogatories – Each side in a personal injury lawsuit may serve written questions on the opposing party, called interrogatories, and requests to produce documents and requests for admissions. You are required to answer these questions within a prescribed period of time, in writing and under oath. Please note that it is vitally important that you answer these questions in the allotted time as failing to do so may damage your case or have your case dismissed altogether.
– We will serve interrogatories, requests to produce documents and requests for admissions on the defendant in your behalf, and the defendant will serve interrogatories to you, which you must answer.
Depositions – A deposition is an oral and transcribed statement, under oath, which may be used by either side in a persona injury lawsuit. It has the same effect as testifying at trial. It is used to learn as much as possible about the other side's claims or defenses. Those present are the parties concerned, their lawyers, sometimes an additional witness or two, and a court reporter who records the questions and answers. The lawyers normally agree in advance where the deposition will be held and is usually in the office of one of the lawyers.
– You are required by law to give a deposition in a personal injury lawsuit. This is not something in which we have a choice. Because of this, we will need your full cooperation. Prior to the deposition, we will go over the facts of the case with you and answer any questions you might have. Your deposition is often the most important part of your case. It is important that you be prepared well in advance of the deposition date.
DEPOSITIONS
In giving a deposition in a personal injury lawsuit or any other kind of lawsuit, there are a few rules to follow:
Always tell the truth, even if it hurts your case.
Answer only the questions. Do not make any voluntary statements or speeches.
Think before you answer any questions. If it concerns a matter about which you do not know, or a detail you do not remember, you may say so. However, once you have stated that you do not know or remember, it's hard to change your testimony at trial.
Always be polite. Frequently, the other attorney will ask you many questions which will seem to you to have no bearing upon the case. Nevertheless, it is your duty to truthfully answer these questions, regardless if they may irritate you.
Never conceal prior injuries or prior illnesses. Remember, the other side has the means of obtaining such information about you and being untruthful will damage you injury case.

MEDIATION
There are occasions when the parties submit the dispute to "mediation" instead of going to trial for a personal injury lawsuit. The parties meet with an independent third person, usually an experienced lawyer or retired judge, who assists the parties in arriving at a settlement. The results are not binding. It is informal, and less expensive than a trial. If that is an option to your case, your lawyer will discuss it with you.
To learn more get a FREE copy of my book.
Here's just a taste of what you'll discover when you open the pages of this book:
How to properly handle inquiries from the insurance company… it's sad, but being a "nice guy" and answering "a few simple questions" can cost you dearly!
Keys to determining just how much your case is worth – the many different factors that can literally mean thousands, if not tens, even hundreds, of thousands of dollars.
8 ways to make sure any lawyer you choose to represent you can make the most effective arguments on your behalf.
DANGERS of Facebook, Twitter, Pinterest – the key mistakes you do NOT want to make on Social Media immediately after your accident and while your case is being settled.
What to do if the insurance company offers to pay your medical bills… do NOT just jump at the chance, it could well be a big WARNING sign going off!
6 common mistakes you do NOT want to make that could negatively affect your case in a big way.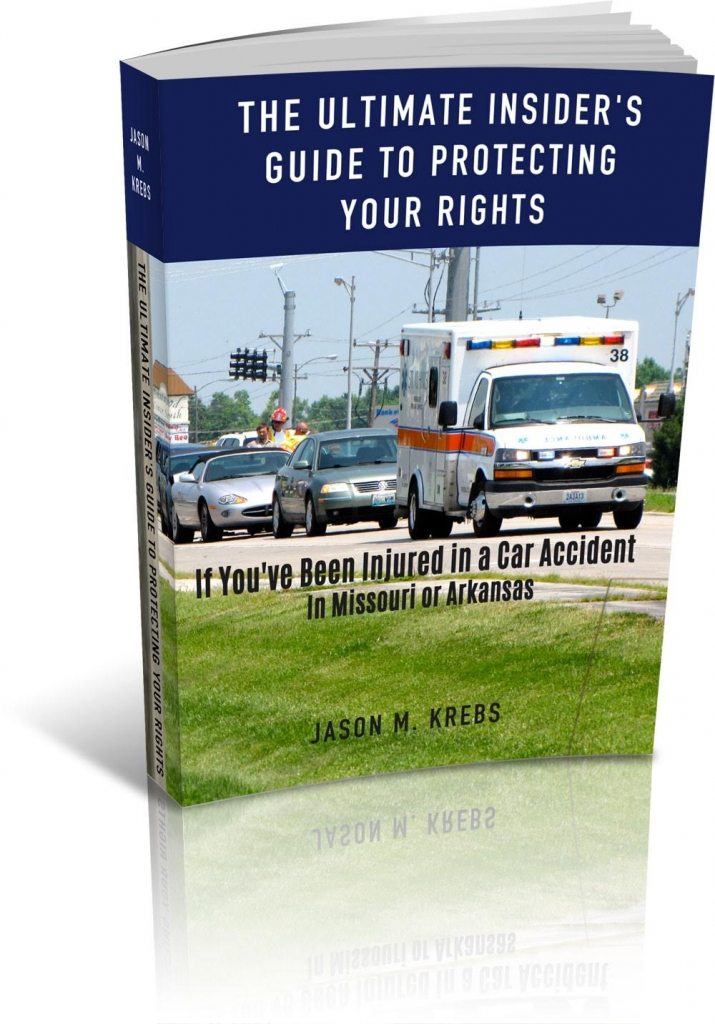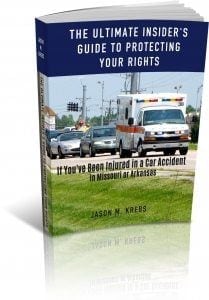 Click Here to Get Your FREE Book
I am pleased to announce my new Arkansas office location (by appointment only)
609 SW 8th Street, Suite 600
Bentonville, Arkansas 72712
(across from Walmart headquarters)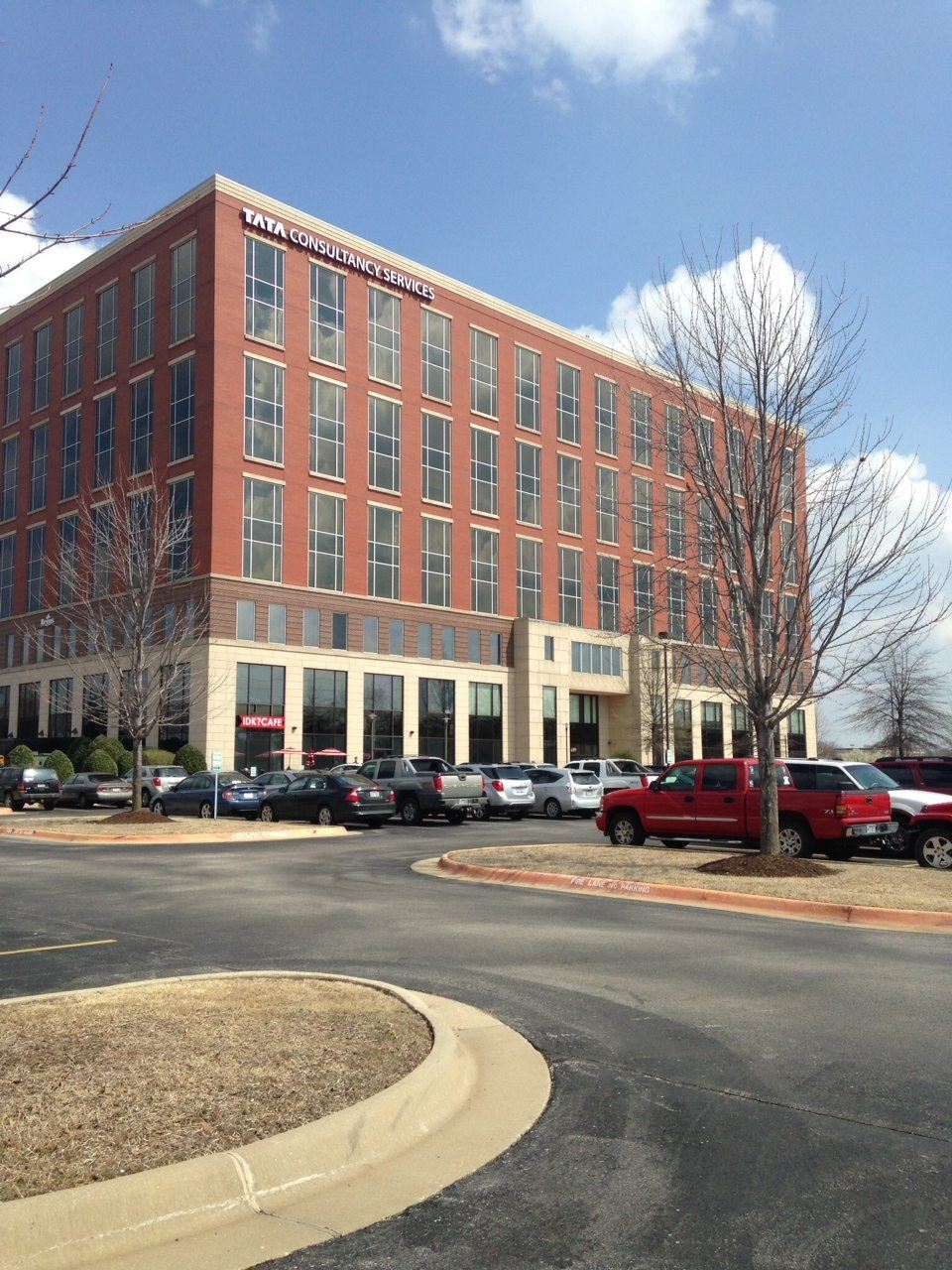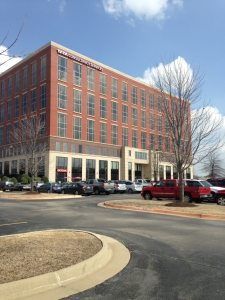 ---
More helpful legal information if you have been injured:
---
Free Initial Consultation about your Personal Injury Case
Day, Evening, Weekend and Hospital Appointments Available
Call today (417) 883-5886
---