Wrongful death, sometimes called accidental death, is the term used when someone causes the death of another person by a failure to act (neglect), or inappropriate and unjust action (negligence). Wrongful death is a civil action rather than a criminal action. Since the deceased person cannot file suit or collect damages, it is the family or representatives of the estate that do so. The intent is to compensate family members who have suffered financially and emotionally from the accidental death of their loved one. Perhaps the deceased was the main breadwinner or sole caregiver of a family. Damages can be assessed for lost expected wages and benefits, loss of companionship, loss of an inheritance, actual expenses for medical treatment and burial, and emotional pain and suffering caused by the loss.
TYPES OF WRONGFUL DEATH CASES
A wrongful death can occur through a variety of circumstances such as:
a fatal car accident
a dangerous workplace
a dangerous and defective product
a criminal act
medical malpractice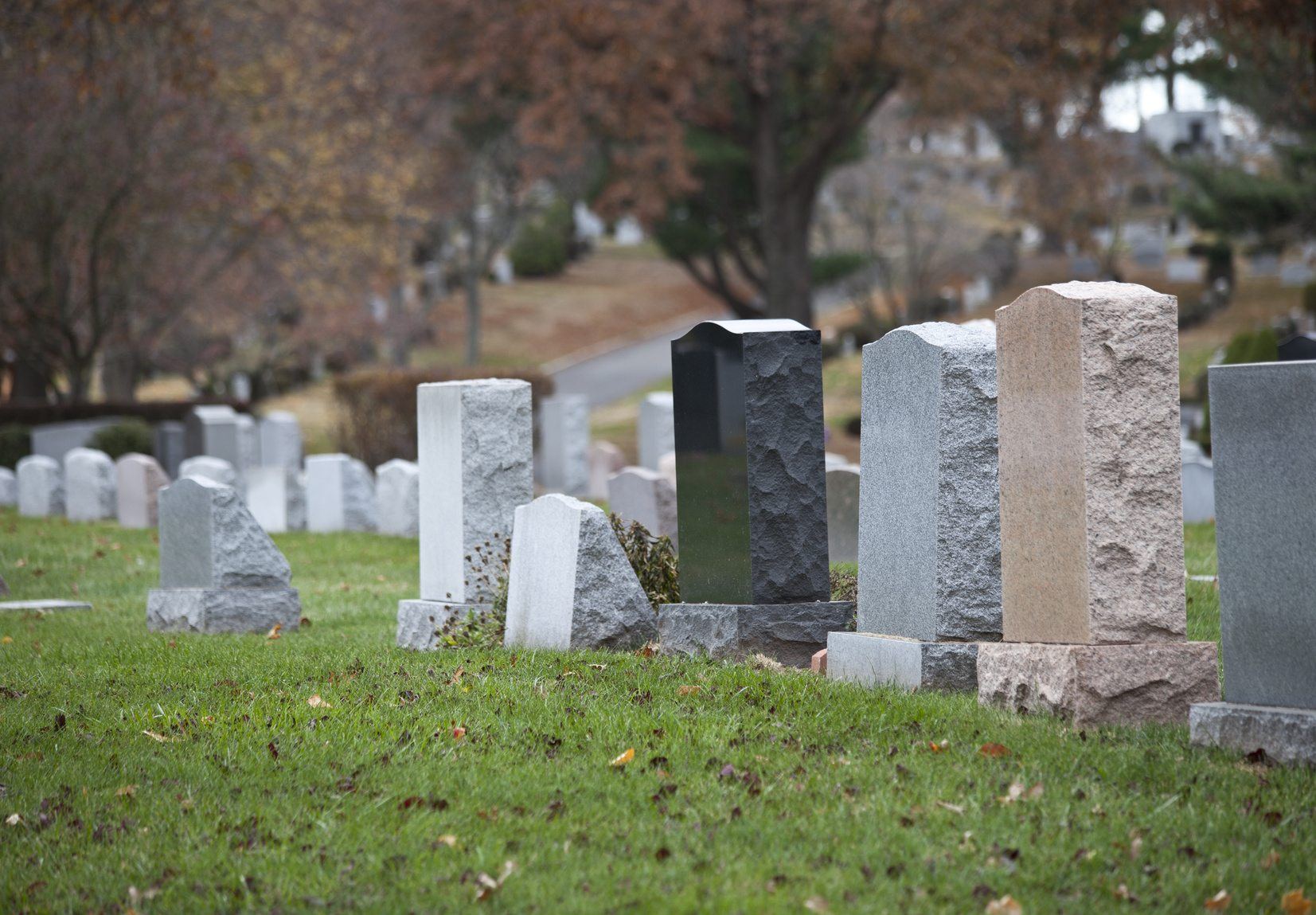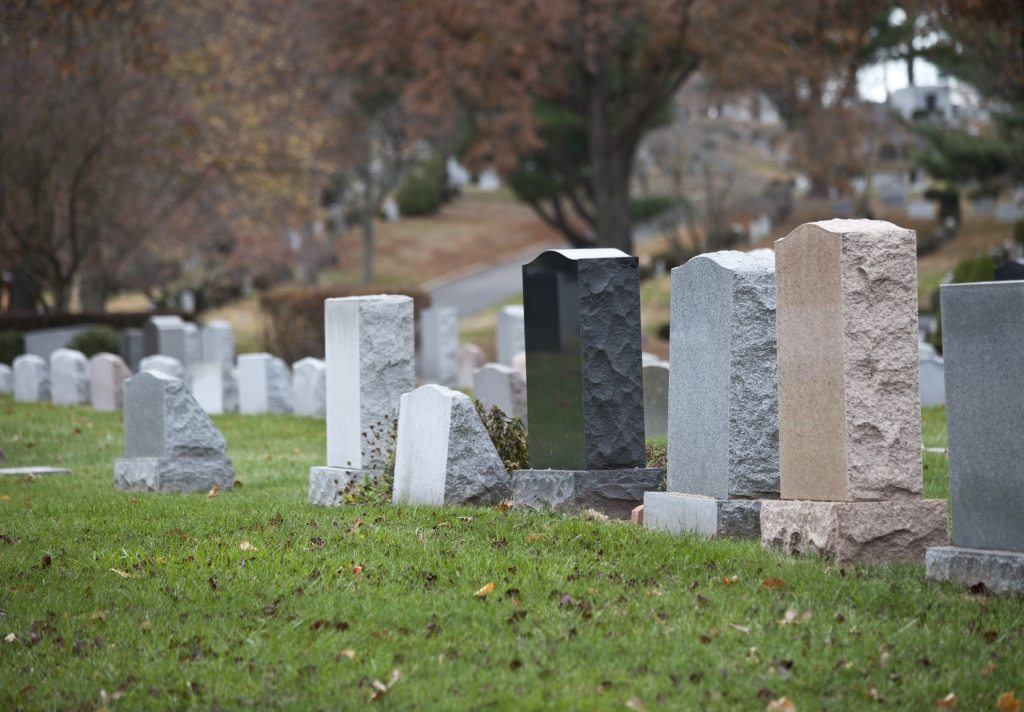 Parents can bring wrongful death proceedings after a death of a child, children can file wrongful death charges for the loss of a parent, and other close family members like brothers and sisters may have a claim depending on the cirmcumstances. The losses that can be proved will vary in each case based on the role the deceased would have played in the life of those making a wrongful death claim.
PROVING A WRONGFUL DEATH CASE
An individual or business (the defendant) can only be held responsible for a wrongful death if it can be proved that it was the conduct, or negligence, of the other party (the defendant) that caused the death. It must be proved that the death would not have occurred without the defendant's act. The time between the defendant's action and the other person's death is not a factor as long as it can be proved that the defendant's action was the cause of death. If it can be shown that the deceased was partially responsible for his/her death, even including if the deceased failed to seek appropriate medical care and that failure led to the death, there may be no grounds for a wrongful death claim or a reduction to an award.
HIRE A WRONGFUL DEATH LAWYER
In wrongful death cases, damages are assessed to compensate family members for their loss. There are many ways in which damages can be calculated and the lawyer you choose to represent your accidental death case will closely investigate the details of the circumstances by obtaining medical records and detailing the events prior to the death and the role of all parties involved. It is important to choose a lawyer with experience handling wrongful death cases because these cases can be complicated. See "Why Hire the Krebs Law Firm" if you are considering hiring a wrongful death lawyer.
If you have a family member who has passed away suddenly under questionable circumstances and the negligence of others, please call us today for a free initial consultation about a wrongful death case with no obligation to hire us as your top personal injury attorney and no fee collected unless we win compensation for you.
---
More information to help you if you have a wrongful death case:
---
Free Initial Consultation with a Wrongful Death Lawyer
Day, Evening, Weekend and Hospital Appointments Available
Call today (417) 883-5886
---