Sometimes you may be eligible for additional benefits beyond Workers' Compensation.
Missouri Workers' Comp and Missouri Personal Injury Claims
Workers' compensation benefits are outline by Missouri state law.  Unfortunately, these benefits are limited. For example, under Missouri Work Comp you are not entitled to compensation for pain and suffering. However, there may be additional opportunities.  If someone caused your work injury other than your employer or coworker, you may be able to seek recovery against the person that hurt you with a personal injury claim. For example, if you were involved in a car accident while on the job, a claim could be filed against the negligent driver. This is why having a lawyer involved as early as possible is in your best interest.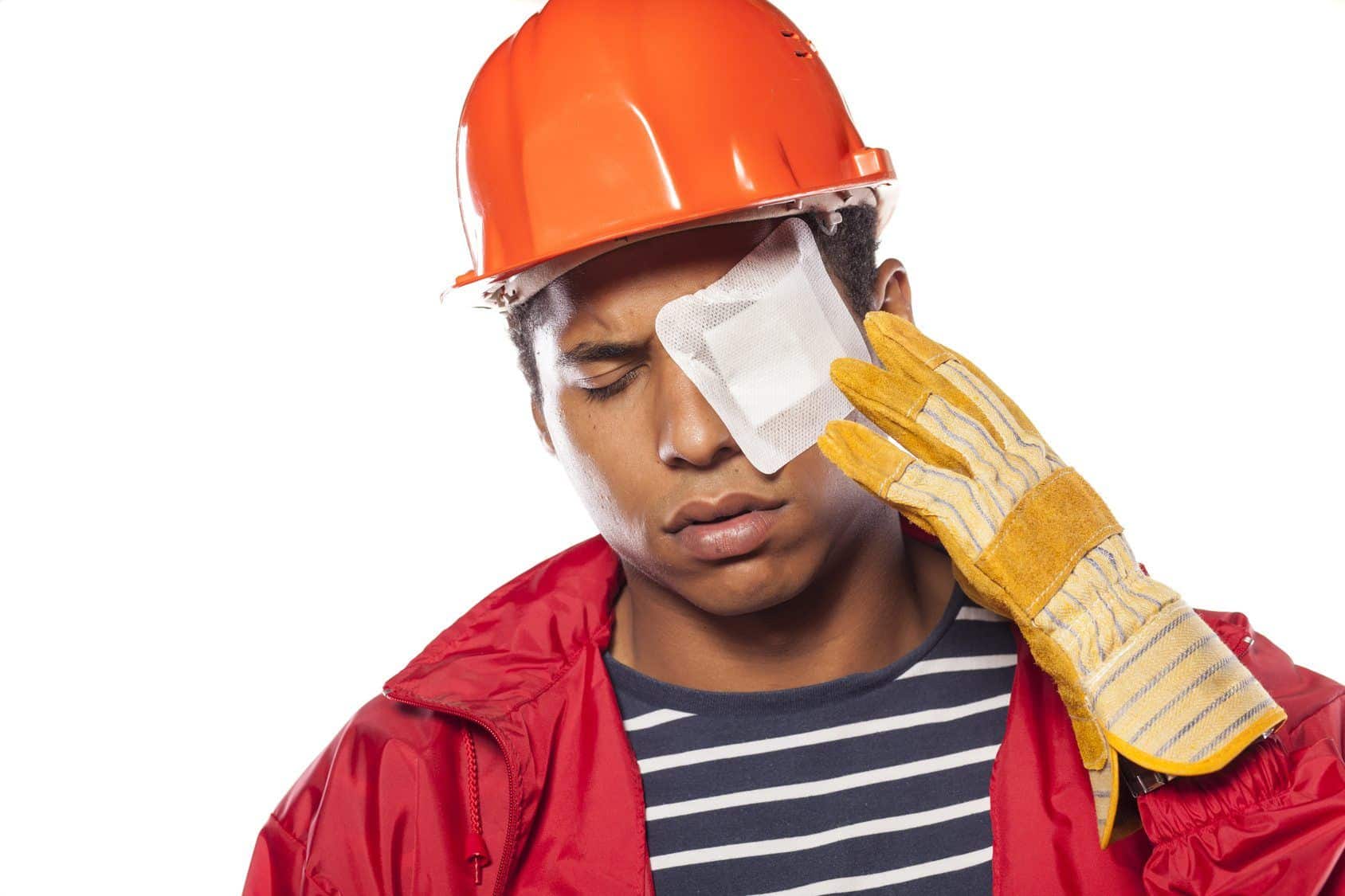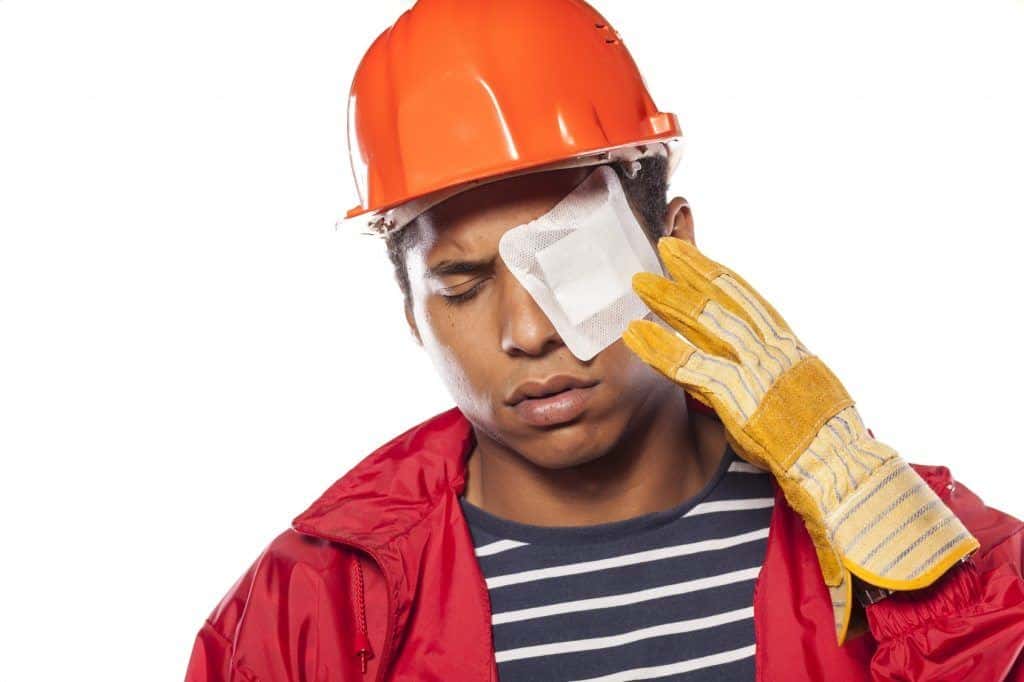 Workers' Compensation Claims in Missouri and Social Security Disability
In addition to a Work Comp claim and a personal injury claim, you may be entitled to Social Security Disability benefits.  Workers often apply for and receive Social Security Disability benefits after suffering a work related injury.  If you receive these benefits and then receive a settlement for your workers' compensation claim, that settlement may reduce your monthly social security check.  The Krebs Law Firm LLC is experienced in assisting people who receive Social Security Disability benefits and understand how to structure any Work Comp settlement that we obtain on your behalf, so that it will have the least effect possible on your Social Security Disability benefits.

There can be overlaps and off sets between the three areas of the law–Workers' Compensation, Social Security Disability and Personal Injury–that can be difficult to understand even for lawyers who practice in a one particular area. Failure to take all three areas of law into account when resolving your case can cost you money and possible future medical benefits or Medicare coverage if not done properly.  It is best to have a Missouri Workers Compensation Injury Lawyer, like Jason Krebs, who understands how disability, work comp and injury ALL work together to protect you and your family.
That's why I created a service I'm calling My 5 Point "Accept No Limits" Consultation – it has a real retail value of $299, but because I want to help as many people as I can get the answers they need during times of extreme hardship and difficulty, I'm making a limited number of these available at absolutely no charge. All you need to do is call my office at (417) 883-5886 or Toll Free 1800 345-0535 reserve your spot.
Here are the different elements of what you'll experience during this in-depth consultation:
A Real, Live Face-to-Face Meeting. We'll meet face-to-face to discuss the specific details of your accident and what happened. You won't be filling out a web-based data entry form, sending an email, sitting on hold waiting for a real human to answer – you and I will sit down in a room and talk things through. We'll get to know each other the old-fashioned way – where we can share and learn from each other.
A Comprehensive Situational Assessment. I'll let you tell your story in your own words – you talk, I listen. As appropriate, I'll ask questions to help you recall ALL the details – to make sure we both end up with an identical picture of exactly what happened that put you in this situation.
A Preliminary Documentation Review. I'll conduct a preliminary review of any supporting documentation you have that's relevant to the accident and situation.
An Honest and Open Q&A Session. I'll answer any questions that you may have. I'll be open, honest, and do everything I can to answer your questions to the best of my ability.
Your Customized "Next Steps to Fairness" Proposal. Finally, after going over your situation, I'll lay out in clear, easy-to-understand language, what I see as the strengths and weaknesses of your case. In addition, you'll walk away with specific suggestions on what I see as your best course of action moving forward.
GUARANTEE: While I can't guarantee ultimate results, I will guarantee our conversation will provide clear, actionable information that you can use to move forward with confidence knowing you've received timely and prudent advice.
If you would like more information about the Missouri Work Comp process, please request my FREE ebook report Understanding Your Missouri Workers Compensation Case.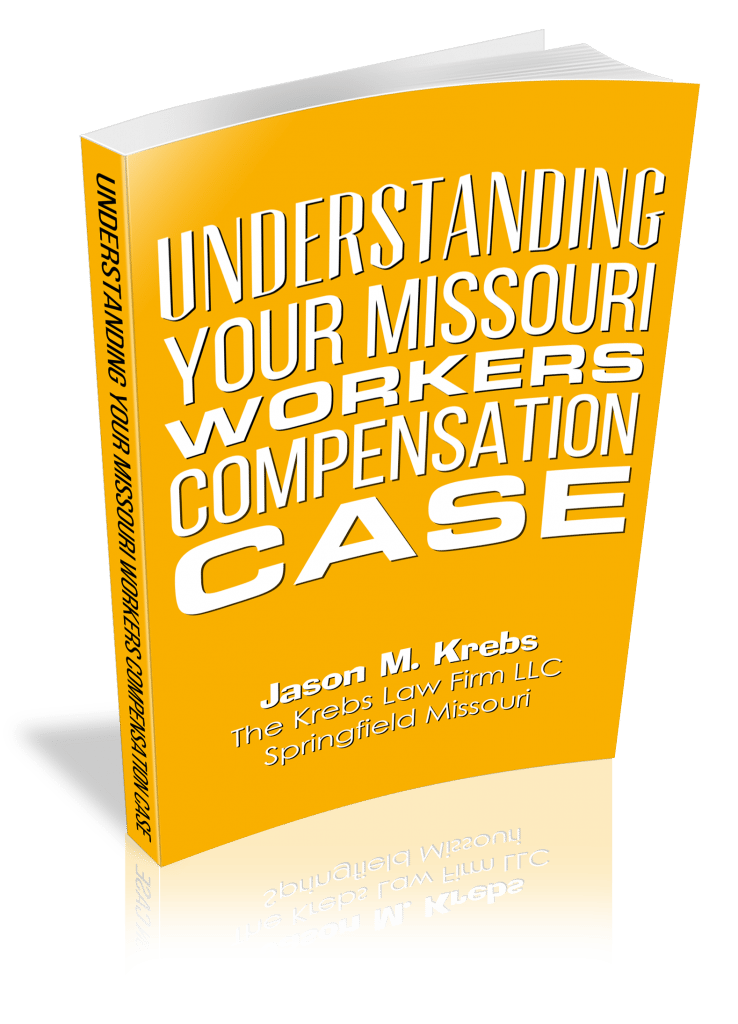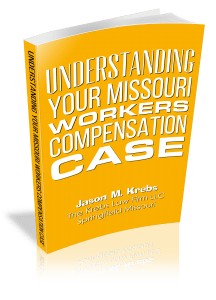 Click Here to To Get Your FREE eBook
(Don't worry I won't sell or give your email to anyone)
---
More helpful legal information related to Workers' Compensation:
---
Free Initial Consultation with a Workers' Compensation Attorney Day, Evening, Weekend and Hospital Appointments Available Call today (417) 883-5886

---