An increasing elderly population has led to an increased nursing home population, and with this has come an increased incidence of nursing home negligence and abuse. There are both federal and state governmental agencies which help oversee the care and services provided by nursing homes and both federal and state governments have established uniform standards for nursing homes and ensure the protection and safety of patients.
Unfortunately, despite these governmental agencies, over one million nursing home residents are abused in some manner each year either by negligence or active abuse. Nursing home abuse can include physical damage from falls, malnutrition or dehydration, bed sores, gangrene, aspiration pneumonia, over-sedation, poor medical care, or wrong medication. Just as damaging but more subtle, are lack of supervision, theft, abandonment, defective equipment, sexual assault, coercion, physical or mental abuse. All of these can lead to injury or death of the nursing home patient. Whether the abuse consists of recurrent negligence or a single incident which causes injury, the victim may have a right to damages.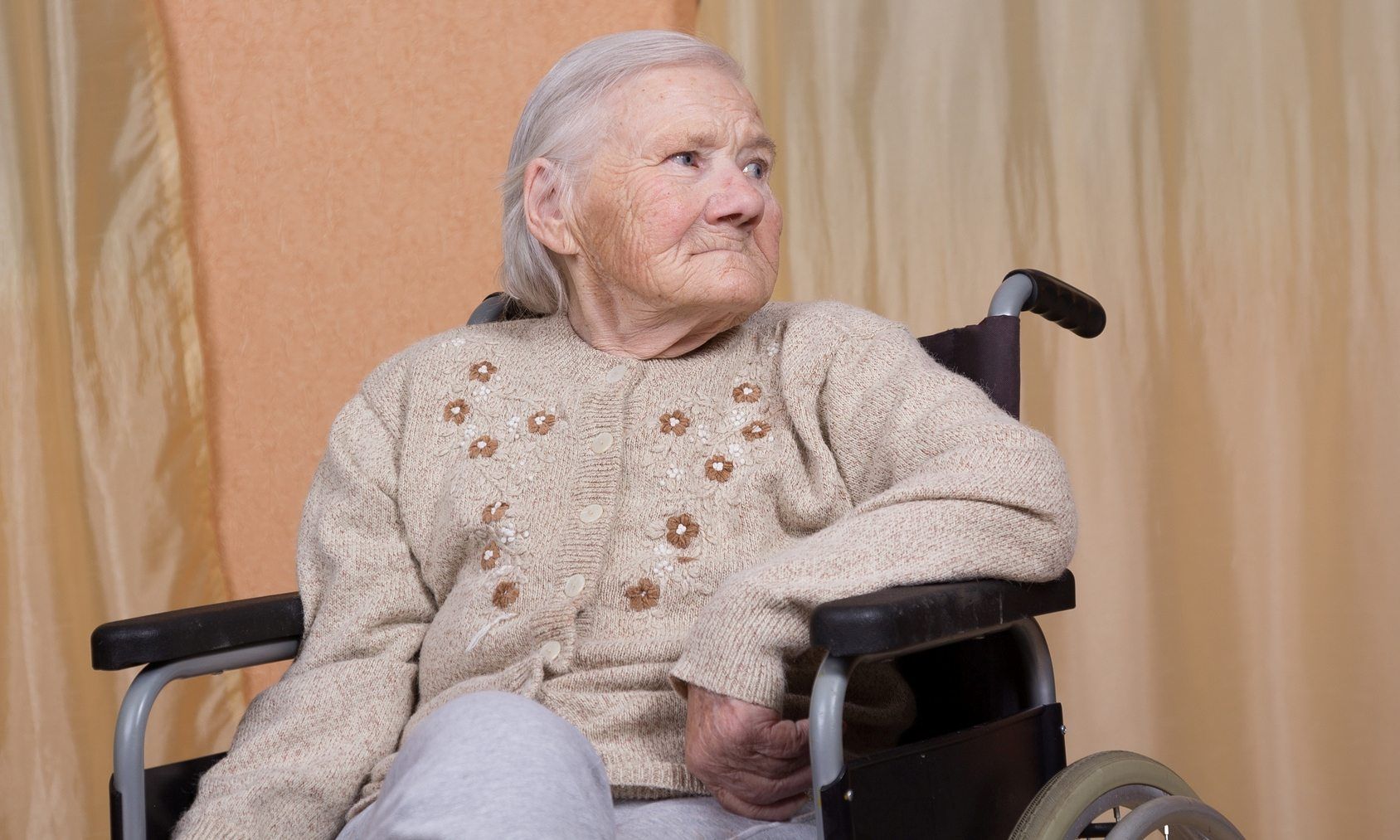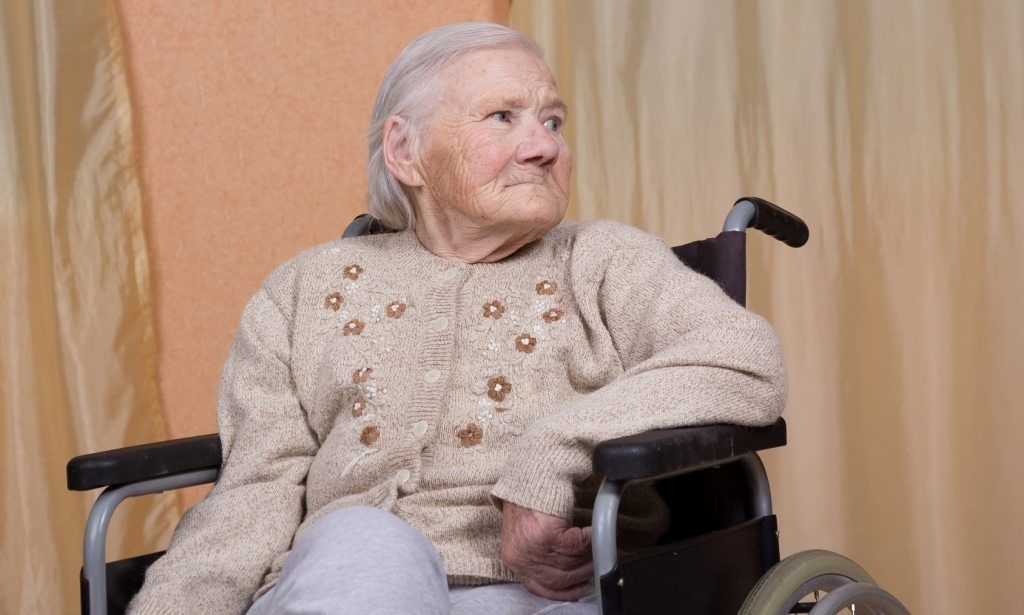 If you have a family member who has been a victim of nursing home abuse or neglect, please call us today for a free initial consultation about your case with no obligation to hire us as your injury attorney at law and no fee collected unless we win compensation for you.
---
More information to help you if you know someone who is a victim of nursing home abuse or neglect:
---
Free Initial Consultation with a Nursing Home Abuse and Neglect Lawyer
Day, Evening, Weekend and Hospital Appointments Available
Call today (417) 883-5886
---