1. Seek treatment. You must be seeking continuing medical treatment for the conditions that you claim are keeping you from working in order to win your disability appeal in Missouri. You cannot tell an Administrative Law Judge that you can't find or afford medical care and expect to win a disability case. You must have tried to get Medicaid, tried a sliding scale or reduced rate medical providers, or tried other lower cost medical options. It is not enough to say "They told me there is nothing they can do for me". While possibly true, you must continue to document your pain and explore all options for treatment.
2. Carefully consider what makes you disabled. Talk with your treating doctors and ask if they would support you in a claim for social security disability. Some doctors won't for a variety of reasons; however, if several won't, it may be an indication that your condition may not be as limiting as you believe. If you are experiencing medication side effects, you need to document that with your doctor. See "How does Social Security determine if I am disabled?"

3. Follow your medical treatment. Do NOT miss doctor appointments. If a conflict arises, call BEFORE the appointment and reschedule. Take your medications as directed. If they are not helping or have adverse side effects, don't just stop taking them; talk to your doctor about alternatives.
4. Try to see specialist. Especially if you have fibromyalgia, you need to see a rheumatologist. This also means if you are on Medicaid, you need to try to get an appointment with a specialist as soon as possible. As many specialists limit the number of Medicaid patients they will see, you need to get on the waiting list ASAP. Additionally, you should try to get mental health care, not just medication from your primary care doctor if you are experiencing mental health issues.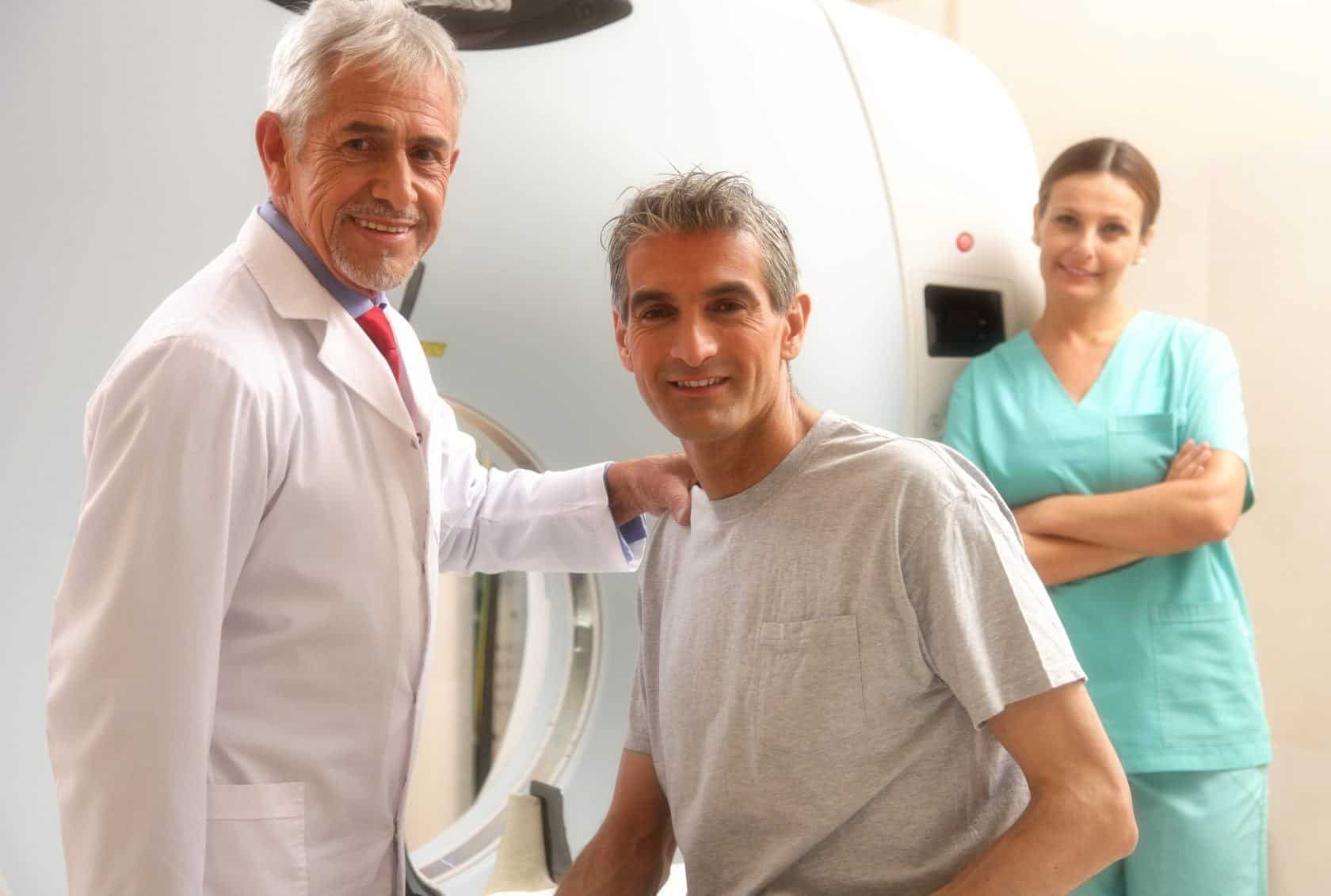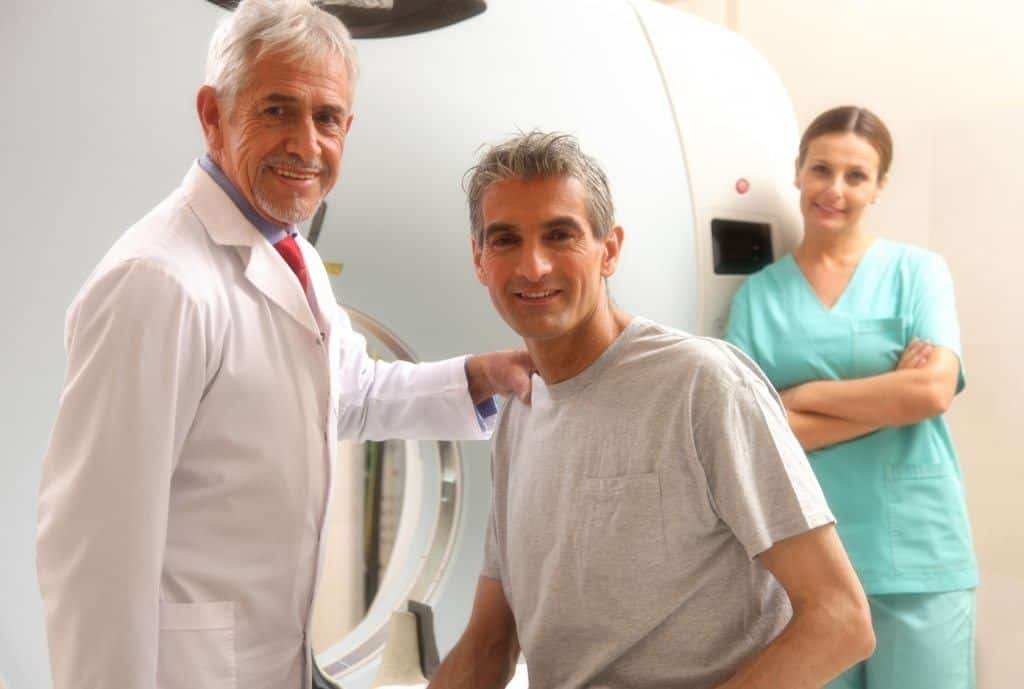 5. Consider vocational rehabilitation. Judges like to see people trying to help themselves and may give you the benefit of the doubt if you are actively trying to get back to work. A strong work history is also very key to winning a disability claim.
6. Stop bad habits. You need to get control over bad personal habits that harm your health like smoking, non-prescribed drugs, or obesity. We have some Administrative Law Judges who absolutely detest smoking. Talk to your doctor about stopping as soon as possible to better position yourself for a favorable disability ruling.
7. Hire an attorney from a qualified disability law center. An attorney will properly present your case, prepare you for what to expect at the hearing, handle all the government paperwork, and give you the best chance to win your disability claim. The Springfield Missouri Disability lawyer Jason M. Krebs of The Krebs Law Firm LLC offers a FREE consultation to assess your claim and no charge to you unless we win your case.
If you would like more information about the Social Security disability application process or the appeals process, please request one of my FREE ebook reports.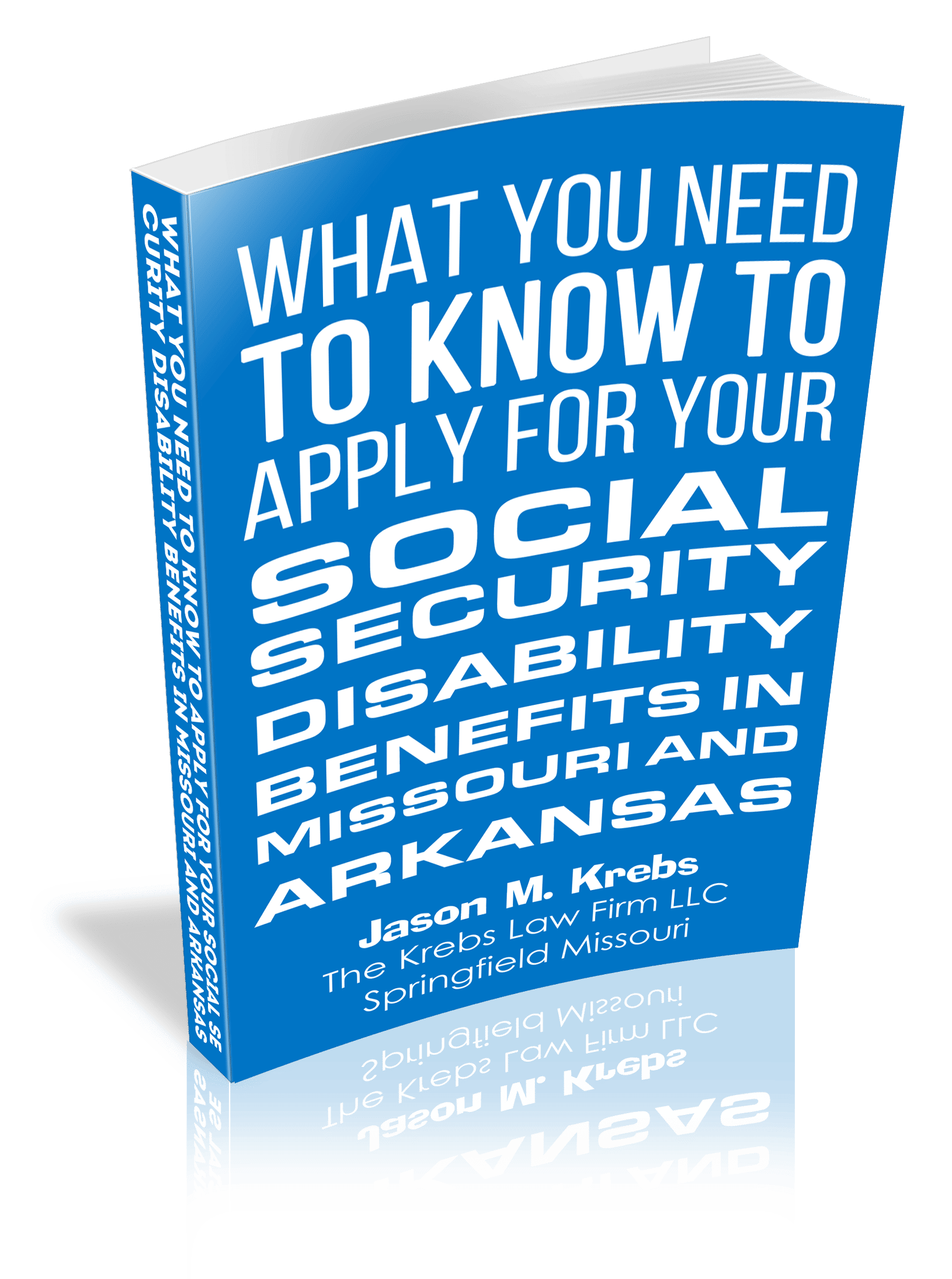 "I loved your ebook report and wanted to tell you so." – Renee L.
I'm Thinking of Applying for disability. Get My Free Report Today of What You Need to Know to Apply for Your Social Security Disability Benefits in Missouri and Arkansas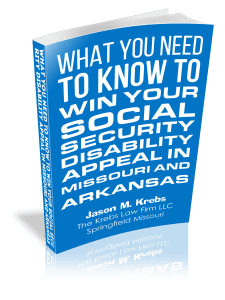 I need to Appeal my Denial! Get My Free copy Today of What You Need to Know to Win your Social Security Disability Appeal in Missouri and Arkansas
(Don't worry I won't sell or give your email to anyone)
---
More helpful legal information related to Social Security Disability:
Jason Krebs was personally asked to take on clients from an attorney appointed as a Social Security Disability Judge. Call for a free initial consultation about your disability case.
---
Free Initial Consultation with a Social Security Disability Attorney
Day, Evening, Weekend and Hospital Appointments Available
Call today (417) 883-5886
---