Proving Your Right To Receive Benefits With A Missouri ERISA Disability Lawyer
To receive long-term disability benefits or LTD policy benefits in Missouri or Arkansas, you must have a long-term disability insurance policy through either an employer-provided or employee-purchased long term disability insurance plan.
Regardless of the type of long term disability policy you have, our office can help you determine if you have a LTD insurance case. Missouri ERISA disability lawyer Jason M. Krebs represents people who have been denied benefits under either type of long-term disability insurance policy.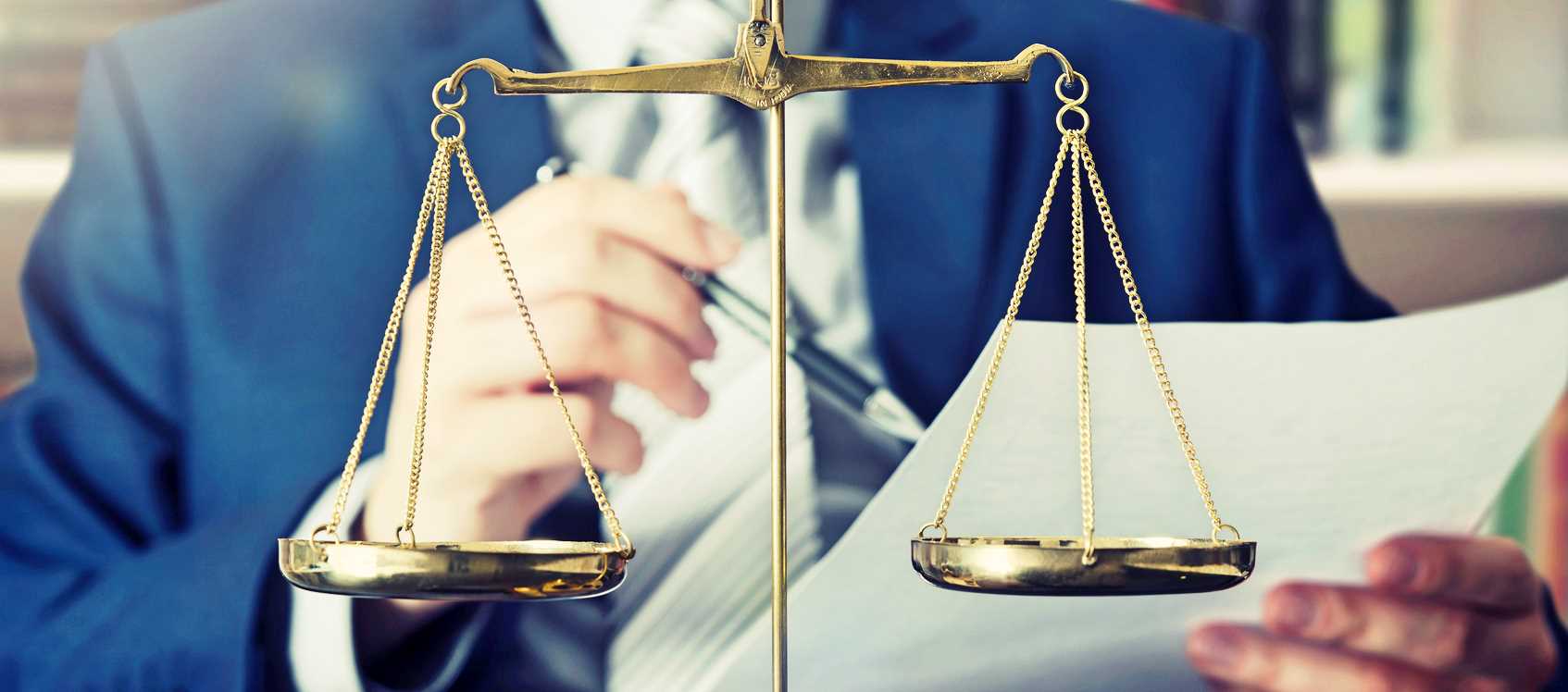 Unlike a Social Security Disability case, your long term disability claim will not be initially be reviewed by an impartial examiner or reviewed by an administrative law judge.
Your claim will be reviewed by the long-term disability insurance carrier and its employees at the initial levels. Effectively, you must go through an appeals process where the LTD insurer gets to decide your case before you can file a lawsuit. The insurance company will be more profitable if they do not pay your claim. Something that is rarely discussed when you sign up and dutifully pay premiums all those years.
Missouri long term disability lawyer Jason M. Krebs has handled long term disability income and ERISA cases for people from all walks of life including Missouri Highway Patrol Troopers, other law enforcement personnel and hospital employees, and knows how to help you deal with the insurance company's rules.
If you have a Long Term Disability policy through The Hartford, Unum, Met Life, CIGNA, CNA, Liberty Mutual, the Standard, Aetna, Reliance Standard, or any of the other ERISA disability insurance carriers, we may be able to help.
It is important to understand that there are strict deadlines under the terms of each policy so it is vital that you contact a Missouri long term disability attorney or insurance claim lawyer immediately.
If the long term disability insurance carrier refuses to reverse your denial, it may be necessary to file a lawsuit on your behalf and to get you the income you deserve.