The Second Injury Fund
It was created by the State of Missouri as veterans were returning home from the Second World War.
The purpose of the Fund is to encourage employers to hire individuals who have pre-existing disabilities. If your recent work injury caused a permanent disability that combines with a pre-existing disability that prevent you from returning to any work, then the employer should pay for the injury they caused with a permanent partial disability settlement.   The Second Injury Fund will be responsible for paying that permanent total disability payment to you for the rest of your life.
Don't risk getting less than you deserve for your case. We're here to help.
You pay nothing until we win
The Fund may also be obligated to make a payment to you if you have a disability that existed prior to your work injury, and if that preexisting disability and the work injury meet a certain threshold. If you have been injured on the job and you had a prior work injury or disability prior to the recent work injury, then you should call Missouri Workers Compensation Injury Lawyer Jason Krebs at The Krebs Law Firm immediately to determine whether a claim should be filed against the Second Injury Fund.
That's why I created a service I'm calling My 5 Point "Accept No Limits" Consultation – it has a real retail value of $299, but because I want to help as many people as I can get the answers they need during times of extreme hardship and difficulty, I'm making a limited number of these available at absolutely no charge. All you need to do is call my office at (417) 883-5886 or Toll Free 1800 345-0535 reserve your spot.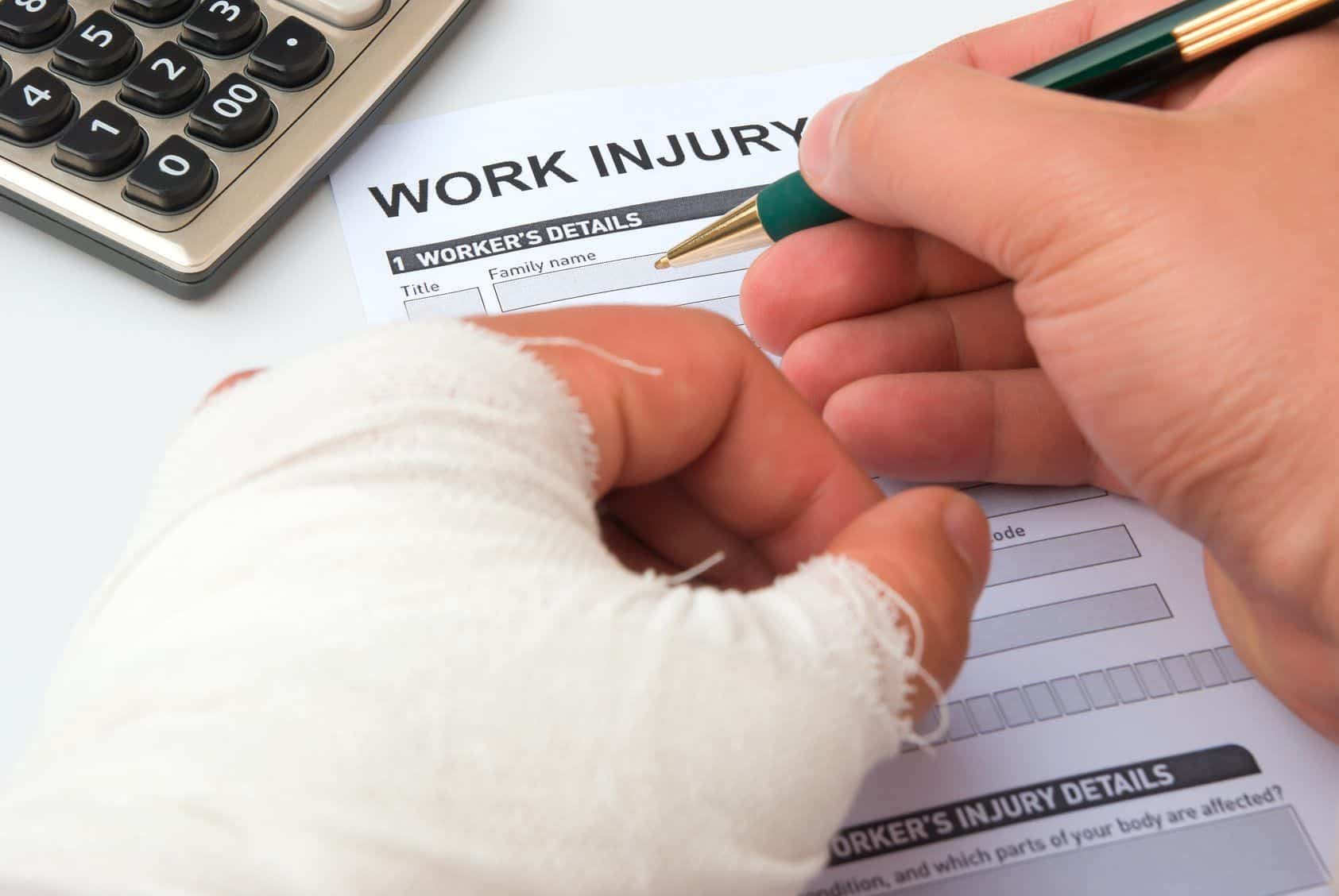 Don't risk getting less than you deserve for your case. We're here to help.
You pay nothing until we win
Here are the different elements of what you'll experience during this in-depth consultation:
A Real, Live Face-to-Face Meeting
We'll meet face-to-face to discuss the specific details of your disability . You won't be filling out a web-based data entry form, sending an email, sitting on hold waiting for a real human to answer – you and I will sit down in a room and talk things through. We'll get to know each other the old-fashioned way – where we can share and learn from each other.
A Comprehensive Situational Assessment
I'll let you tell your story in your own words – you talk, I listen.
A Preliminary Documentation Review
I'll conduct a preliminary review of any supporting documentation you have that's relevant to the situation.
An Honest and Open Q&A Session
I'll answer any questions that you may have. I'll be open, honest, and do everything I can to answer your questions to the best of my ability.
Your Customized "Next Steps to Fairness" Proposal
Finally, after going over your situation, I'll lay out in clear, easy-to-understand language, what I see as the strengths and weaknesses of your claim. In addition, you'll walk away with specific suggestions on what I see as your best course of action moving forward.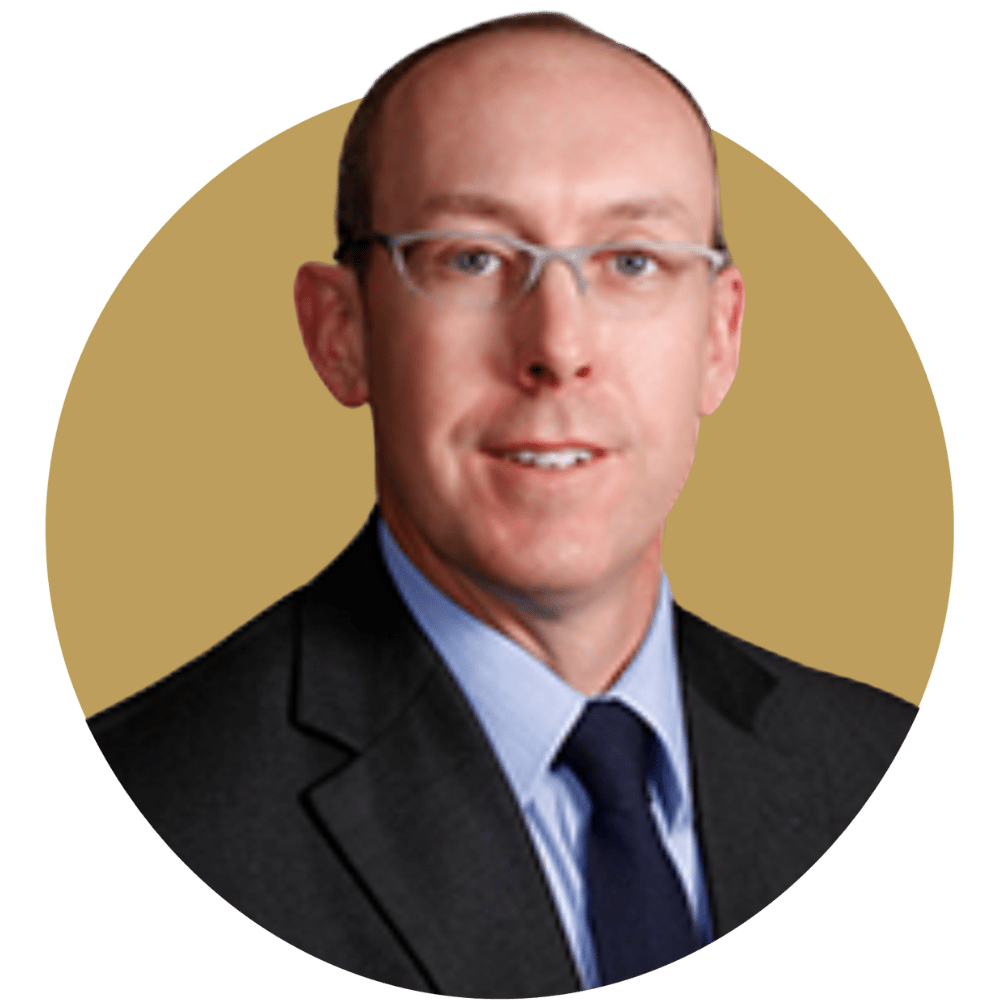 While I can't guarantee ultimate results, I will guarantee our conversation will provide clear, actionable information that you can use to move forward with confidence knowing you've received timely and prudent advice.
- Jason Krebs
Am I Just Out for Your Business?
Absolutely not. This is not a solicitation for your Missouri Work Comp case. We spend a lot of time speaking with and giving guidance to people who contact our firm for general advice and guidance in injury and disability cases. This free book is simply a way for you to get important information to read in the comfort of your home, and without the anxiety that may come with contacting a lawyer directly.
Ordering this information does not create an attorney-client relationship.
If you would like more information about the Missouri Work Comp process, please request my FREE ebook report Understanding Your Missouri Workers Compensation Case.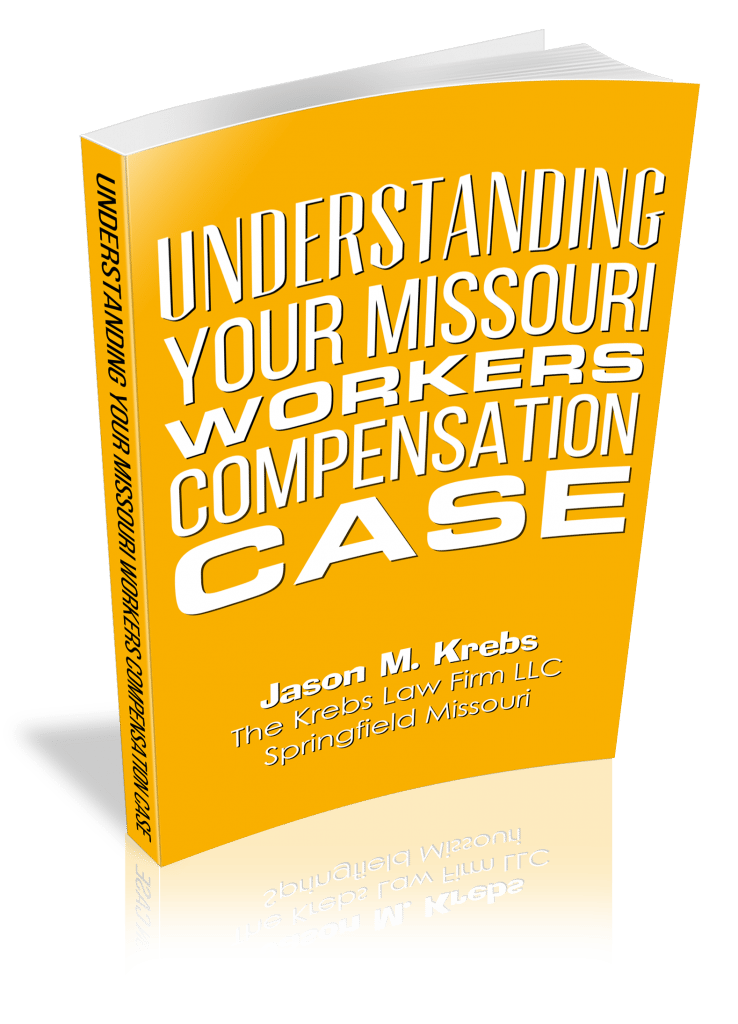 "When I was involved in a hit and run while riding my bicycle I contacted The Krebs Law Firm. Jason Krebs walked me through the process and was able to get compensation for not only my medical bills but the cost to replace my equipment. Jason Krebs is an experienced lawyer and I would highly…
Read More