Disabled and don't know where to start?
You Deserve a Top Social Security Disability Attorney.
Many misunderstandings exist about federal Social Security disability law, Social Security Disability in Missouri and Arkansas and the rights they provide. Jason M. Krebs at The Krebs Law Firm, LLC is committed to be the disability lawyer that can guide you through the maze of red tape, forms, appeals, deadlines and waiting that is Social Security Disability (SSD) and Supplemental Security Income (SSI). Our disability law firm will provide clear explanations about the various aspects of SSD and SSI and determine, along with you, the best approach to getting you the disability benefits you need. If you or a loved one is unable to work due to a serious illness or injury, we are ready to help you obtain disability benefits.
We believe you can help your case through a better understanding of the basics of Social Security disability law and will clarify common misunderstandings, including those related to:
What the Social Security Administration considers a disability
How Medicare and Medicaid relate to SSD and SSI
Whether SSD or SSI is based on a person's ability to continue in the current line of work or on the ability to obtain an alternate form of employment
We will provide you with the knowledge you need to make educated decisions as we move forward with your case.
Don't risk getting less than you deserve for your case. We're here to help.
You pay nothing until we win
Here are the different elements of what you'll experience during this in-depth consultation:
A Real, Live Face-to-Face Meeting
We'll meet face-to-face to discuss the specific details of your disability . You won't be filling out a web-based data entry form, sending an email, sitting on hold waiting for a real human to answer – you and I will sit down in a room and talk things through. We'll get to know each other the old-fashioned way – where we can share and learn from each other.
A Comprehensive Situational Assessment
I'll let you tell your story in your own words – you talk, I listen.
A Preliminary Documentation Review
I'll conduct a preliminary review of any supporting documentation you have that's relevant to the situation.
An Honest and Open Q&A Session
I'll answer any questions that you may have. I'll be open, honest, and do everything I can to answer your questions to the best of my ability.
Your Customized "Next Steps to Fairness" Proposal
Finally, after going over your situation, I'll lay out in clear, easy-to-understand language, what I see as the strengths and weaknesses of your claim. In addition, you'll walk away with specific suggestions on what I see as your best course of action moving forward.
Am I Just Out for Your Business?
Absolutely not. This is not a solicitation for your disability case. We spend a lot of time speaking with and giving guidance to people who contact our firm for general advice and guidance in Social Security disability cases. This free book is simply a way for you to get important information to read in the comfort of your home, and without the anxiety that may come with contacting a lawyer directly. Frankly, many times people do not need an attorney, and we tell them why. With our free materials, you should be well armed to determine if you need an attorney, and if so, to find the right attorney to represent you.
This is for informational purposes only and is not legal advice, as all claims are different and based on the facts of your particular case.
That's why I created a service I'm calling My 5 Point "Accept No Limits" Consultation – it has a real retail value of $299, but because I want to help as many people as I can get the answers they need during times of extreme hardship and difficulty, I'm making a limited number of these available at absolutely no charge. All you need to do is call my office at (417) 883-5886 or Toll Free (800) 345-0535 reserve your spot.
All Social Security Disability cases are handled on a contingency basis. This means you do not have to pay a fee for our services unless your claim is won. In addition, your case will be handled personally by an attorney, not an assistant.
The Krebs Law Firm LLC has made a commitment to helping people get the disability benefits they need to maintain their quality of life. Jason M. Krebs is available to help people in Springfield and the surrounding parts of Missouri and Arkansas successfully work through the SSD/SSI system.
Ordering this information does not create an attorney-client relationship.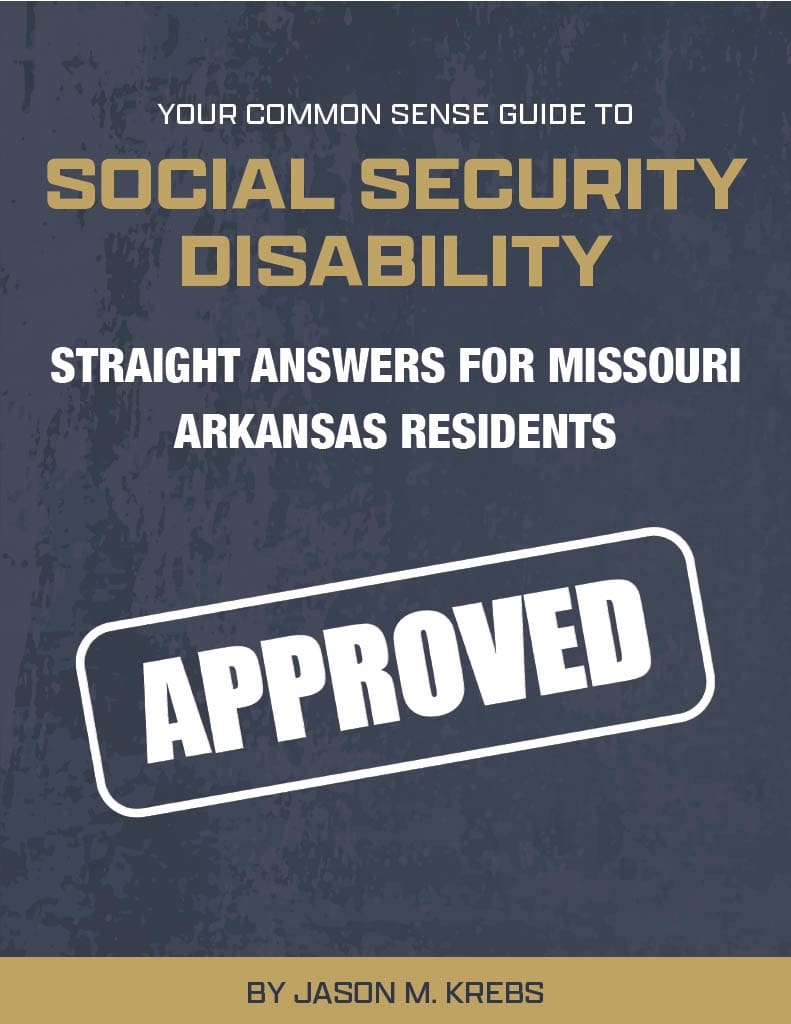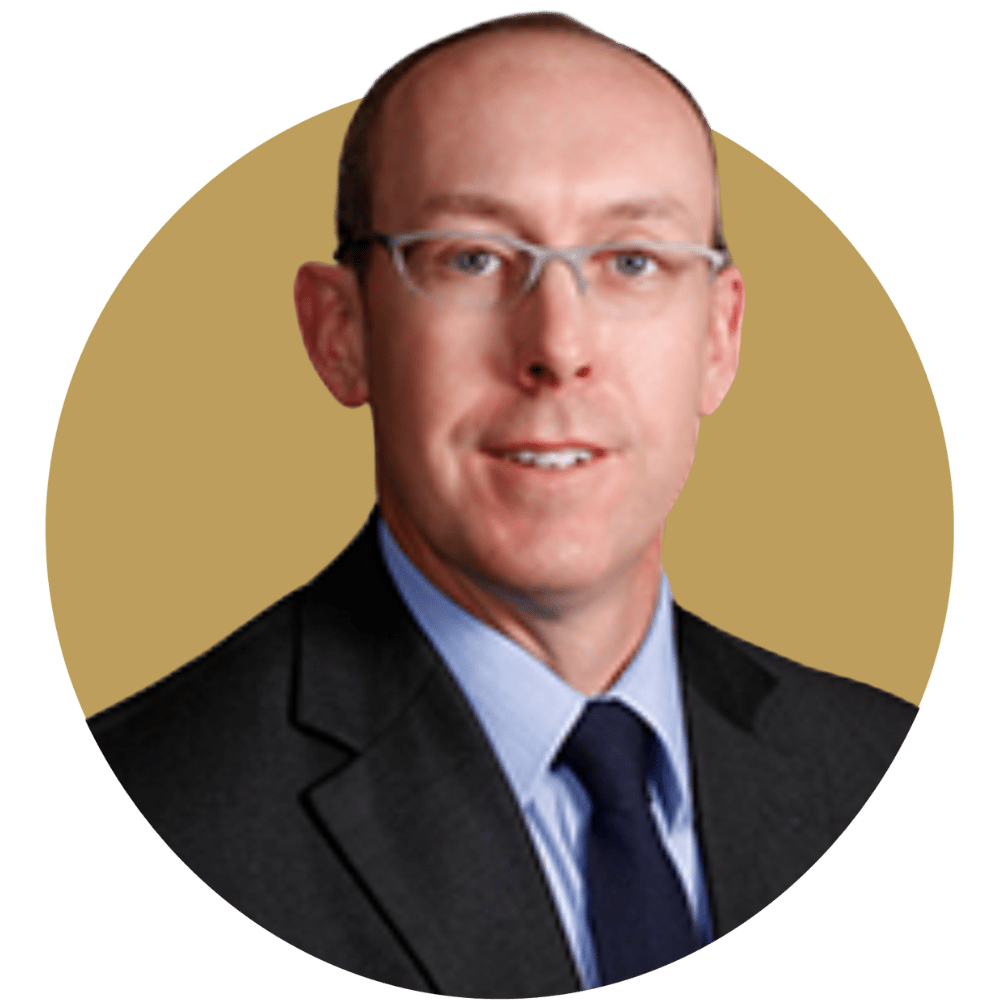 While I can't guarantee ultimate results, I will guarantee our conversation will provide clear, actionable information that you can use to move forward with confidence knowing you've received timely and prudent advice.
- Jason Krebs
"When I was involved in a hit and run while riding my bicycle I contacted The Krebs Law Firm. Jason Krebs walked me through the process and was able to get compensation for not only my medical bills but the cost to replace my equipment. Jason Krebs is an experienced lawyer and I would highly…
Read More
Don't risk getting less than you deserve for your case. We're here to help.
You pay nothing until we win
Under the Social Security Act, "disability" means "inability to engage in any substantial gainful activity by reason of any medically determinable physical or mental impairment which can be expected to result in death or has lasted or can be expected to last for a continuous period of not less than 12 months."