Why Hire The Krebs Law Firm? Accident Attorney in Missouri and Arkansas
Knowing you need an accident attorney to help you maximize the financial compensation you are owed after a truck, motorcycle, bicycle or car accident; a work-related accident; Social Security Disability denial or a fall while on vacation is one thing, but choosing one from the many attorneys in the Springfield, Missouri and surrounding area is quite another. (If you are still undecided about if you need an accident attorney, read "Benefits of Hiring a Personal Injury Attorney".)
The Krebs Law Firm LLC, wants to be your accident attorney or Social Security Disability lawyer. We are selective in our choice of cases and personal in our interaction with our clients.  In addition, we have unique experience dealing with insurance companies that means we can get you fair compensation for your injuries, damaged property and other expenses.  Unlike some other law firms, our priority isn't collecting clients, making numerous TV commercials, or quickly settling cases regardless of their true potential. We believe in getting to know our clients and fighting for them too.
The Krebs Law Firms gives you:
Personal Attention
Various Options
Unique Insight
Aggressive Action
Exceptional Experience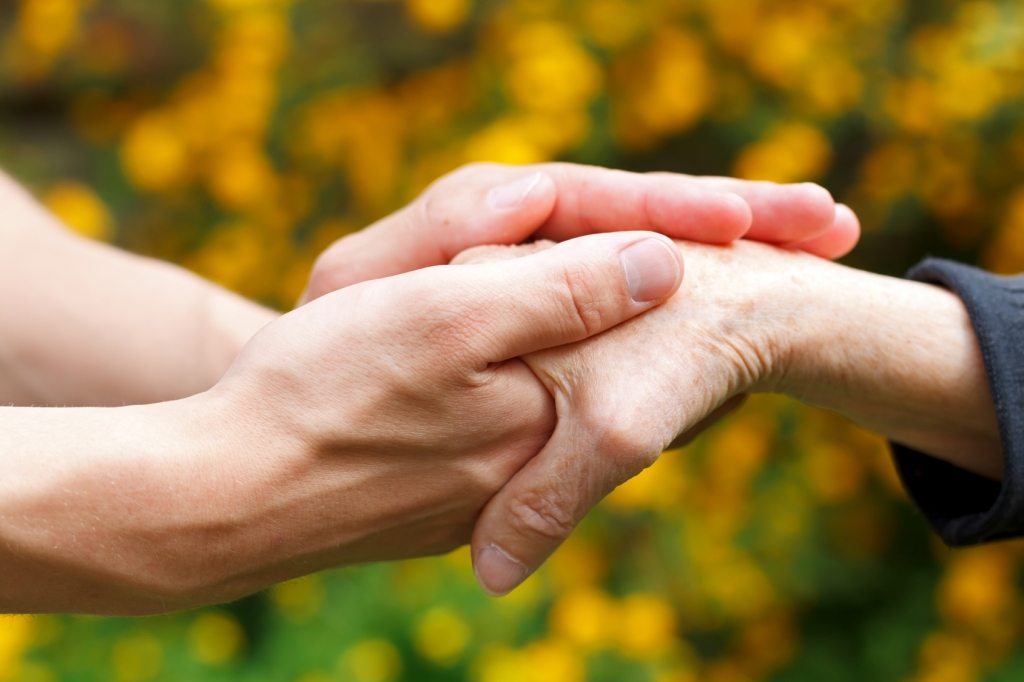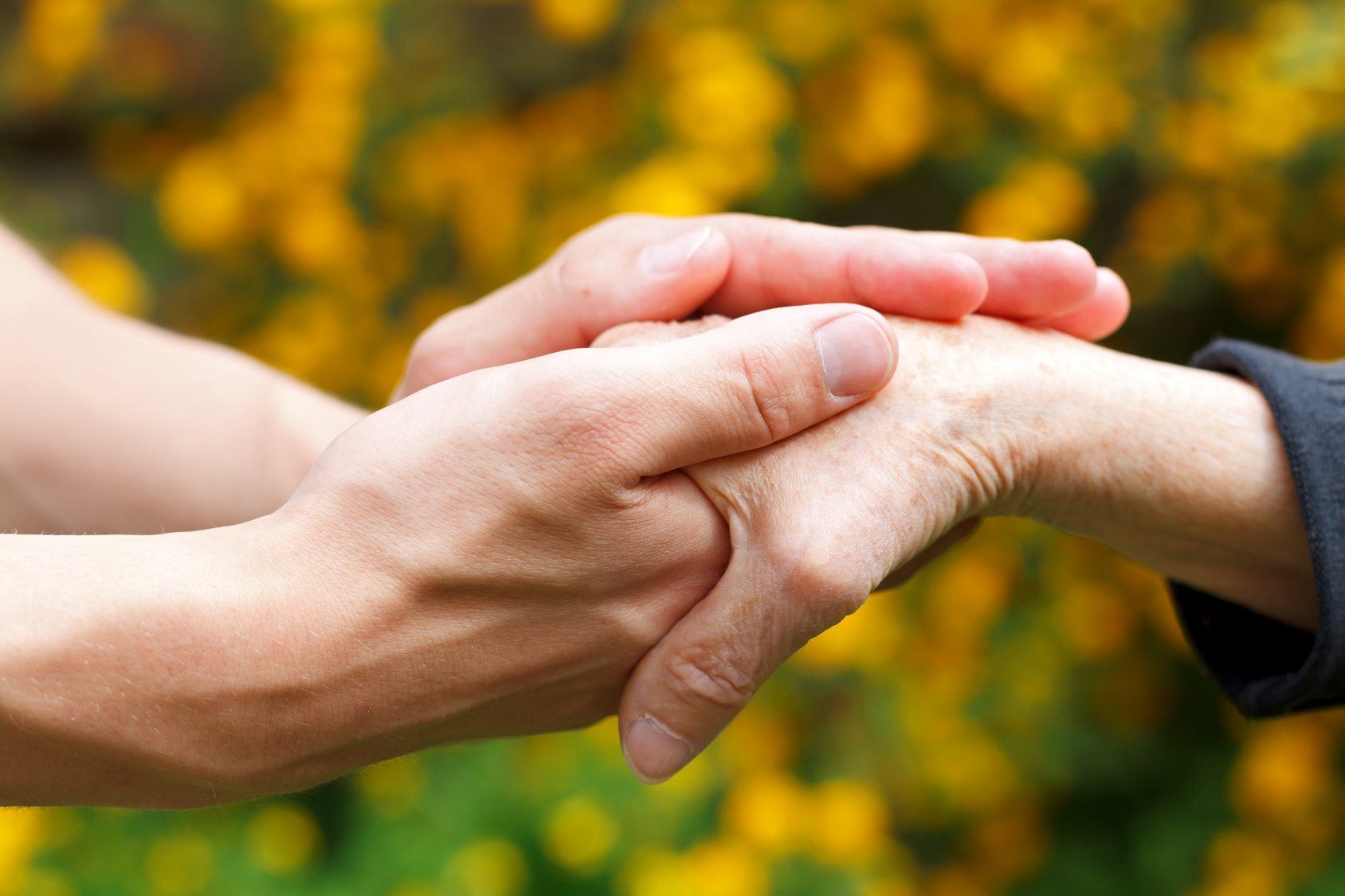 PERSONAL ATTENTION
We assist those injured in accidents from the moment we are first contacted. Unlike firms that have you meet with a law clerk or paralegal, the firm's founder Jason Krebs will meet with you personally. This first meeting is a no obligation FREE consultation. If you like us, we hope you hire us. If you don't, you can leave after the meeting with no obligation and we can even recommend another Springfield accident attorney to you.
When we become your accident or disability attorney:
You will directly deal with the attorney assigned to your case and not be shuffled around from lawyer to lawyer or assigned to an assistant.
We will answer all your questions, explain all your options and keep you updated on the progress of your case.
We will be accessible to you for phone calls or face to face meetings.
We will promptly return your phone calls.
We keep you informed through every step of your case and provide you with copies of important correspondence.
We will advise you promptly of upcoming dates for court related proceedings.
We know the law and legal aspects can be confusing and sometimes unsettling and will do what is necessary to ensure you understand what is happening, why it is happening and what we expect to happen next. It is important that you know your rights in an accident or other legal matter and you should always ask questions of your accident attorney. Don't shy away from any question. If you thought of it, it deserves to be answered by your attorney. As your lawyer, we will be happy to spend time answering your questions.

VARIOUS OPTIONS
The Krebs Law Firm will examine your case looking at all legal options available to get you compensation for your medical expenses and loss of income. Even if you first have a worker's compensation claim, more permanent injuries could make you eligible for Social Security Disability. A car accident that starts as a personal injury claim could also turn into a Social Security Disability case. We won't stop working on your case until we have exhausted all possibilities.
UNIQUE INSIGHT
Unlike other attorneys in the area, the Krebs Law Firm can offer its clients a unique perspective on their case due to Jason Krebs' past experience working for the insurance companies that he now fights against. In personal injury cases, it is often the insurance company providing the money and making assessments about what they want to pay. While formerly defending these insurance companies, Mr. Krebs learned how these companies approached a personal injury, wrongful death or product liability case; what they looked for in awarding settlements to those injured on the job or in an accident; and when and how they decided to actually go to court.
Not all lawyers have this unique background and knowledge base so the Krebs Law Firm is more likely to be able to get the insurance company to make the payments that its injured clients deserve.
AGGRESSIVE ACTION
This firm knows the impact to your personal life an accident or litigation issue can have and how important it is to get a postive resolution as quickly as possible. Once we are officially retained as your accident attorney, we start to work–hard. We will begin to locate witnesses, obtain police reports, get pictures of the accident scene and any equipment or vehicles involved. We will employ private investigators, photographers, and messengers to assist us in gathering information, documents, and photographs. We immediately take steps to obtain medical records, and advise you on documenting your injuries and other damages. (Unfortunately, the case doesn't always move as fast as we do, but we will do our best to keep making progress.) We will also retain expert witnesses on your behalf and take steps to ensure that the expert witnesses we utilize are highly qualified and appropriately experienced.
Our cases at the Krebs Law Firm are selected for their merit and for how we can help the injured (either physically or financially) recover and be justly compensated after an accident. We do not quickly take the first settlement offer just to build up some made up percentage of success for use in advertisements, nor are we pressured to close cases quickly as if we were making items in a factory.
We are prepared to take your injury case to trial, and will not settle too quickly for less moneythan we think is possible to obtain for you.
EXCEPTIONAL EXPERIENCE
We have successfully represented clients with all types of injuries, including:
Brain Damage / Traumatic Brain Injury (TBI)
Fractures and Dislocations
Joint, Spinal and Back Injuries
Serious Burns and Skin Damage
Severe Lacerations
Soft Tissue Injuries
Whiplash
Other severe and permanent injuries
And any illness or injury that require a Social Security Disability claim.
---
---
Free Initial Consultation with an Accident Attorney at The Krebs Law Firm
Day, Evening, Weekend and Hospital Appointments Available
Call today (417) 883-5886
---