Missouri Car accident and distracted teen driving In Missouri
The fact that teenage drivers are statistically more likely to have a Missouri car accident  is not news, but thanks to technology we can now see the conditions that cause those accidents. To drive home the point of teen-driving safety, the AAA put together a video of in-car camera footage showing some of the worst instances of distracted driving you're likely to ever see. They come from a pool of 6,842 videos compiled by Lytx, a company that makes dashboard cameras and event recorders.  This video backs a recent AAA survey of camera and event-recorder data, which found that distraction was a factor in 58 percent of the 1,700 crashes studied. According to the group, top causes of distraction were "interacting with passengers"—which was a factor in 15 percent of cases—"cell phone use" (12 percent), and "looking at something in the vehicle" (10%)
That young, inexperienced drivers are more prone to distraction, or even the more recent issue of cell-phone use, shouldn't be news to anyone. Many of the adult drivers who will probably roll their eyes at the distracted teen drivers in this video can likely remember doing equally stupid things when they were young (or maybe last week).
A video like this is good for scaring people into awareness, but that's only helpful if awareness leads to action. That means keeping a watchful eye on new drivers, and perhaps expanding driver training to give those that pay attention the skills to deal with those that don't.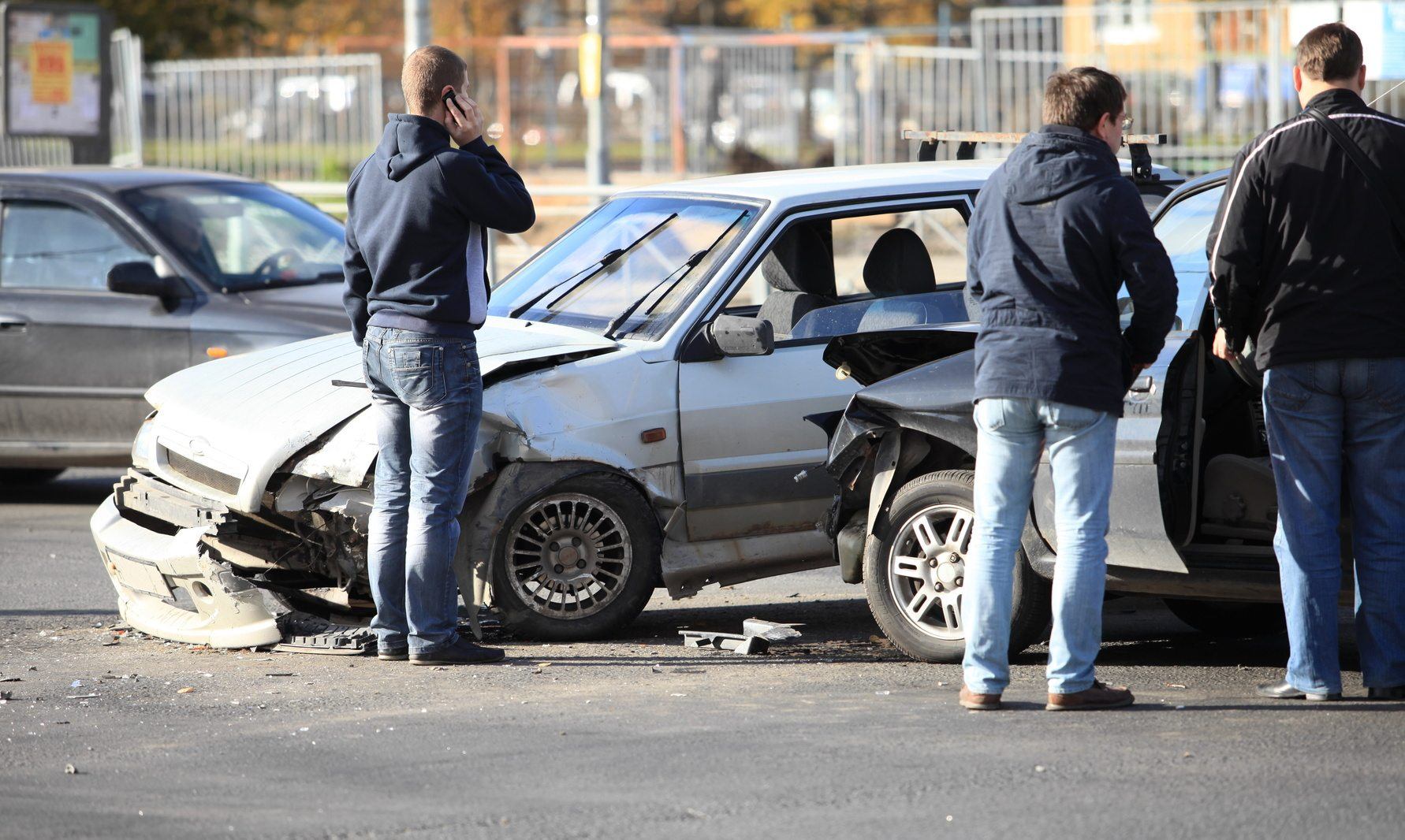 If you or someone you love have been injured in a Springfield Missouri car accident with and the accident was not your fault, you may have a right to recover compensation for injury including pain and suffering, property damage, lost wages due to missed work and your medical bills. Victims of personal injury and the surviving family of wrongful death victims often have a difficult time choosing an attorney. Many personal injury firms handle a large volume of cases, treating clients as just one of many at The Krebs Law Firm L.L.C., I take a personal approach with our clients.
For more information, get my free book BEFORE you speak to anyone.
Here's just a taste of what you'll discover when you open the pages of this book:
How to properly handle inquiries from the insurance company… it's sad, but being a "nice guy" and answering "a few simple questions" can cost you dearly!
Keys to determining just how much your case is worth – the many different factors that can literally mean thousands, if not tens, even hundreds, of thousands of dollars.
8 ways to make sure any lawyer you choose to represent you can make the most effective arguments on your behalf.
DANGERS of Facebook, Twitter, Pinterest – the key mistakes you do NOT want to make on Social Media immediately after your accident and while your case is being settled.
What to do if the insurance company offers to pay your medical bills… do NOT just jump at the chance, it could well be a big WARNING sign going off!
6 common mistakes you do NOT want to make that could negatively affect your case in a big way.
Click Here to Get Your FREE Book
Many people may be worried that they do not have the money to pay for a personal injury attorney when they were injured but we only handle accident cases on a contingent fee basis. In other words, there is no fee unless we are successful in getting you the compensation that you deserve. If you would like to speak to me or my staff simply call (417) 883-5886 for your free case evaluation today.
Also, if you are wondering if location is an issue, I personally handle injury cases throughout all of Missouri.