How do Missouri workers compensation lawyers get paid?
Many people are concerned that they don't have the money to hire a lawyer to pursue their rights under Missouri workers compensation. Most workers compensation lawyers that routinely handle workers compensation matters do so on a contingency fee arrangement.
Basically this means that the lawyer gets paid a percentage of whatever is recovered for the client. If nothing is recovered, no fee is due the lawyer. This allows the client pursue his or her claim without paying by the hour.
Missouri law provides that a 25% contingency fee may be charged on a case. In addition to the contingency fee amounts, the client may ultimately be responsible for cost and expenses. The lawyer usually fronts even this expense for you and is then reimbursed at the conclusion of the case.
These costs and expenses may be things such as obtaining copies of medical records (the doctors have a pretty good lobby group in Jeff City in this cost a lot more than it should), expert fees such as for examining doctors of your own choosing (as opposed to the employers examining doctors) Vocational Experts in some cases.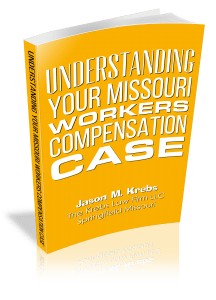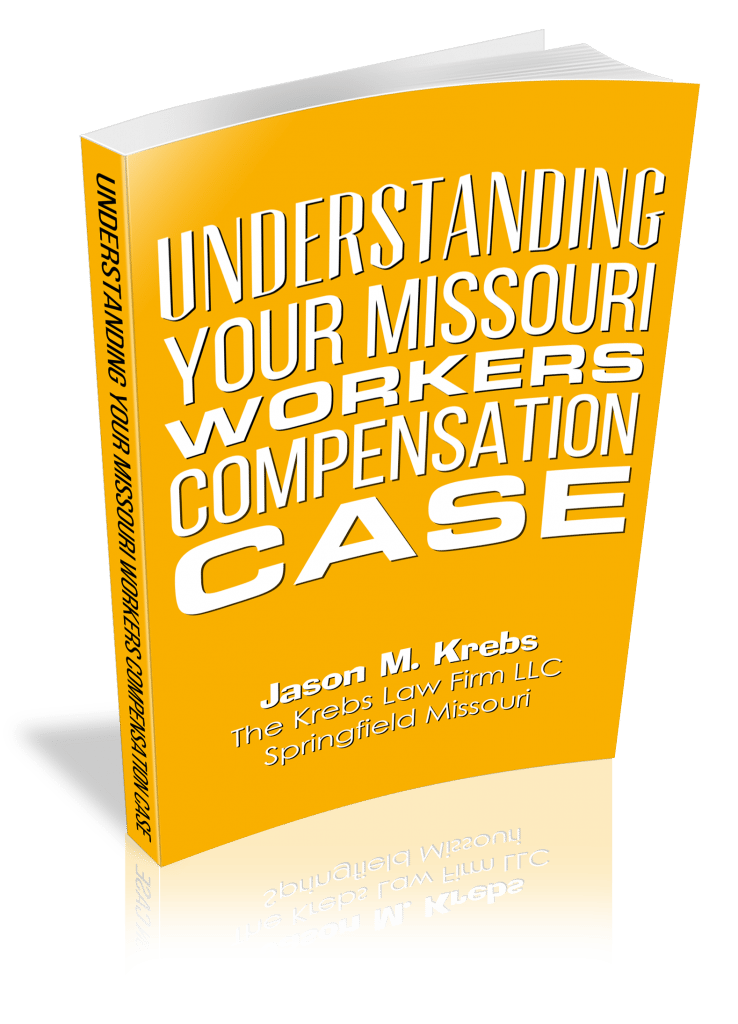 If you would like more information about the Missouri Work Comp process, please request my FREE ebook report Understanding Your Missouri Workers Compensation Case.

(Don't worry I won't sell or give your email to anyone)
If you or a family member was injured at work or in an on the job accident, The Krebs Law Firm LLC offers a free case evaluation if you have questions.
Many people may be worried that they do not have the money to pay for a work comp attorney when they were injured at work but we only handle Missouri Work Comp, on a contingent fee basis. In other words, there is no fee unless we are successful in getting you the benefits that you deserve.
If you would like to speak to me simply call (417) 883-5886 for your free case evaluation and consultation today.
If location is a concern for you, I personally handle Workers Comp cases all across Missouri.