An important decision came down from the Missouri Supreme Court that vastly improved the rights of injured workers to make a Missouri Workers Compensation retaliatory discharge claim. An injured worker no longer has to show that discrimination was an exclusive factor in his or her termination but only has to show that the employer's motivation was discriminatory in any way.  Instead, the court said employees must show only that workers' compensation claims were a contributing factor in their subsequent dismissal from their job.  This is a big change and I believe will greatly limit what we see far too often when employers suddenly find fault with their injured employees work after an injury and fire them.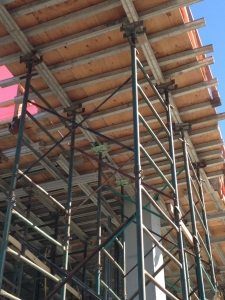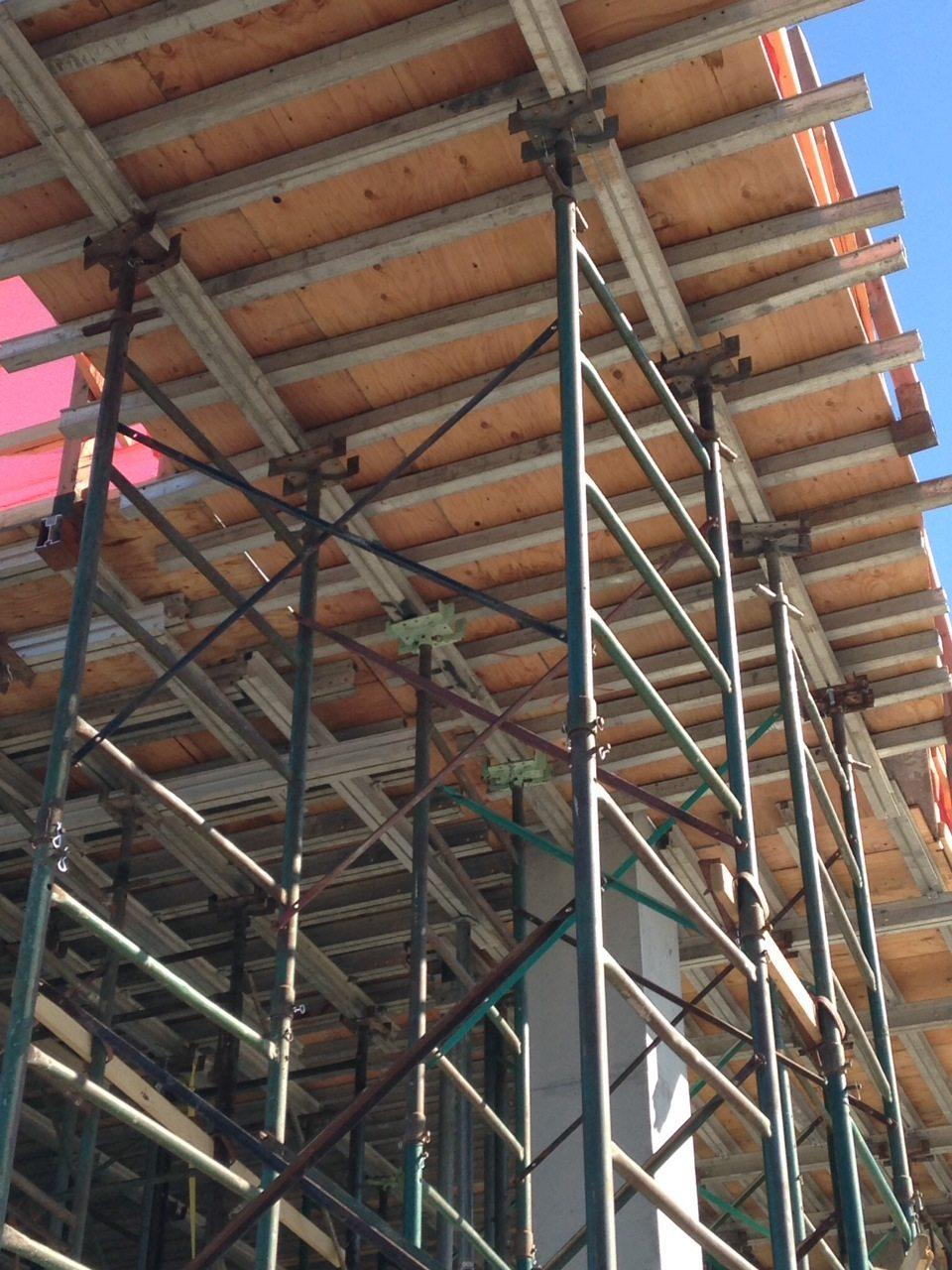 Section 287.780 has long provided    "No employer or agent shall discharge or in any way discriminate against any employee for exercising any of his rights under this chapter. Any employee who has been discharged or discriminated against shall have a civil action for damages against his employer."  However long standing Missouri case law made the claims exceedingly difficult to pursue.
If you would like more information about the Missouri Work Comp process, please request my FREE ebook report Understanding Your Missouri Workers Compensation Case.

(Don't worry I won't sell or give your email to anyone)
If you or or a family member was injured at work or in an on the job accident, The Krebs Law Firm LLC offers a free case evaluation if you have questions. Many people may be worried that they do not have the money to pay for a work comp attorney when they were injured  at work but we only handle work comp, accident cases and Social Security Cases on a contingent fee basis. In other words, there is no fee unless we are successful in getting you the benefits that you deserve. If you would like to speak to Jason Krebs and his staff simply call (417) 883-5886 for your free case evaluation today.