With the many people that pass though the Joplin Missouri area every day on I-44, Highway 71 and I-49, and unfortunately car and truck accidents are far too common. It is important to get a Joplin Missouri insurance attorney involved immediately after you or a loved one is injured by someone else's actions.
For any individual who has suffered a personal injury through no fault of his or her own, a personal injury attorney is very important. Injuries that are suffered at the hands of another can have devastating effects on the injured person's finances. The injury can be permanent and lifelong, although the outward appearance of the injured person is normal.
Joplin Missouri personal injury attorney Jason M. Krebs and The Krebs Law Firm LLC has successfully advocated the cause of their clients throughout Southwest Missouri including Joplin, Missouri, Carthage Missouri and Neosho, Missouri.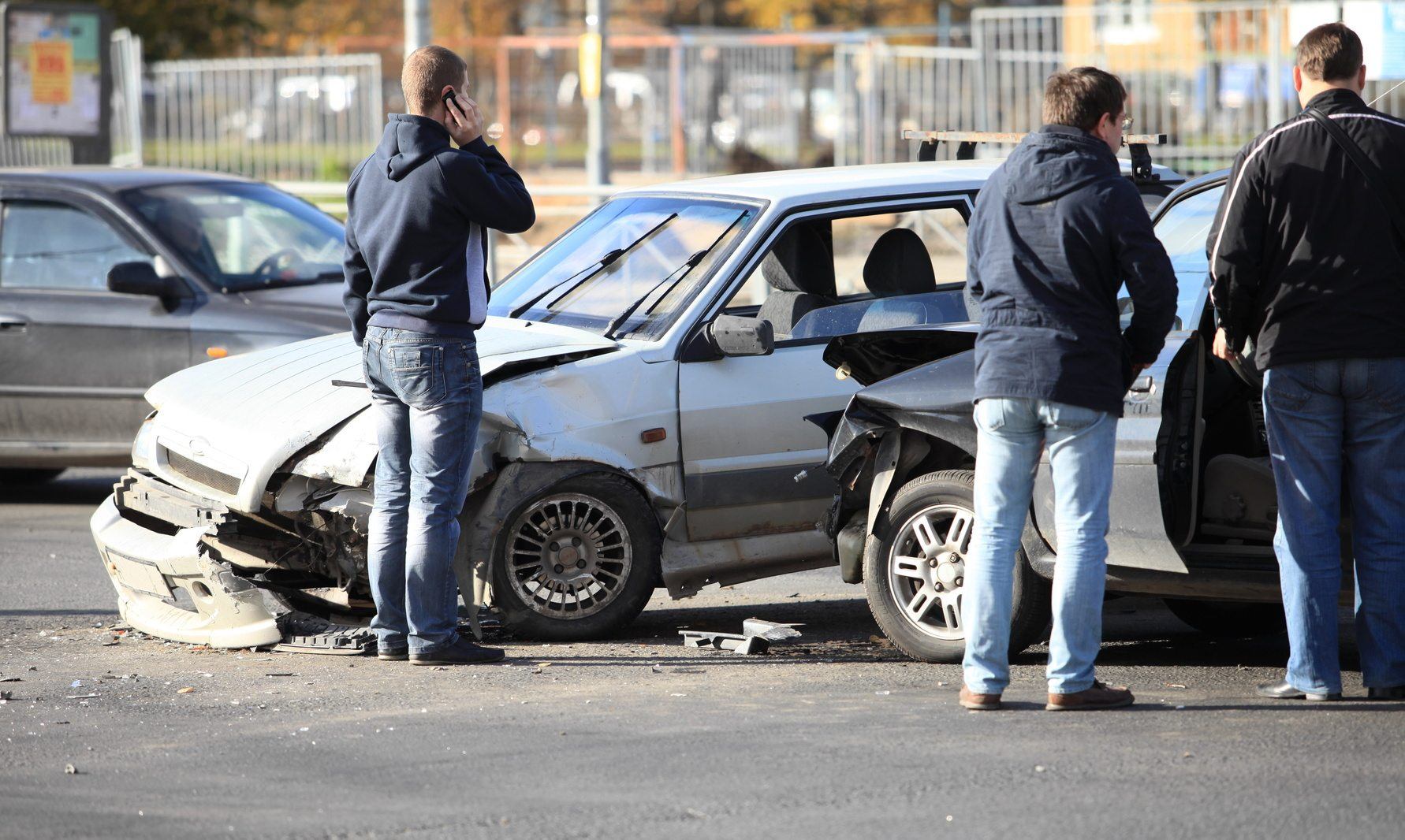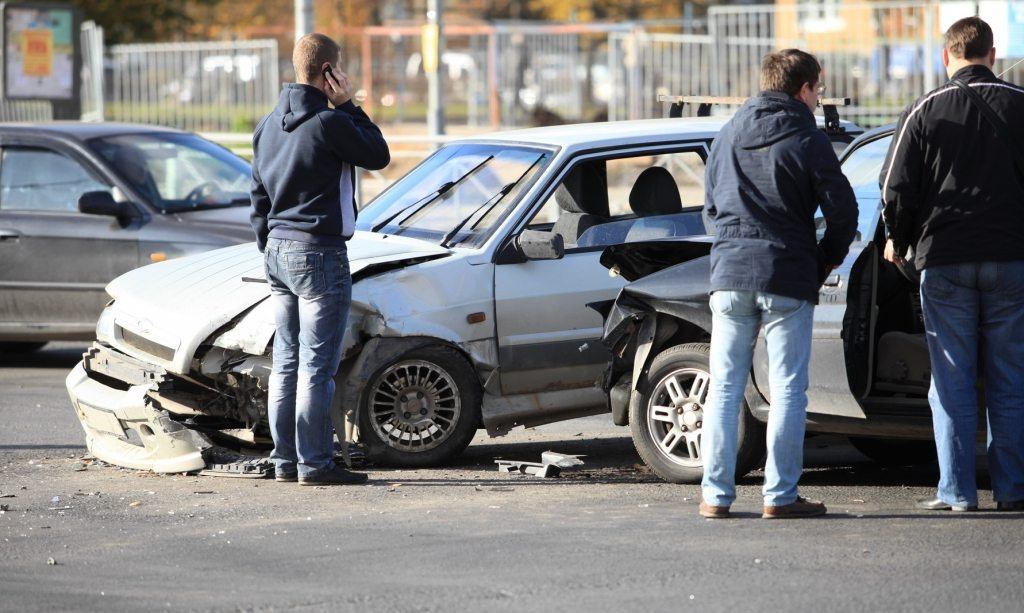 Personal injury is a broad term that can cover a lot of different types of accident cases. Generally, personal injury means any case involving an injury or death caused by some other person or company falls in the realm of personal injury. The Krebs Law Firm LLC handles all types of personal injury cases, including: automobile/motorcycle accidents, trucking accidents, boating accidents, product liability and wrongful death.
Joplin, Missouri, is located in both Jasper and Newton Counties at Missouri's border with Oklahoma and Kansas. As of the 2010 census, the city population was 50,150. The population at the 2011 estimates places the city at 50,559, but with the recent annexation of Silver Creek, the population is now estimated at 51,186. In 2011, the surrounding Metropolitan Statistical Area had an estimated population of 176,849.
On May 22, 2011, Joplin was struck by an extremely powerful tornado, which resulted in at least 161 deaths and more than 900 injuries; there was also the total destruction of thousands of homes and businesses. Jason Krebs volunteered with the disaster relief team of the Missouri Association of Trial Attorneys and provided legal services to many victims.
Hearings in civil cases for Joplin Missouri occur in the Jasper County Circuit Court or Newton County Circuit Court depending on where the accident occurred.