With the many people that pass though the Lebanon Missouri area every day on I-44, Highway 32 and Highway 64, and its close proximity to Bennett Spring State Park and the Lake of the Ozarks, unfortunately car and truck accidents are far too common. It is important to get a Lebanon Missouri personal injury attorney involved immediately after you or a loved one is injured by someone else's actions.
For any individual who has suffered a personal injury through no fault of his or her own, a personal injury attorney is very important. Injuries that are suffered at the hands of another can have devastating effects on the injured person's finances. The injury can be permanent and lifelong, although the outward appearance of the injured person is normal.
Lebanon Missouri personal injury attorney Jason M. Krebs and The Krebs Law Firm accident lawyers have successfully advocated the cause of their clients throughout Southwest Missouri including Lebanon, Missouri and the Lake of the Ozarks region.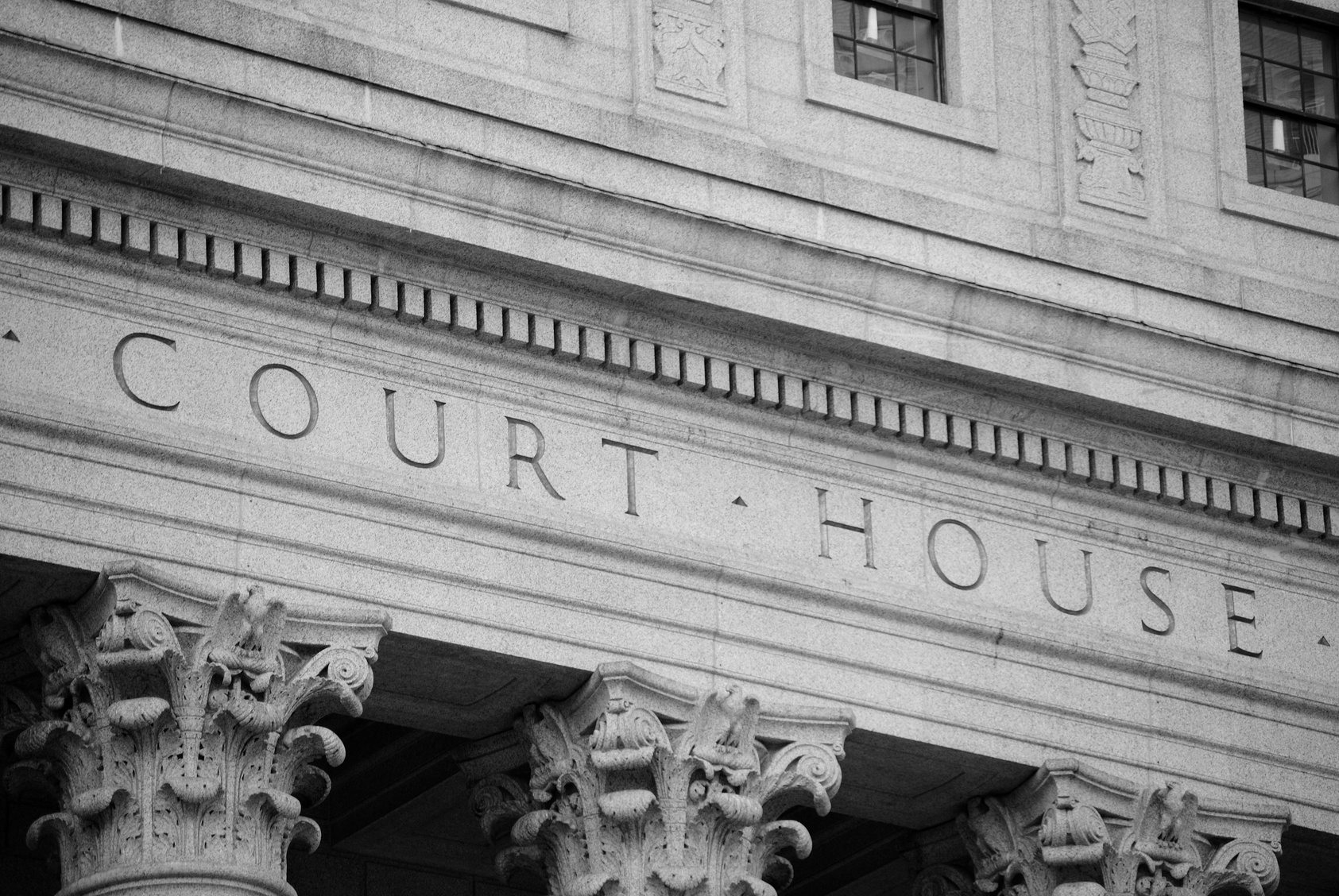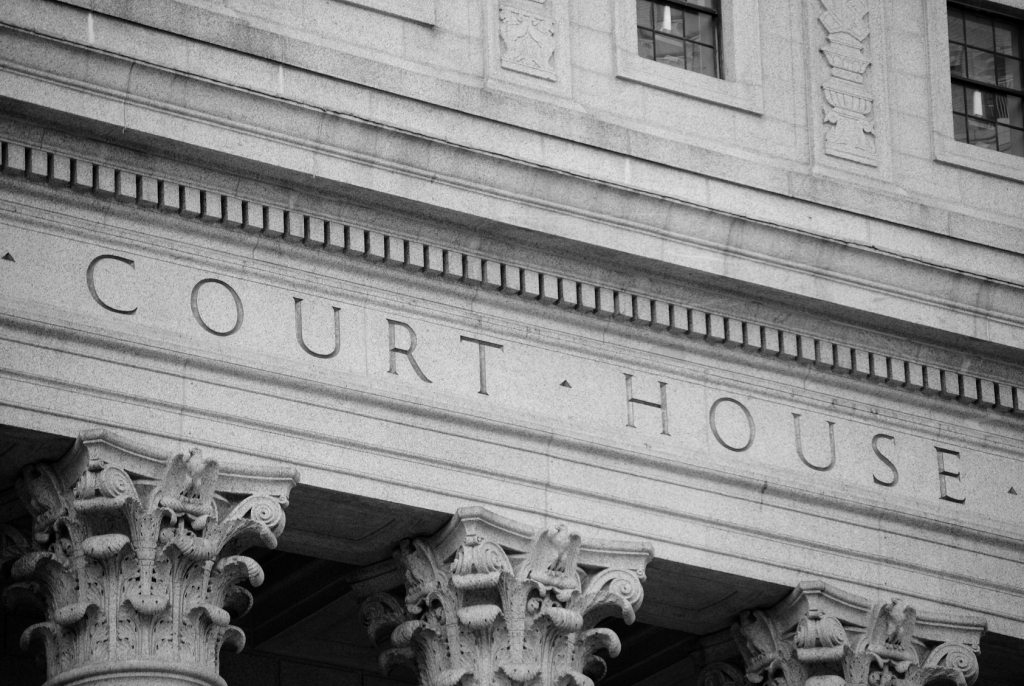 Personal injury is a broad term that can cover a lot of different types of accident cases. Generally, personal injury means any case involving an injury or death caused by some other person or company falls in the realm of personal injury. The Krebs Law Firm LLC handles all types of personal injury cases, including: automobile/motorcycle accidents, trucking accidents, boating accidents, product liability and wrongful death.
Lebanon, Missouri, is located in Laclede County Missouri's and incorporated in 1877. According to the US Census 2010 there were 14,474 people, 5,980 households, and 3,745 families residing in the city.
Automobile and truck traffic on the highways around Lebanon, MO, have increased over the past few years. In an effort to reduce traffic accidents and increased possibility for fatalities, the Missouri Dept. of Transportation has installed cable restrains between the east- and west-bound lanes of Interstate 44. There have also been many road improvements to Highway 5 north of Lebanon Missouri.
Hearings in civil cases for Lebanon Missouri occur in the Laclede County Circuit Court.
If you or a loved one has been injured in a Laclede County Missouri auto accident, get your Free book before you speak with an insurance adjuster or another attorney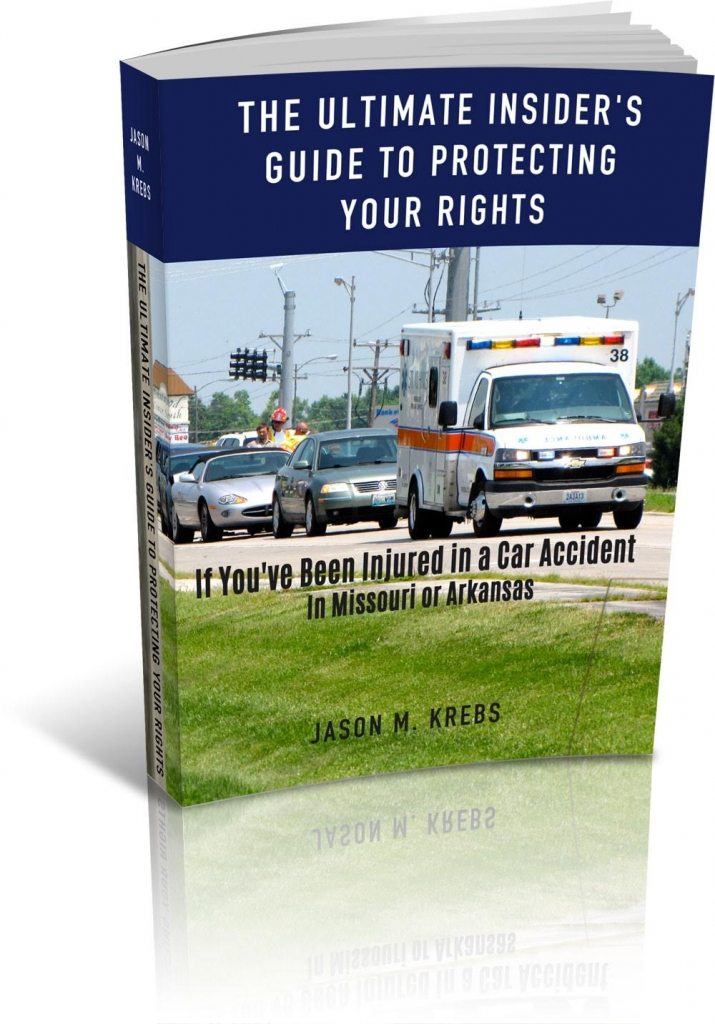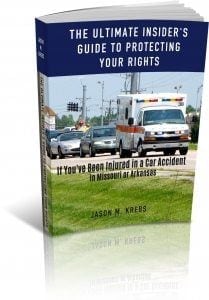 Click Here to Get Your FREE Book