Free Legal Help for Missouri Residents
If you want to take an in-depth look at a certain practice area, I have written a series of free books for Missouri residents covering all of my office's major areas of practice Personal Injury, Social Security and Workers Compensation.
Requesting one of these free books is completely confidential and does not create an attorney-client relationship. I wrote these books to help the residents of Missouri make smarter decisions about their legal situation.
Additionally, if you would like to call my office with a question about your case or legal issue, you can call our main office at (417) 883-5886 or Toll Free 1 800 345-0535.
Here's just a taste of what you'll discover when you open the pages of this book:
How to properly handle inquiries from the insurance company… it's sad, but being a "nice guy" and answering "a few simple questions" can cost you dearly!
Keys to determining just how much your case is worth – the many different factors that can literally mean thousands, if not tens, even hundreds, of thousands of dollars.
8 ways to make sure any lawyer you choose to represent you can make the most effective arguments on your behalf.
DANGERS of Facebook, Twitter, Pinterest – the key mistakes you do NOT want to make on Social Media immediately after your accident and while your case is being settled.
What to do if the insurance company offers to pay your medical bills… do NOT just jump at the chance, it could well be a big WARNING sign going off!
6 common mistakes you do NOT want to make that could negatively affect your case in a big way.
Click Here to Get Your FREE Book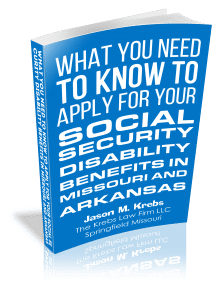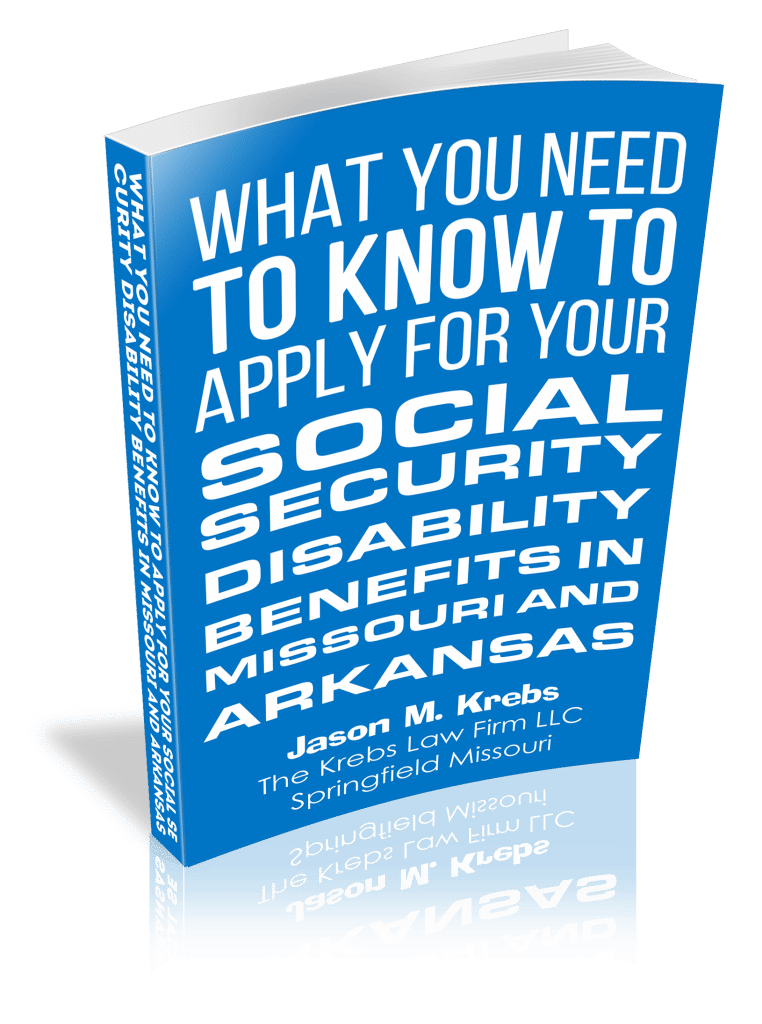 Click Here To Get Your FREE Report Now
Click Here to To Get Your FREE Appeals Guide
If you would like more information about the Missouri Work Comp process, please request my FREE ebook report Understanding Your Missouri Workers Compensation Case.