There is a recent article in the News-Leader about the tragic fatal hit and run bicycle accident in Springfield Missouri last month.  Murder charges have been filed not against the woman that hit and killed the young man, but the woman's ex boyfriend who was chasing her at the time of the accident.
This story strikes a chord with me both as a person that spends a lot of time of on a bicycle and as a personal injury lawyer. I have handled hit and run accidents where motorist have left cyclists injured on the side of the road, including for a client who wrote the offending vehicles license plate number in blood and gravel on the road as he sped off.
Bicycling is my primary hobby and I routinely see people completely disregard bicyclist on the road.  It may be pulling out in front of us, passing too close, passing while coming up to an intersection, passing then immediately stopping to turn.
It is important for bicyclist to carry plenty of uninsured/under-insured motorist coverage on their automobile policy.  Make sure you discuss it with your insurance agent and put your requests for coverage in the event of a bicycle accident in writing to your agent.
Unfortunately for many riding a bicycle is not a hobby like it is for me, but their primary source of transportation and they have no applicable insurance coverage.
Regardless, everyone should try to preplan their trip to find as safe a route as possible.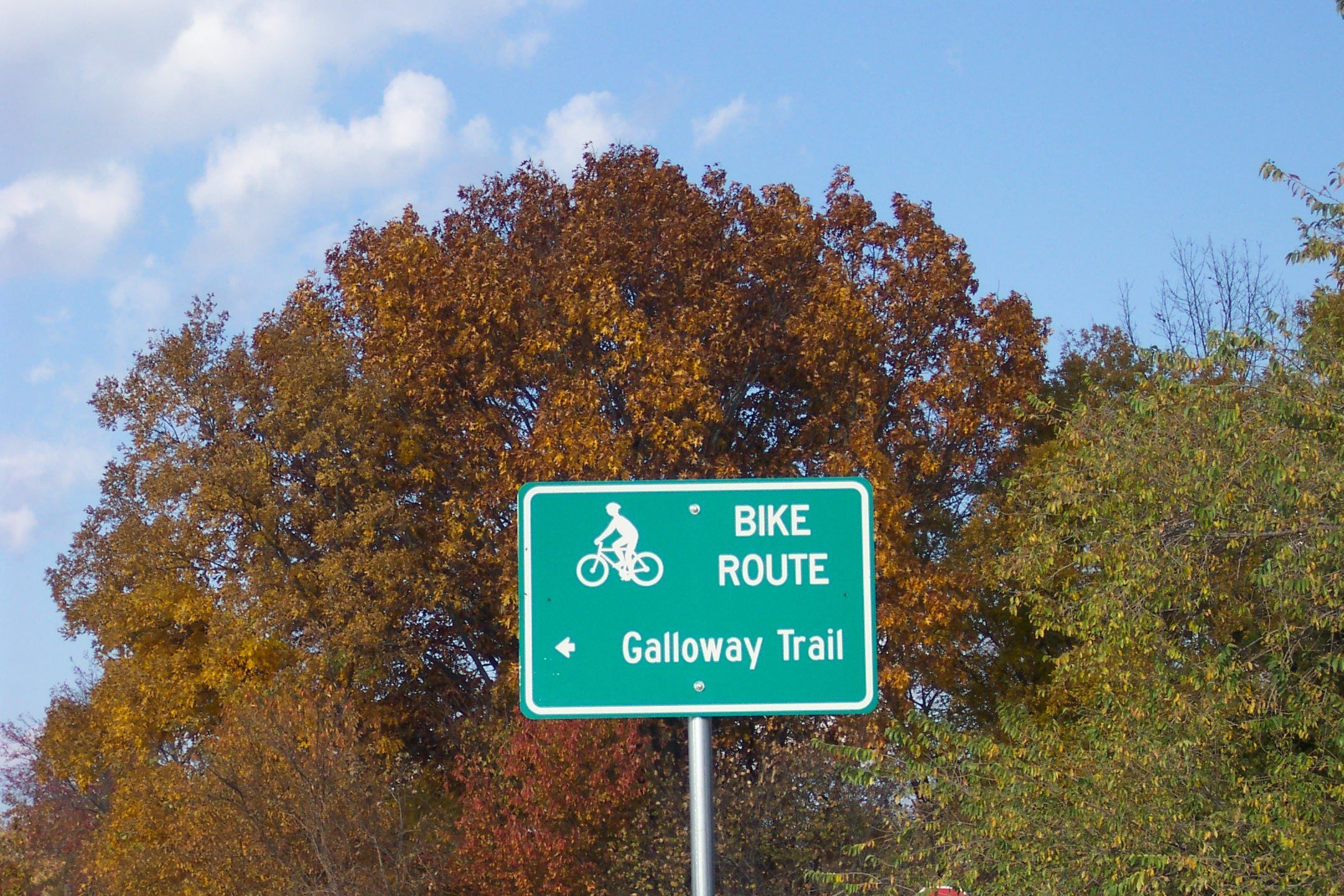 The Missouri Bicycle Federation offers the following for bicyclists:
On public streets and highways, you have the same rights and responsibilities as a motor vehicle operator.
Always ride with traffic, never against it. When operating at less than the posted speed or traffic flow, generally ride as near to the right side of the roadway as safe. The right edge of the road often has hazards like ditches, gutters, sand, gravel shoulders, and so on. Leave space between yourself and these hazards as needed for safety.
You may move more toward the middle or left of the lane or roadway as appropriate when making a left turn, when avoiding hazards, when the lane is too narrow to share with another vehicle, and when there is a right-turn-only lane and you are going straight.
Always check traffic and signal before changing lanes or changing your position within a lane. On a one-way street, bicyclists may also choose to ride as far left as is safe.
It is also important to remember the law does not allow you to ride a bicycle, moped or scooter on any part of the federal interstate highway system.
If you or someone you love have been injured in a Missouri bicycle accident with a motor vehicle and the accident was not your fault, you may have a right to recover compensation for injury including pain and suffering, property damage, lost wages due to missed work and your medical bills. Victims of personal injury and the surviving family of wrongful death victims often have a difficult time choosing an attorney. Many personal injury firms handle a large volume of cases, treating clients as just one of many at The Krebs Law Firm L.L.C., we take a personal approach with our clients.  Many people may be worried that they do not have the money to pay for a personal injury attorney when they were injured by a bicycle accident but we only handle accident cases on a contingent fee basis. In other words, there is no fee unless we are successful in getting you the benefits that you deserve. If you would like to speak to Jason Krebs and his staff simply call (417) 883-5886 for your free case evaluation today.