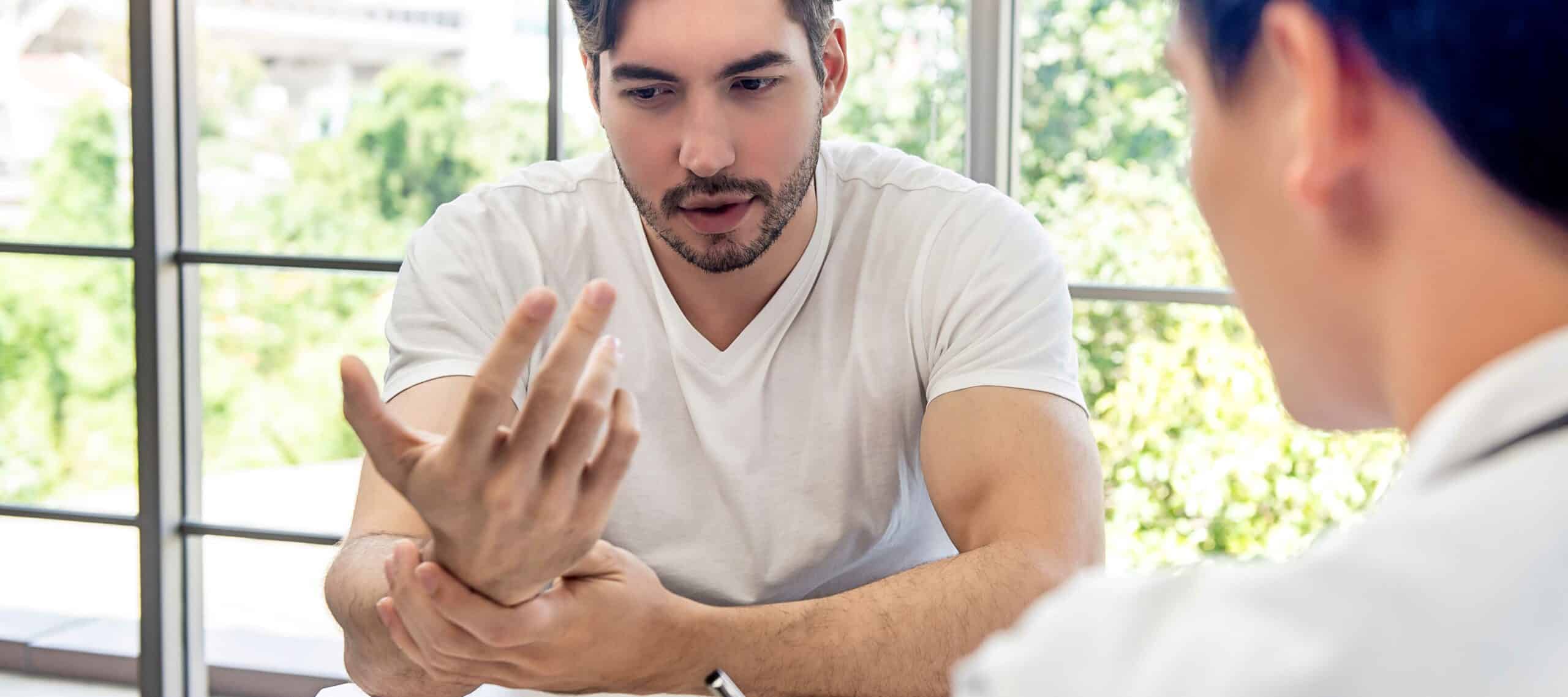 When the workers' compensation insurance company, the injured worker, and possibly their attorneys reach an agreement for a Missouri workers' compensation settlement, the Missouri Division of Workers' Compensation will oversee the stipulation of settlement and must approve it for it to become final. Revised Missouri Statute 287. 390 requires that ALL Missouri work comp settlements be filed with the commission for approval.
Please be aware that receiving medical treatment and temporary total disability benefits while you are hurt IS NOT A SETTLEMENT.
Click here to see what benefits you are entitled to receive.
Should I go a Missouri Work Comp Conference without a lawyer?
Do NOT go to a Workers Compensation Conference without a work comp lawyer in Missouri if you had a severe injury. Click here to learn more about why not.
Please note that the Administrative Law Judge is not able to give you legal advice and can only inquire as to whether you want to proceed forward with the settlement offer made by the insurance company.
Missouri law has changed and in the past, an Administrative Law Judge could help you. The insurance industry and their lobbyists have had this changed. If you go to a conference without a lawyer you will likely feel pressured to resolve your case as soon as possible. This likely will not work in your favor. Even recently, we have seen a woman at a Work Comp conference in Branson West Missouri settle her shoulder claim for a small fraction of what it was worth. The friendly insurance company lawyer did their job and minimized what the insurance company paid her.
Claims are handled on a contingency fee basis by our workers comp law firm in Missouri. This means if the attorney agrees to discuss the case with you, you will be consulted by an experienced Missouri workers' compensation attorney to ensure you are receiving a fair settlement on your claim. Please note that all claims do not meet our criteria to be eligible for a free consultation. Call Krebs Law Firm at (800) 345-0535 to inquire about a worker's compensation consultation.