When you are injured is a Missouri car accident pain and suffering becomes an important part of your case or claim for damages. The polite term those that try to limit your rights to compensation use is "non-economic damages" instead of pain and suffering. Non-economic has a more clinical and sterile tone than pain and suffering, but what is pain and suffering? The Black's Law Dictionary definition of pain and suffering is the "[t]erm used to describe not only physical discomfort and distress but also mental and emotional trauma. . . . ."
All that is true but the more accurate definition in my opinion is: how has this car accident or semi truck crash impacted your quality of life? Quality of life is a pretty broad statement, but it defines the little things that make life enjoyable. Maybe for you it is bending over to pick up a grandchild or maybe it is fishing or running a marathon or riding your bicycle or working in your garden. Now imagine that you can't do those things you enjoy anymore. Not by your choice, but rather told by someone else. Now imagine being told that your quality of life isn't worth much.
Get your copy of my Free book before the insurance company adjusters start calling you to tell you your case isn't worth anything.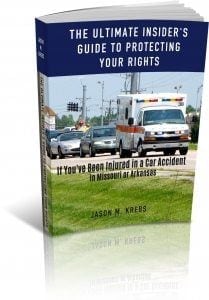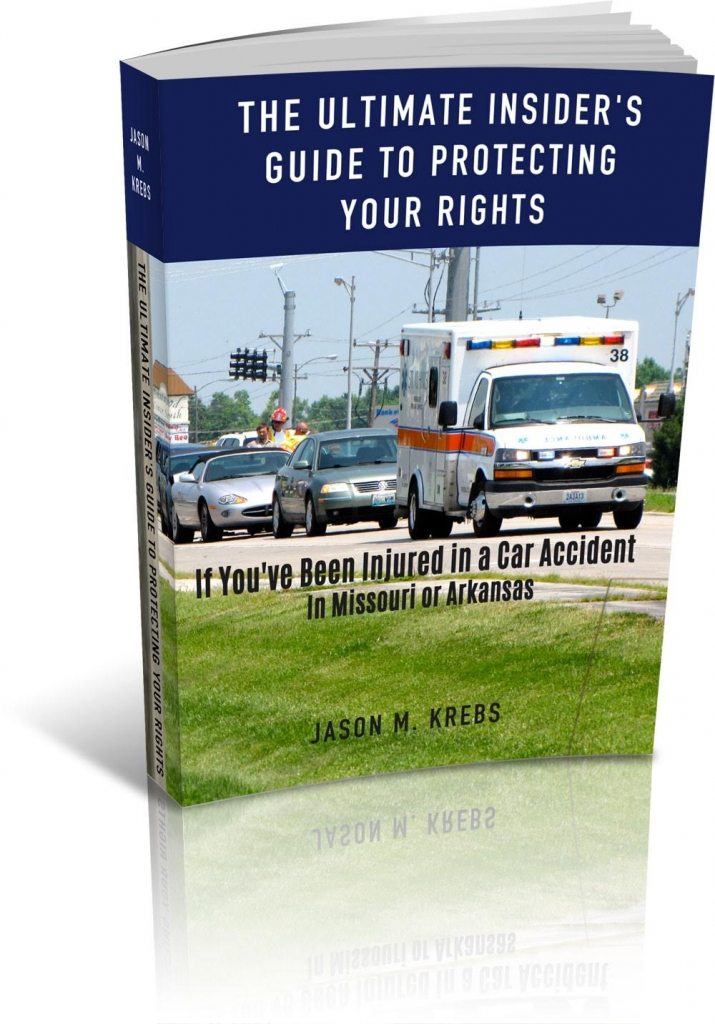 Click Here to Get Your FREE Book
If you have been in a Missouri car accident that was not your fault and have legal questions about your Springfield Missouri or Southwest Missouri personal injury claim give me a call at 417 883-5886 for a free consultation.