The Missouri Second Injury Fund (SIF) is a fund managed by the Treasurer of the State of Missouri and defended by the Missouri Attorney General. The SIF money comes from a workers compensation surcharge placed on work comp insurance premiums and self  insured employers in the state of Missouri.  The SIF is based on the assumption that certain disabilities combine with each other in a manner to create a greater overall disability than the sum of the numbers combined.
In other words, if you have difficulty with one arm from an old injury and the other arm sustains and injury, the two injuries may combine to create a larger problem than just adding the injuries together. The idea behind the creation of the SIF was to encourage employers to hire persons have preexisting disabilities (i.e. before the employee's current work injury) after World War II. If you are successful in making a claim against the SIF, you will receive a payment from the State of Missouri in addition to the benefits received from the employer. The settlement can be a single payment if you are permanently partially disabled and it can be lifetime weekly benefits if you are permanently totally disabled.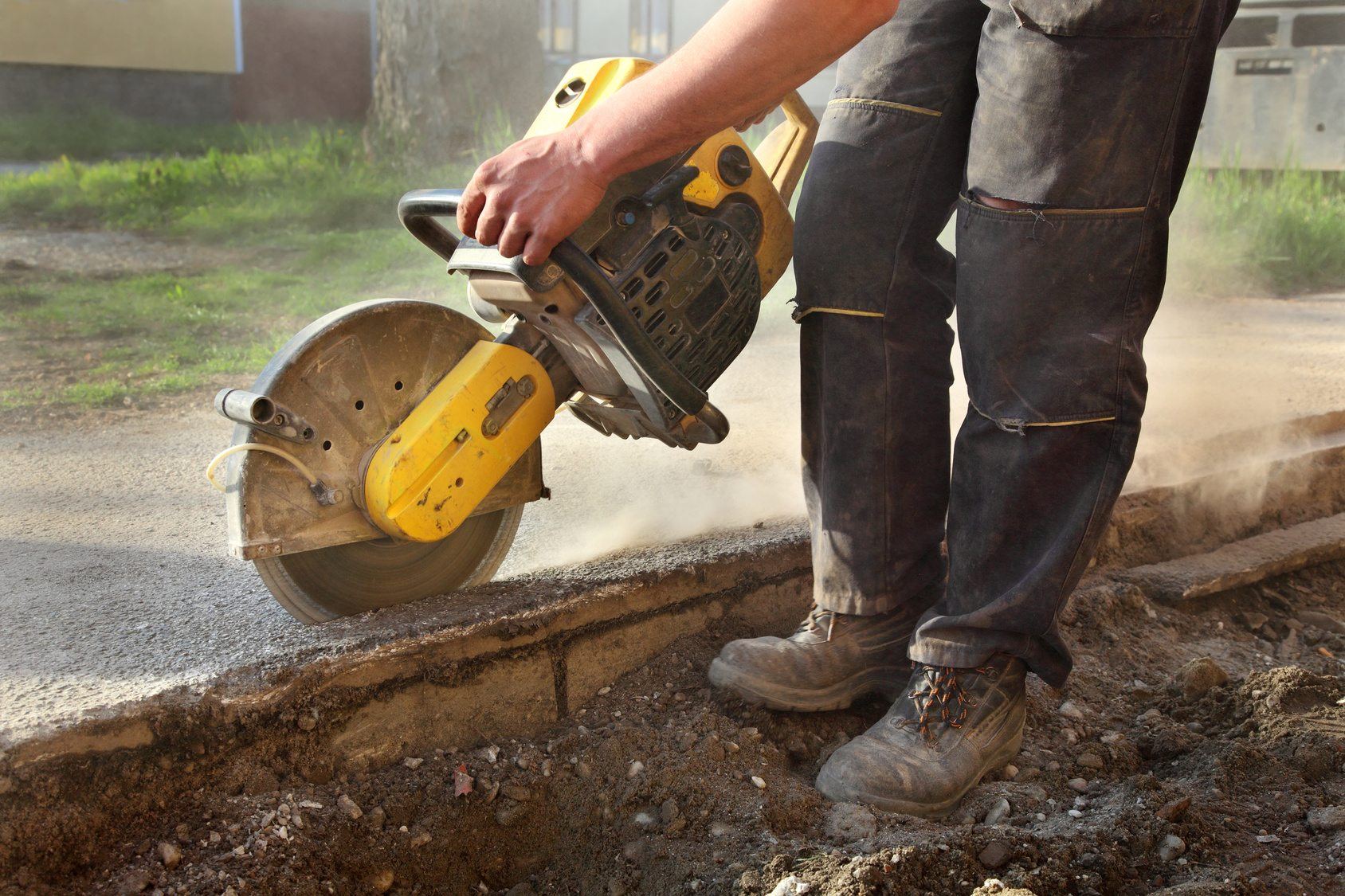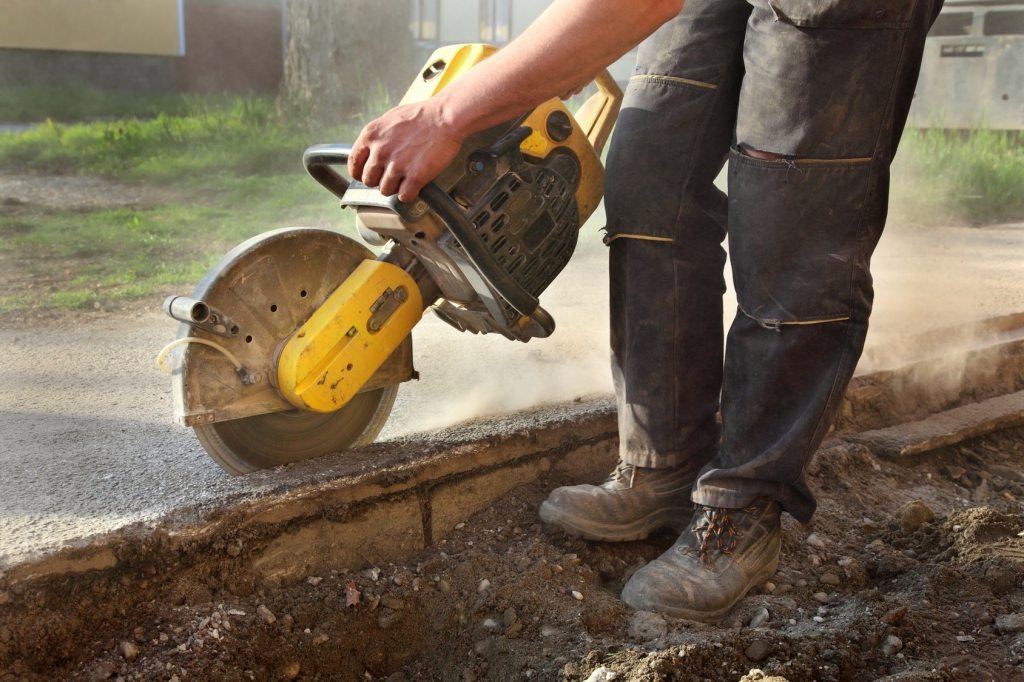 A few years ago during the Matt Blunt administration, the Missouri Second Injury Fund law was changed in a manner that dramatically affected the way SIF premiums were collected which left the SIF in the difficult financial position of being unable to meet its obligations.  Governor Jay Nixon signed legislation to correct this and hopefully restore the SIF to stability that Missourians and employers need.
If you would like more information about the Missouri Work Comp process, please request my FREE ebook report Understanding Your Missouri Workers Compensation Case.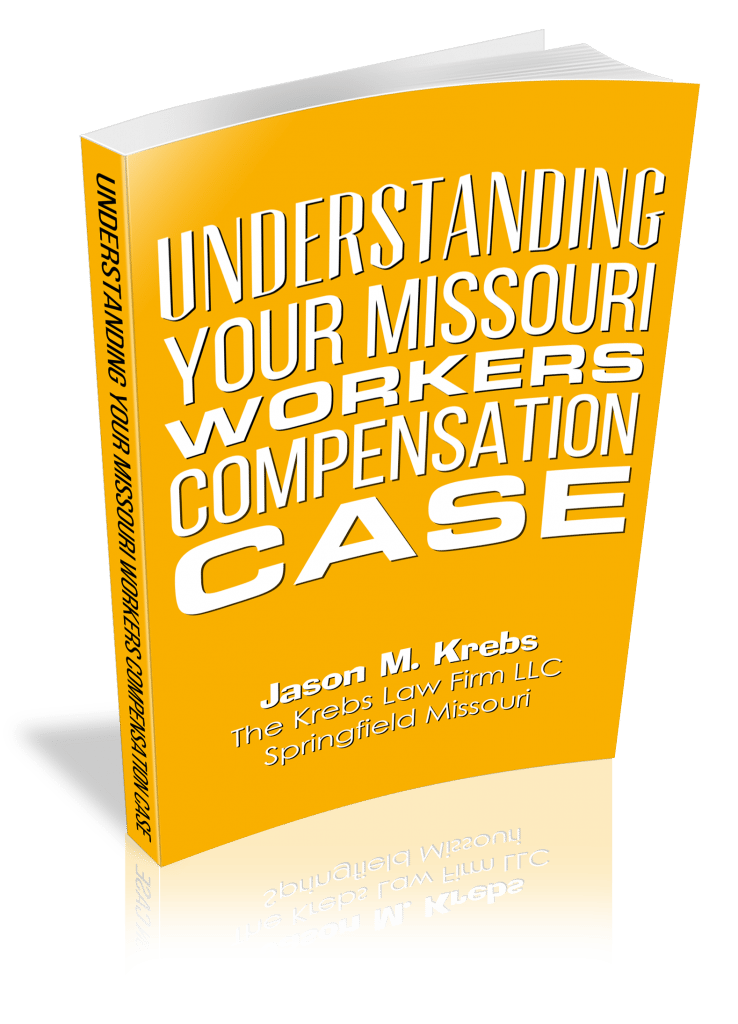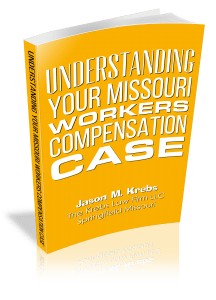 (Don't worry I won't sell or give your email to anyone)
If you or a loved one is injured on the job Missouri Work Comp laws can provide you the money and medical care you and your family deserve. The Krebs Law Firm LLC helps injured workers get the medical attention and financial compensation that they need, including the Missouri Second Injury Fund. Please contact us for a free consultation if you have any questions about Missouri Work Comp or the Missouri Second Injury Fund.