Quick release recall for Missouri and Arkansas bicycles
There has been a major recall of bicycles from thirteen manufacturers including popular brands such as Cannondale, Diamondback, and Specialized. The bicycles being recalled are those equipped with front disc brakes and black or silver quick-release levers.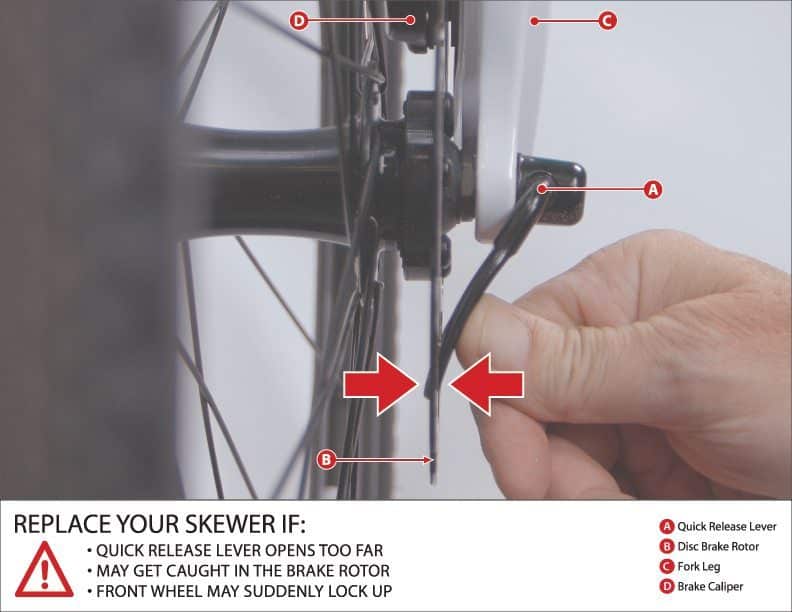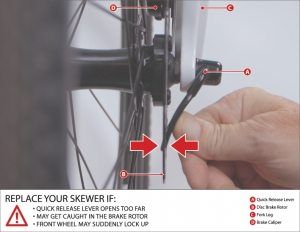 The danger is caused by an open quick release lever on the bicycle's front wheel hub that is coming into contact with the front disc brake causing the bicycle to come to a sudden stop. This is a serious hazard for cyclists that can cause you to be thrown forward from your bike. Bicycles that do not have disc brakes are not included in this recall. If you are unsure if your bicycle is included in this recall there is a video. If your bicycle is included in this recall please reach out to bicycle manufacturer to request a new lever to be installed.
Recall information is provided as a public service by avid cyclist and Missouri bicycle lawyer Jason Krebs. If you've experienced a bicycle component failure in Missouri or Arkansas and have questions about a potential claim against a bicycle manufacturer, or if you have been in an bicycle accident involving a motor vehicle call me at 417 883-5886 or toll free 1 800 345-0535.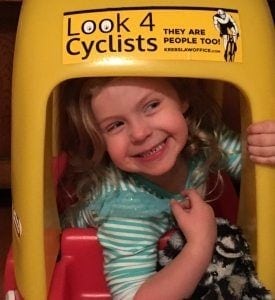 If you live in Missouri or Arkansas and want a Look 4 Cyclists bumper sticker, call the office or email me your mailing address to [email protected]