Having a pre-existing injury and moving forward with a personal injury claim after a car accident can create a difficult situation. Like it or not, you can expect the pre-existing injury to affect your case, but each case is unique.
First, you need to prove your injuries are the result of the car accident and separate from the old pre-existing injury. If the injury is a 15-year-old shoulder surgery that has not needed any treatment for 14 years, you may be okay. However, if it is a more recent injury or in the same body part area you are now claiming the car accident injured, you need to work with a car accident attorney in Springfield Missouri who will help you establish that your injuries are from the car accident and are not related to your old injuries.
If you have an old injury or had significant treatment for an old ailment, it is important to be honest with your injury attorney. You are the victim of a car accident, and your preexisting injuries are not something that you should hold back. A good Springfield Missouri personal injury attorney will work with you and help you make your claim to the insurance company.
Alternatively, if you try to hide your old preexisting injury, the insurance company can and will find out. You will damage your claim and leave your attorney on the defense instead of pursuing the person who injured you. The old injuries will come to light, and you want your attorney to be prepared and speak about your case with authority.
If you want more information about what you should do after a Missouri Car accident and learn more about common missteps (and how to avoid them) order your copy my free book before you speak with another lawyer or anyone from the other drivers insurance company.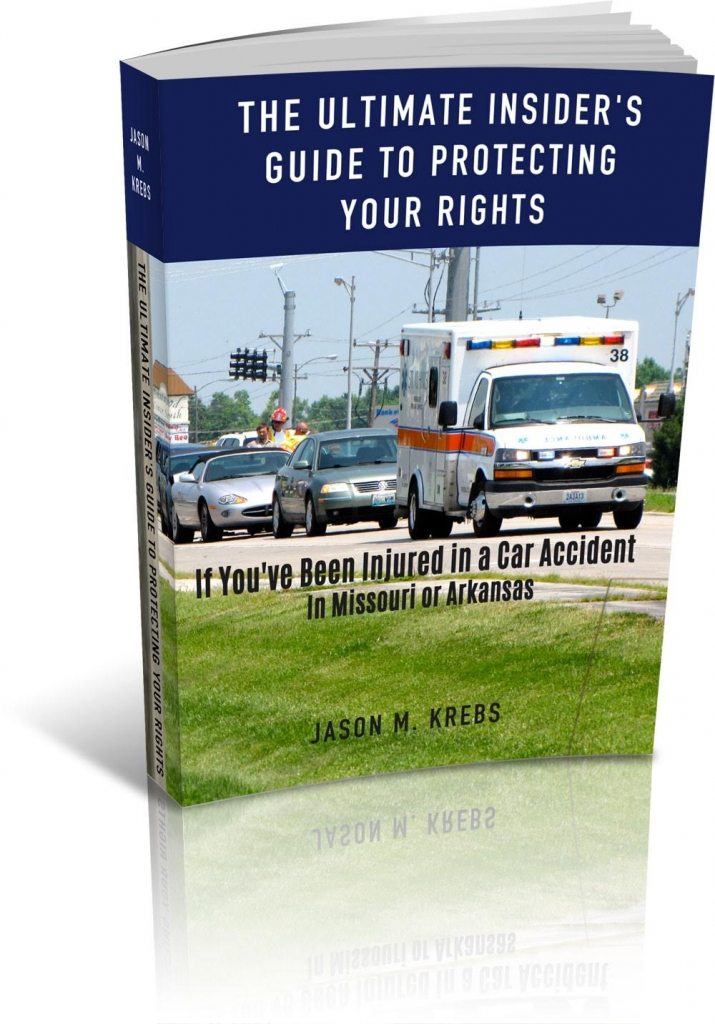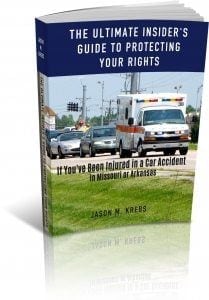 Click Here to Get Your FREE Book
Clearly, situations where a victim would benefit from legal representation for a Missouri Car accident claim far outnumber situations in which having an attorney is unnecessary. Fortunately, we are here to provide you with the assistance you need after a crash. When you are ready to take the next steps, contact me at (417) 883-5886 or Toll Free a (800) 345-0535 for a free, no-obligation consultation.